COVID-19 has accelerated ten key technology trends, including electronic payments, remote health care, and robotics.

As a result of these technologies, businesses can remain open while reducing the spread of the Coronavirus.

With the help of technology, society can become more resilient against pandemics and other threats.
Technologies are playing a critical role in keeping our society functional during the COVID-19 pandemic. COVID-19 may not be the only impact of these technologies.
Online Shopping and Robot Deliveries
A growing number of businesses and consumers in China become involved in online marketplaces as a result of the SARS outbreak in 2002.
An online shopping system must be robust. Viruses can spread through in-person delivery. In the US and China, many delivery companies and restaurants are offering contactless delivery services in which goods are picked up and delivered at a designated location instead of from or into a person's hands. Meanwhile, Chinese e-commerce giants are also developing robotic delivery systems. It is, however, essential that clearing protocols are established by delivery companies before robot delivery services becoming popular.
Digital and Contactless Payments
Central banks in China, the US, and South Korea have implemented various measures to ensure banknotes are clean before they go into circulation to prevent the transmission of the virus. To avoid the spread of COVID-19, contactless digital payments, whether in the form of cards or e-wallets, are recommended. Through digital payments, people can purchase goods, services, and even pay for utilities online and receive stimulus funds faster.
Remote Work
Several companies have asked their employees to work from home. Technology such as virtual private networks (VPNs), voice over internet protocols (VoIP), online meetings, cloud technology, collaborative tools, and even facial recognition technologies enable remote workers to work in privacy at home. Additionally, to prevent viruses from spreading, remote work allows for greater flexibility and reduces commute time.
Remote work requires updated laws and regulations and psychological studies to better comprehend its effects on people.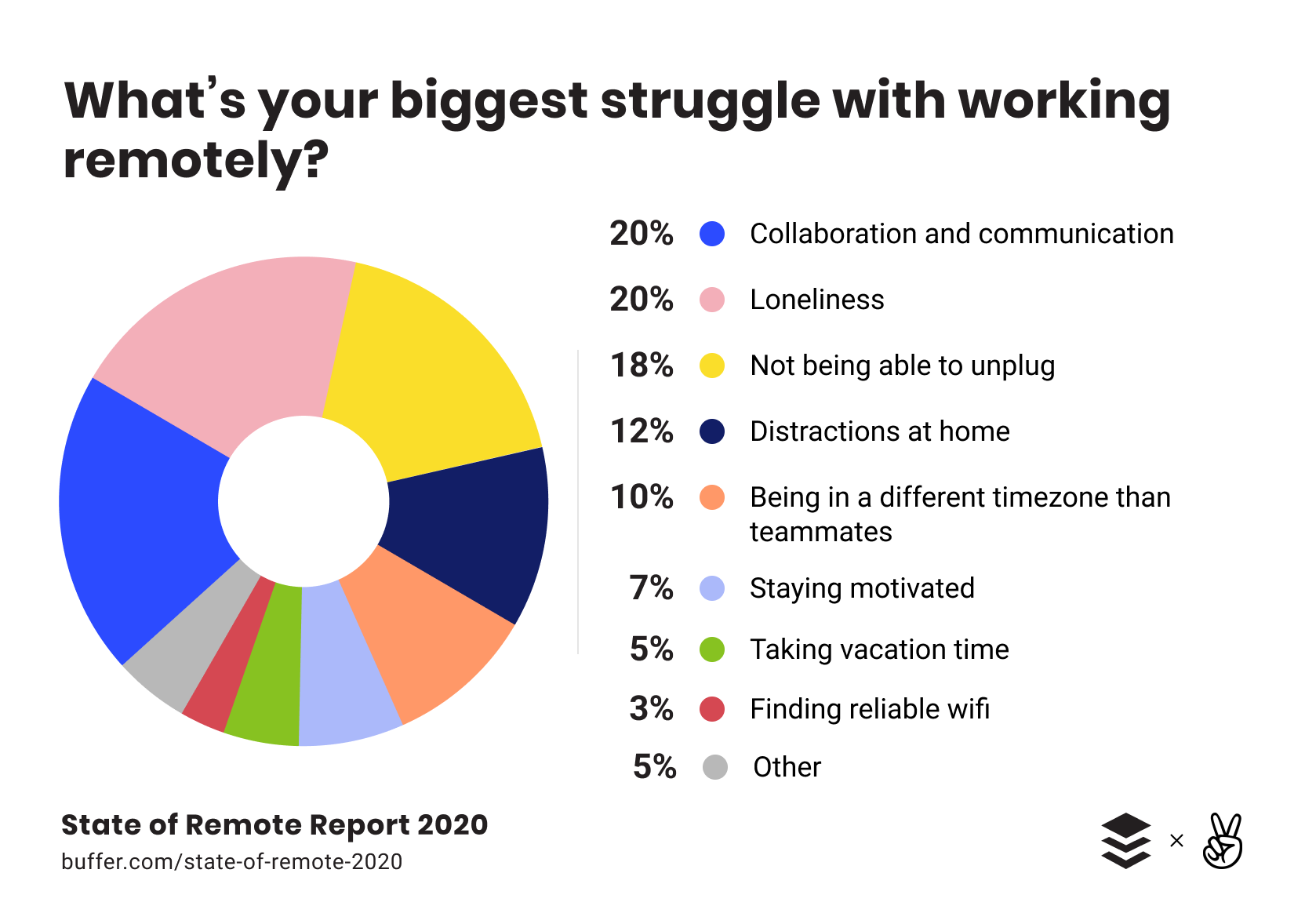 In addition, not all jobs can be performed from home, which creates disparities. According to the US Bureau of Labor Statistics, in 2017, about 25% of wage and salary workers worked at least occasionally from home. The likelihood of home-based employment for workers with college degrees is five times greater than for those with high school diplomas. In some professions, such as medicine and manufacturing, no choice may be available. When the volume of cross-border digital services increases, policies regarding data flow and taxation will need to be adjusted.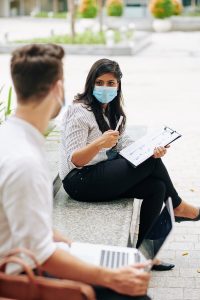 Distance Learning
Around 1.57 billion students were impacted by 191 country school and university closures as of mid-April. Education began to be offered online by many institutions to ensure education was not disrupted by quarantine measures. There are many technologies involved in distant learning, including virtual reality, augmented reality, 3D printing, and artificial intelligence-enabled robot teachers.
Telehealth
Providing primary care through telehealth can be an effective method for containing the spread of COVID-19. You can track vital signs with wearable IoT devices. Patients can use chatbots to identify symptoms and provide initial diagnoses.
Online Entertainment
However, human creativity has made the party online despite quarantine measures that have reduced in-person interaction. Around the world, cloud raves and live concerts are becoming increasingly popular. Online film releases are also available from Chinese film production companies. International heritage sites and museums offer virtual tours. In addition, there has been an increase in online gaming traffic since the outbreak.
Supply Chain 4.0
The pandemic of COVID-19 has affected global supply chains. The shutdown of some factories is the result of quarantine and distance orders. Food and personal protective equipment are in high demand, yet some countries are imposing export bans on these items. Heavy reliance on paper-based records, a lack of visibility over data, and a lack of diversity and flexibility make the current supply chain system vulnerable.
3D Printing
In response to shocks to the supply chain and export bans on personal protective equipment, 3D printing technology was deployed. Using 3D printers, manufacturers can produce different products based on different design files and materials, and it is also possible to make simple parts on-site quickly, eliminating the need for lengthy procurement processes and waiting for materials to arrive.
Robotics and Drones
COVID-19 highlights how crucial human interaction is in making things work. The worst affected industries are labor-intensive ones, such as retail, food, manufacturing, and logistics.
A strong push was provided by COVID-19 to push the use of robots and robotics research. In the past few weeks, robots have disinfected areas and delivered food to those in quarantine. The drones have been used to walk dogs and deliver items.
5G and Information and Communications Technology (ICT)
Technology trends such as the ones mentioned above rely on a stable, high-speed, and affordable internet connection. The rollout of 5G in Europe is being delayed at a time when the technology may be needed the most, despite its importance for remote monitoring and healthcare consultation. The adoption of 5G will raise the cost of data plans and compatible devices. As the 5G network expands globally, addressing these issues will continue to be a challenge.
Understanding the importance of digital readiness
A key element of COVID-19 was the importance of digital readiness, which allowed businesses and people to conduct business as usual during pandemics – as much as possible. For any business or country to remain competitive in a post-COVID-19 world, it will be essential to build the necessary infrastructure and stay current in the latest technology.
Author Name: Yan Xiao , Ziyang Fan
Source:  World Economic Forum