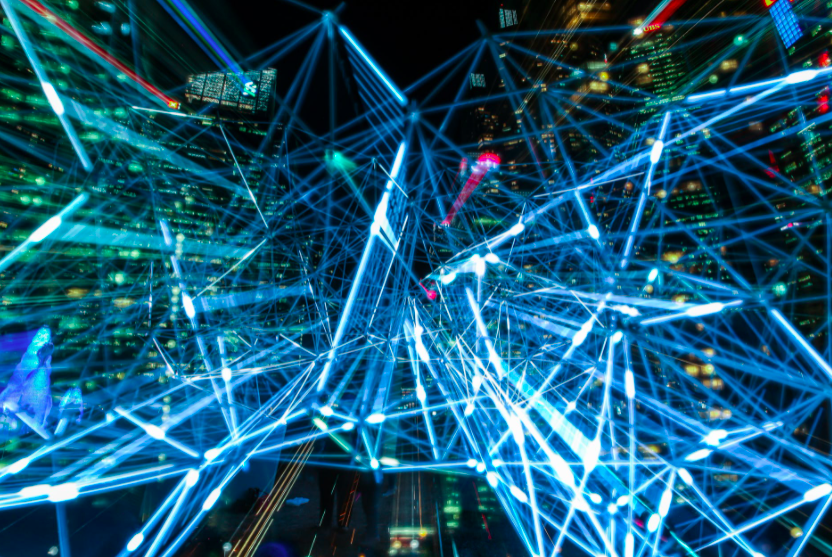 Artificial intelligence has been experiencing rapid growth for years, and the industry is expected to continue expanding throughout the 2020s. While consumers are already aware of certain high-profile implementations are AI, a variety of forward-thinking businesses and organizations are working on a wide range of innovative projects.
In this article, we'll take a look at three of the most important artificial intelligence trends to be aware of in 2021 and beyond. From AI in automation to AI-powered bi tools, it's clear that we're only beginning to scratch the surface of artificial intelligence in our daily lives.
Transparency
There's no question that AI will be relevant for years to come, but it's also clear that we need to do a better job of taking AI-related biases into account. This starts with greater transparency from AI programs that make automated decisions that can have disproportionate effects on different groups.
White-box models have a crucial role to play in the future of artificial intelligence. They give consumers deeper insights into the way artificial intelligence functions along with any factors that could lead to unfair results. Greater consumer awareness will push providers to offer more transparency and demonstrate their commitment to ethical implementations of AI.
Manufacturing
COVID-19 was impossible to predict, but it still revealed critical weaknesses in supply chains around the globe. Artificial intelligence can help organizations develop more resilient practices and prepare themselves for any unexpected disruptions.
Furthermore, the growing presence of sensors will help providers make more informed decisions in both production and distribution. These practices will no longer be differentiators in 2025 or 2030—they will be fundamental tools for any organization that wants to survive in an AI-centric world.
Accessibility
Certain aspects of artificial intelligence are easy to understand, but most people are still intimidated by the novel nature of the technology. Additionally, the need for coding skills can scare less tech-savvy users away, making it more difficult for them to leverage AI in their own work.
The rise of no-code development is enabling more people than ever to get involved in AI systems and apply it to new situations. Removing these barriers to entry will be one of the top priorities for AI developers for the foreseeable future.
Artificial intelligence is taking on new forms nearly every day, and cutting-edge organizations need to stay at the front of the latest developments. These are just three critical trends that will shape the way we understand AI in 2021 and over the next few years.
Wondering how you can use these trends for your business? Reach us now. Our team of experts will guide you with the end-to-end process.