Do you want to build a cloud strategy on AWS? Cloud services platform Amazon Web Services (AWS), which is commonly abbreviated as AWS, lets you store your database information and perform other content delivery tasks for your business. Utilizing a Content Delivery Network (CDN), you can connect with businesses and clients around the world. The cloud gives you many additional benefits in addition to the ability to connect to it, such as storing and accessing your files from anywhere, providing web and application hosting services for your websites, and bulk emailing your customers. You must create a cloud strategy that is appropriate for your AWS system. Follow these five steps if you want to create a cloud strategy.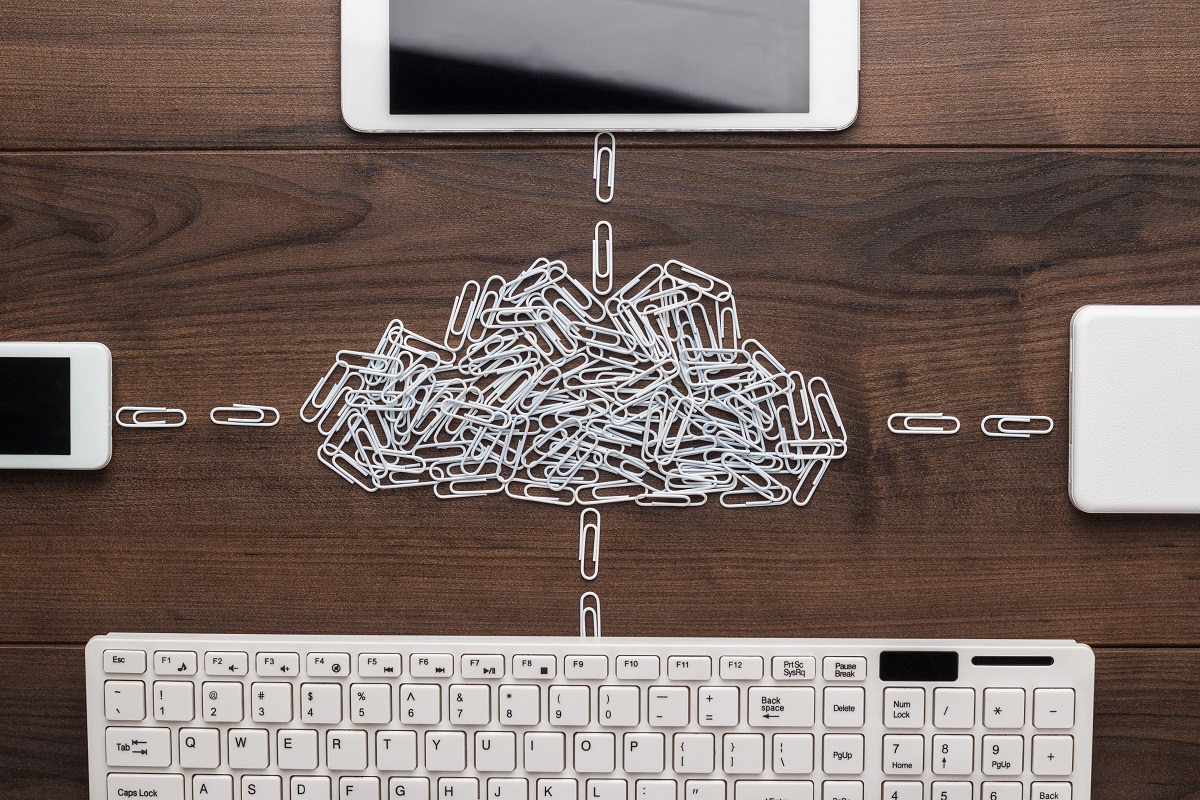 Have a Vision and Build a Strategic and Tactical Plan
Setting realistic goals and expectations is the first step to creating a perfect cloud strategy for AWS. You can determine this from the problems that your business faces and from the recommendations of your other stakeholders. In this phase, you must clearly define your cloud goals and requirements. In addition to this, you should know that building a cloud strategy requires motivation, accountability, and effective communication. To achieve this, your vision and foundation must be well thought out.
Design with Flexibility and Get Help
In designing the cloud strategy on AWS, you must be very flexible with your thinking. Prepare in advance for iteration failures and unknown failures. A design must also incorporate technology so that servers and specs can be easily defined for your network. Flexible cloud strategies are scalable at any time, which will save you a lot of time and money in the future. When your business grows in the next ten years, you will only change a few things and continue to use AWS. If you need help with flexibility, you can also contact AWS consultants.
Automate Your Infrastructure
Technology evolution is the best thing that has ever happened to businesses. It is important to consider how the cloud strategy will handle data centers, networking, and procurement. Other cloud processes include asset management and RMA that will show all your assets' life cycle on the cloud. You should use automation so that the processes require minimal human intervention. Whether you are online or not, your business progress is a sure and guaranteed process.
Test the Cloud Strategy Severally
It is important to constantly test your cloud strategy and design as you go. After testing the cloud strategy, note down the problems and restructure the plan based on what you learned. You should test it at least 100 times before setting it out for use and fix any bugs and issues.

Migration and Optimisation
Migration and optimization of the cloud strategy are the last steps. Migrating your entire business to the cloud is the last step. As a result of the migration, optimization is now necessary, helping you to transform the ways of working, such as the access to the cloud and the restructuring of applications in the cloud.

Conclusion
The task of creating a cloud strategy for business on AWS can be challenging. There are many steps to follow, and you will need to keep going. Throughout the process of developing your cloud strategy, you must be very clear on what you intend to achieve and whether it is compatible with your multi-cloud strategy. If you feel crowded, you can always get information on building a cloud strategy on AWS from the AWS consultants.
Wondering how you can use these trends for your business? Reach us now. Our team of experts will guide you with the end-to-end process.
Source: Comparethecloud
Author Name: Bailey Hudson