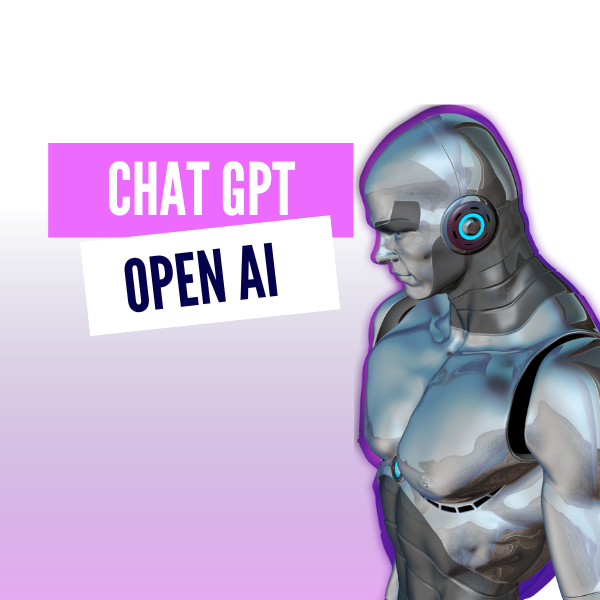 Empowering your business with innovative technology solutions
Transforming your business with AI-powered innovation.
With a team of experienced developers, I Can Infotech helps businesses leverage the power of AI to develop intelligent software solutions that automate complex processes, enhance decision-making capabilities, and improve overall efficiency. By partnering with I Can Infotech, businesses can take advantage of cutting-edge technologies to develop AI-powered software solutions that meet their unique needs and goals.
Let's discuss
How your businesses can integrate OpenAI into your operations to drive growth, improve efficiency, and enhance customer experience.