Perlego
, one of the world's largest online subscription services for educational books, has announced its launch in Germany, Switzerland, Austria and France, further cementing its position as one of the UK's fastest-growing edtech startups. Founded in 2017, the platform is now available to users based in DACH and France, offering access to more than 600,000 e-books from a global network of over 3,000 publishers through an-easy-to use web and mobile app.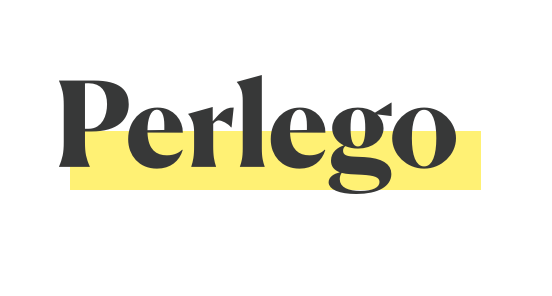 Perlego works with many of the world's leading publishers – including Bloomsbury, Elsevier and Wiley – to offer titles across genres such as architecture, business, history, computing, law, literature, maths, medicine, science, the arts and more. With over 26 million students in Europe, the recent pandemic has highlighted the increasing need for digitalisation of higher education within these regions. Recent protests in France amongst university students have demonstrated the impact of the pandemic on this
 "lost generation"
 with extended curfews and closed universities having a detrimental impact on their education and future prospects. With similar reports coming from the DACH region, Perlego recognised the need for a simple, easy to use platform that opened up access to information at a time of national lockdowns. Following a global shift to online learning in response to COVID-19, Perlego saw a 1500% increase in subscribers. Since March, edtech and online content has emerged as an effective solution in enabling student education to continue as normal. Perlego grew its own online library by 245,000 titles, and partnered with 260 new publishers. It also worked with Universities such as Cambridge and Portsmouth ahead of the new academic year to offer students access to the online library.[sc name="digitalmarketing"] UK-based entrepreneurs Gauthier Van Malderen and Matt Davis founded the company after meeting at school where they experienced the rising expense of textbooks and difficulties accessing academic content. Since launching in 2017, the company has experienced rapid growth as demand for better access to education material grows.
"Learning should be accessible to everyone, but the unfortunate truth is that the current economics of the publishing industry makes this difficult."
 Perlego CEO co-founder Gauther Van Malderen said of the expansion. "
With lockdown restrictions varying across Europe, students are rightfully worried about how they will continue to access the material they need to complete their degree. We want to help support them by expanding our coverage in Europe and are looking forward to working with our new partners in Germany and France to not only widen access to educational materials but accelerate profits for the publishing industry."