Since the peak of the digital era, websites have become a must-have for almost every type of industry. However, is it important? This is an essential question as building and maintaining a website is not an easy feat as it requires quite a bit of fund and effort.
Five Website SEO Tips Every Beginner Should Know
Optimize Your Images for SEO: Use High-Quality Images with specific or relevant keywords words in the file name or ALT Text.
Keywords Everywhere: Add specific keywords on each website page or URL.
Check Your Website URL: Ensure that your website URL is your (brand) name, so it's easier for people to find you.
Optimize Your Website Pages: Write detailed and keyword-heavy meta titles and descriptions for your website or blog articles.
Add Keywords To Your Content: Whether it's a video, blog, or your about page ensure that you add industry-specific keywords, so Google knows what your content is about helping your ranking online and making it easy for people to find.
If you want to extend your business to the next level and drive maximum ROI, then the top digital marketing company in Canada is just a call away, don't hesitate to reach out to us! 
Google My Business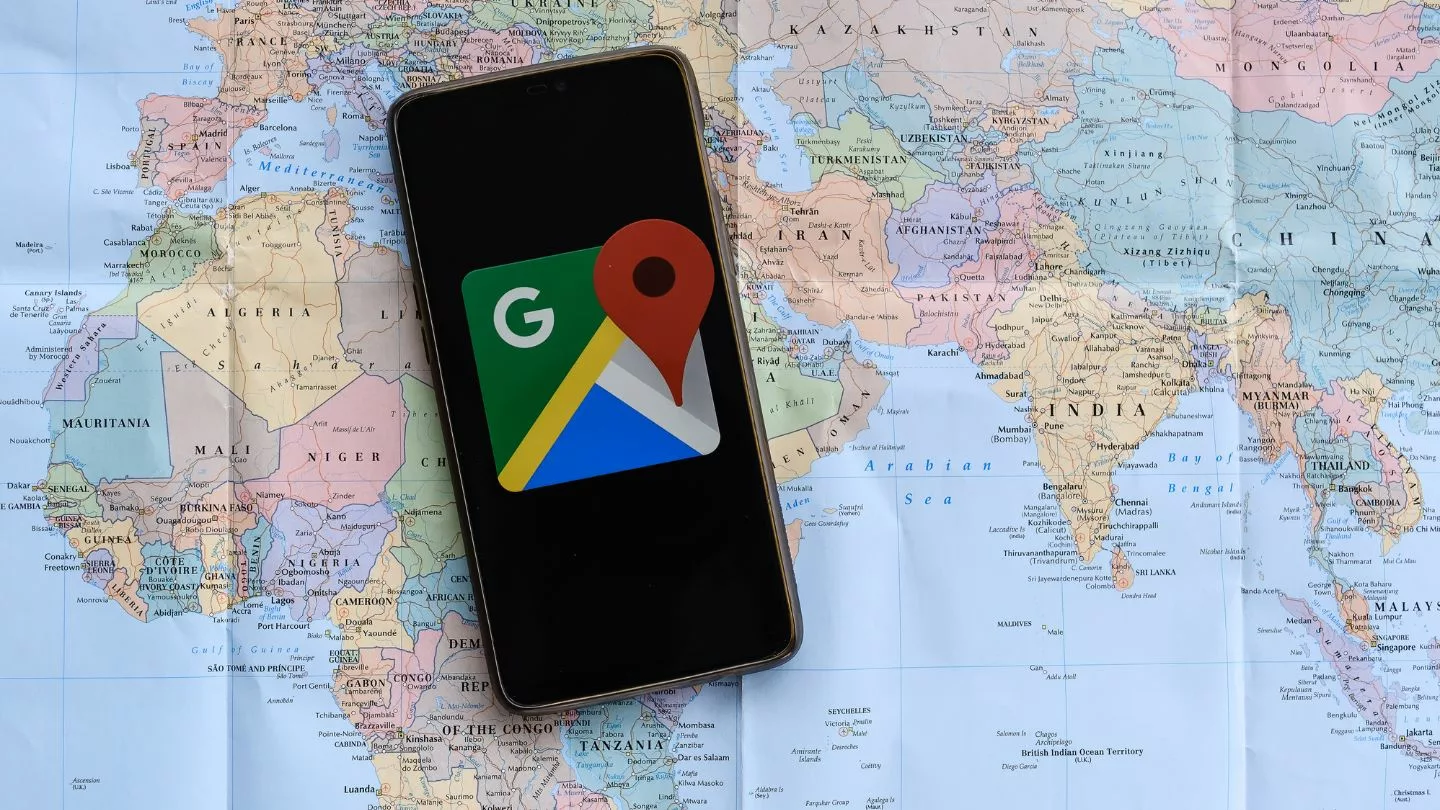 Google's business feature includes showing essential information people need to know about your business on Google Maps, Search, Mobile, and other Google properties. 
Website Blog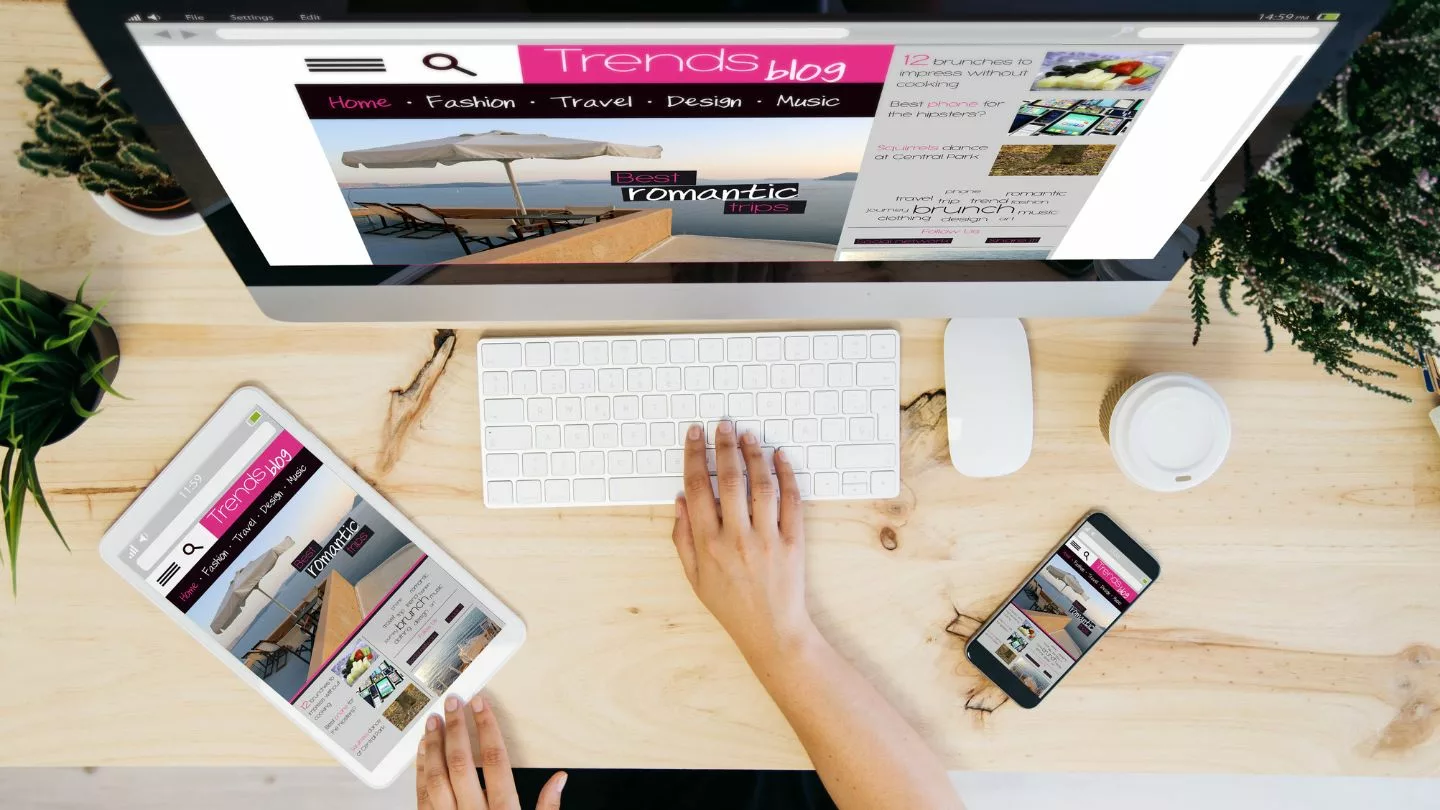 Brands who blog receive 97% more links to their website. That means other brands or bloggers can reference your products and articles to their audience, expanding your online reach. Add that to the fact that 57% of marketers say they've gained customers specifically through blogging. If you have an online store, you need to focus on different eCommerce SEO strategies to boost your store's visibility. If you are improving your website then contact the best digital marketing company in Canada that helps to become visible online to people that want to see your products or services. 
Pay Per Click (PPC)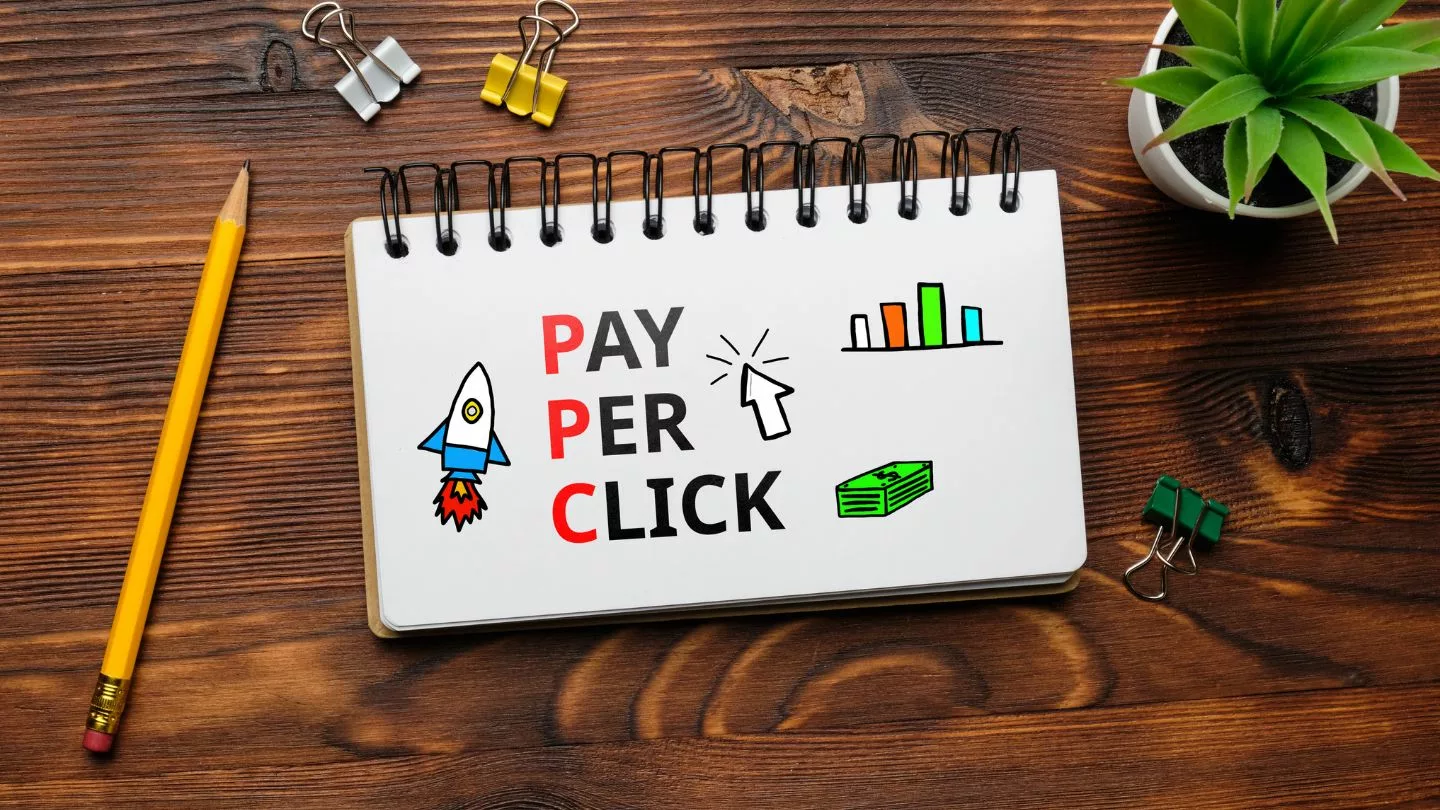 A paid marketing tactic that displays digital advertising in media where you pay only when someone clicks on your content.
Google AdWords ad

Bing ad

Retargeting displays ad
Physical Advertising
Typically a type of paid marketing tactic in which you buy placement of content that looks like the typical kind of piece that appears in a publication or other medium.
To get started, check out our digital marketing services in Canada! Whether you're concerned about social media marketing or Ecommerce app development, we can help your business succeed from the beginning to a full-fledged online store.
Can You Boost Your Website ROI in 2023?