We are helping businesses to build digital commerce solutions. By digitizing retail processes, companies can execute digital commerce faster and better to customer needs.
Inspire digital shopping agility
Enhancing customer experience throughout every single touchpoint of customer journey
If you want to generate more sales from online sales channels, make sure you come up with a unique design for out-of-stock variants with focused targeted user experience.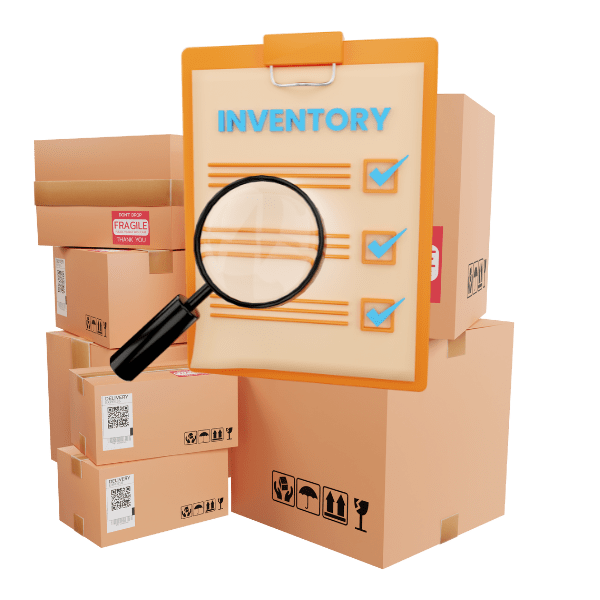 Comprehensive Inventory, Order & Warehouse Management
Inventory Optimization
Simplest and most efficient multi-channel order fulfillment and warehouse management solution with web and mobile applications.
Drive 25% More Productivity with AI-powered
Last-Mile Delivery Solution
Your order fulfillment and route planning with cash on delivery management to stand out in a competitive and demanding market. I Can Infotech helps you plan and operate digital commerce operations cost-effectively and efficiently.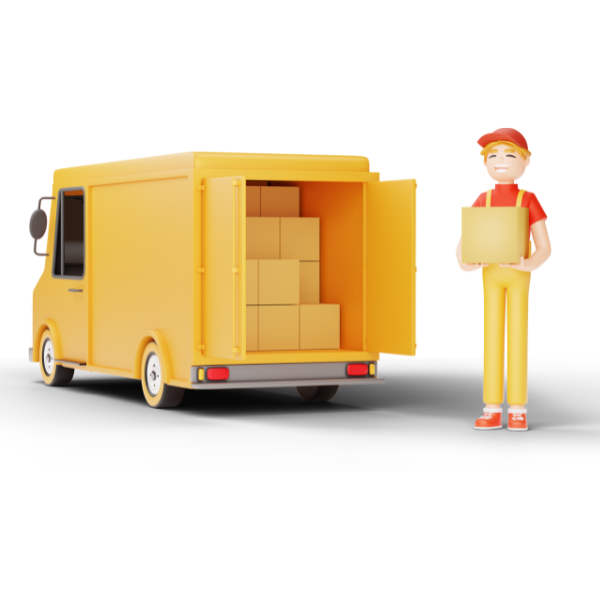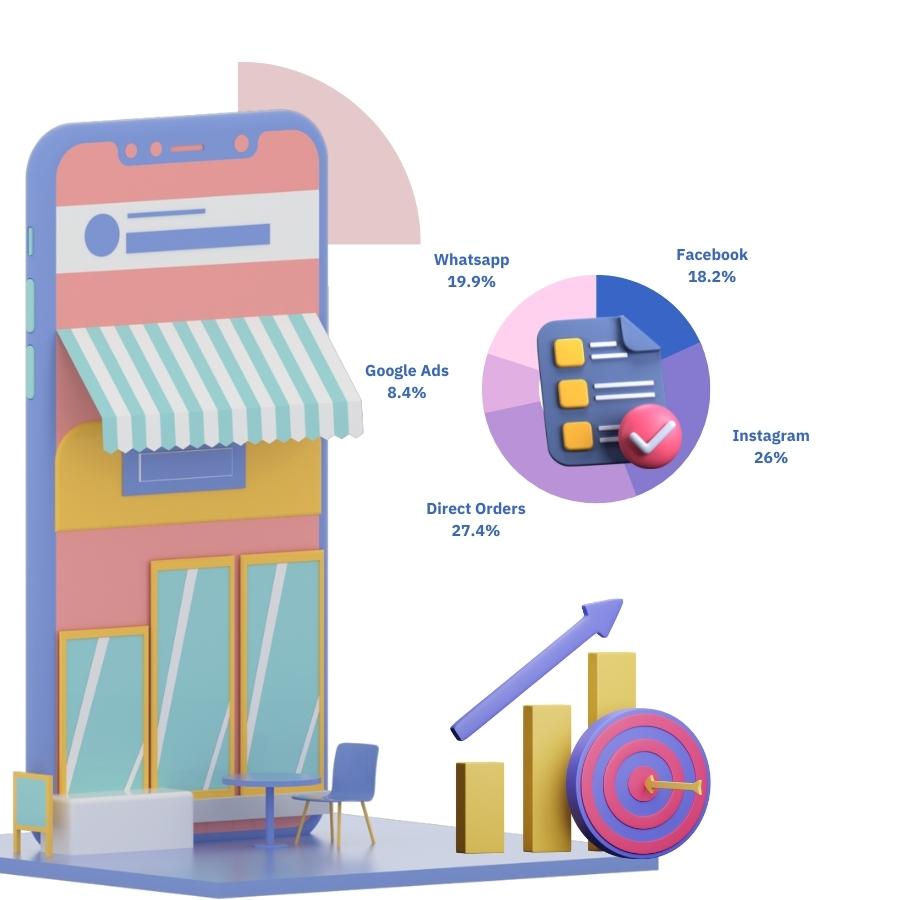 Get your store online and stay on pace with the Latest Trends
E-commerce app development has definitely changed the way individuals shop. Everything, starting from apparel, food, electronics, and automobiles, can be bought online. Firms try their best to make a powerful presence on online digital commerce platforms. It helps them to interact with the huge client base out there, and we can oblige you with achieving it. Schedule a call with our eCommerce app developer and hire our exceptional assistance.
Success Factor for An Ecommerce Business
Customer and visitor benefit Online marketing adequacy Site convenience and tenacity Product Demand and prevalence Customer-related success factor Conversions and sales Backend process effectiveness
Want to work together? Get in touch and tell us all about it.