Digital Engineering That Delivers
We design, engineer and provide software products and experiences that drive digital-first business models. We offer the most comprehensive digital engineering expertise and client-centric methodology for next generation innovation.

Our technology stack and wide delivery footprint have created billions of dollars in value for clients globally and have been widely recognized by industry experts and analysts.
Custom Software Development Services
Our Complete Spectrum of
Software Development Services for Diverse Requirements
As the best software development company in Toronto, Canada that offers software development services for developing enterprise applications. We design and develop user-centric, unique, innovative, and custom software solutions. We scan your challenges, identify the problem, make a data-driven strategy, and deliver a result-oriented product that best suits your business and customers' needs.
Custom Software Solutions
Software Solutions
for Complex Challenges
I Can Infotech is a global software development company in Toronto, Canada. We provide high-end technology solutions of all sizes to build highly innovative solutions and optimize & scale products that help businesses harness their maximum potential.
Building value-driven software solutions and technology-fueled impact.
Simple solutions for complex challenges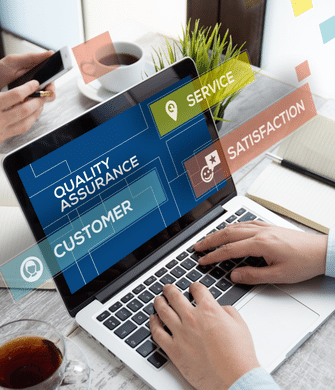 You can't buy trust - you have to earn it
Excellence Quality
As one of the best software development company in Toronto, Canada, Our expert team at I Can Infotech would dig all your tech demands in order to render an excellent result so we could reassure you of your envision growth with all the beneficial services and solutions.
Ensure quality with verified teams
Each of the members is vetted for quality, adherence to timelines, communication with well past experience.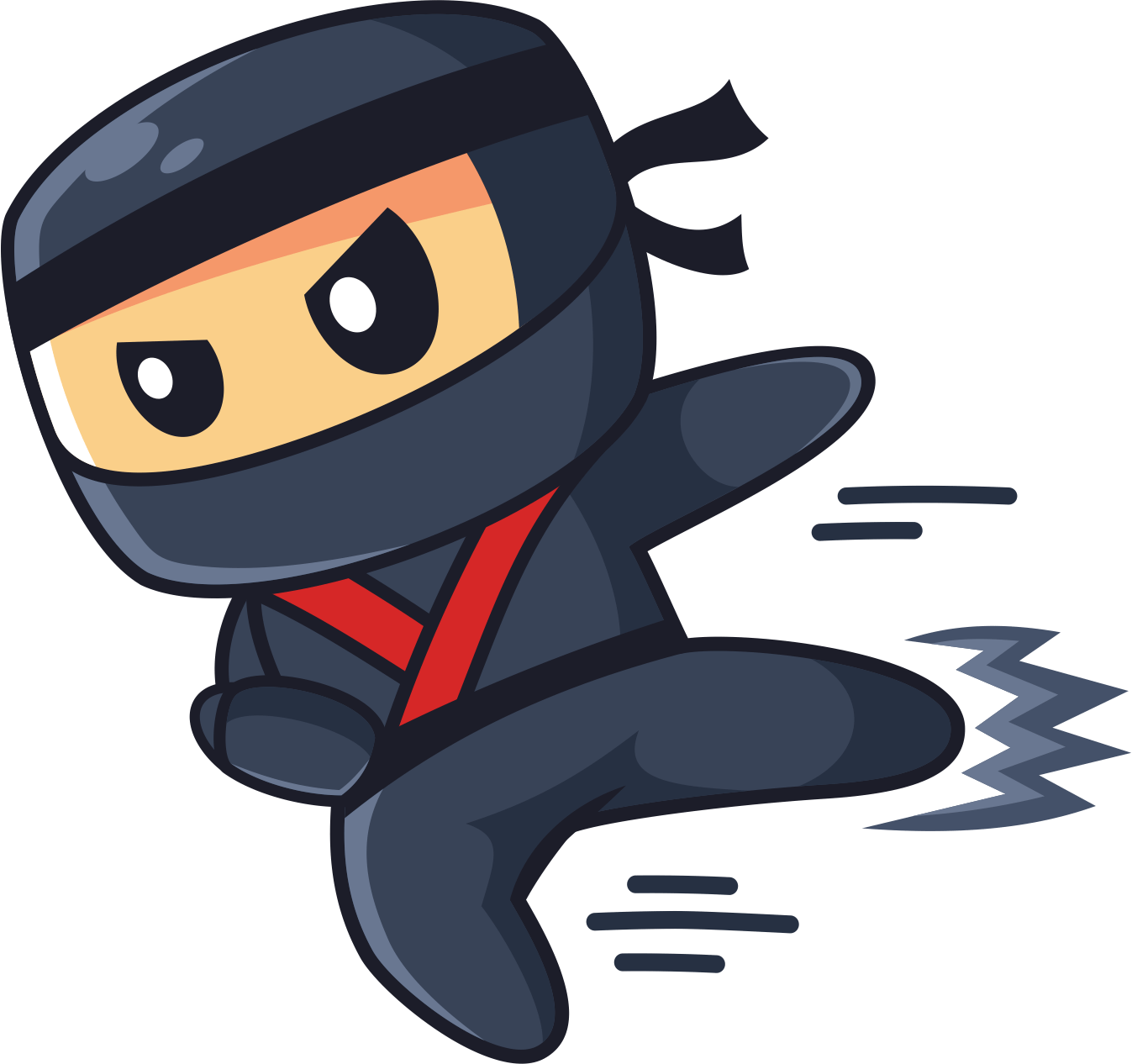 Startup Ninjas
Our Ninjas will help you in technology support, investment, go-to-market support and mentoring. We enable entrepreneurs to transform their ideas into cutting-edge products.
Our success stories which speaks
Our agile development procedures and multidisciplinary industry presentation give us a focused edge to give quality administrations that streamline your venture and assist your product development which makes us a leader in custom software development company in Toronto, Canada.