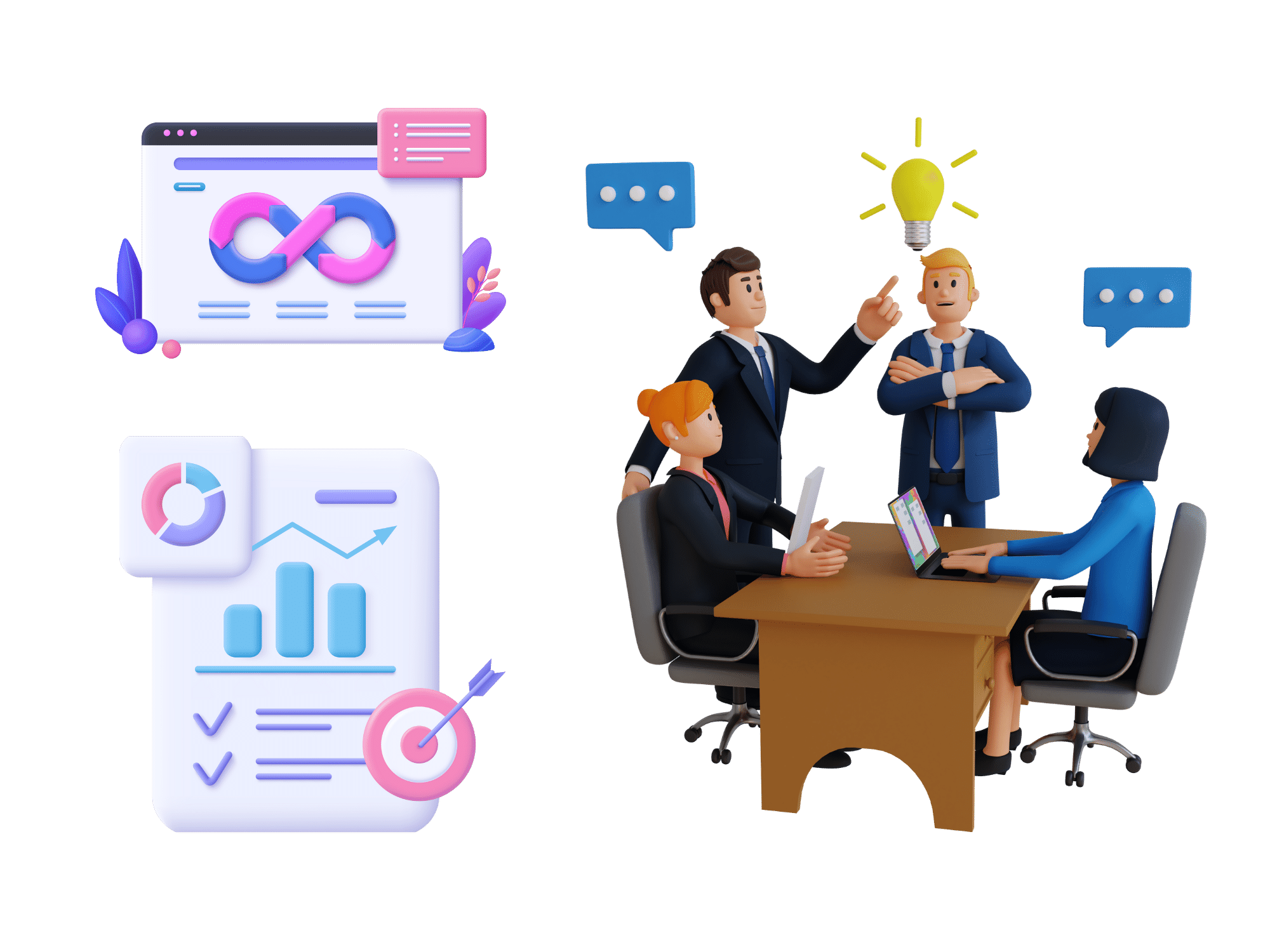 DevOps Driven Development Services
Imagine and build transformative voice interactive services.
Move to Continuous Delivery, acknowledging more reasonable throughput, and adaptable systems, and stimulate an ideal option to showcase. Our DevOps-driven development services, help guide the culture of "Everything as Code", making congruence in cloud Operation.
DevOps Consulting Company
DevOps advancement is training that operates with coordination between the software development team and the operational group to enhance the nature of software development services. DevOps development process implies a significant part to defeat the barriers of correspondence, the joint effort between the various processes of the software development life cycle.
Assessment & Strategy Planning
Evaluate the present status of DevOps processes, IT foundation, and application lifecycle abilities. Plan a guide for patching up rehearses/processes, incorporating more grounded security components, and building a completely automated environment. Distinguish detours and recommend DevOps solutions. Select key measurements to follow.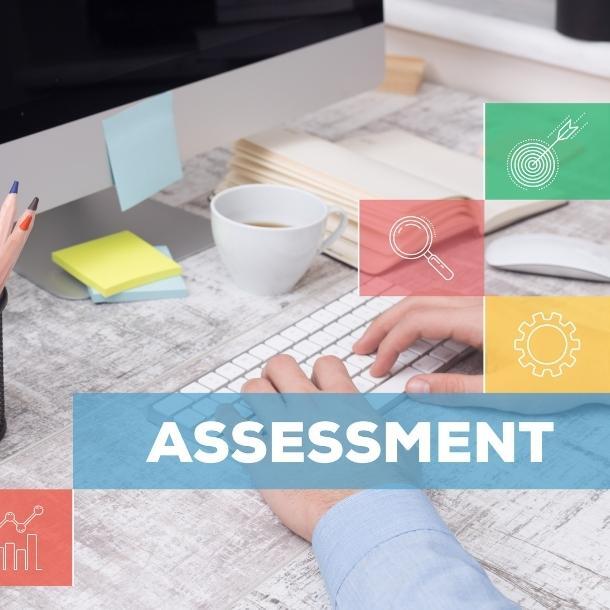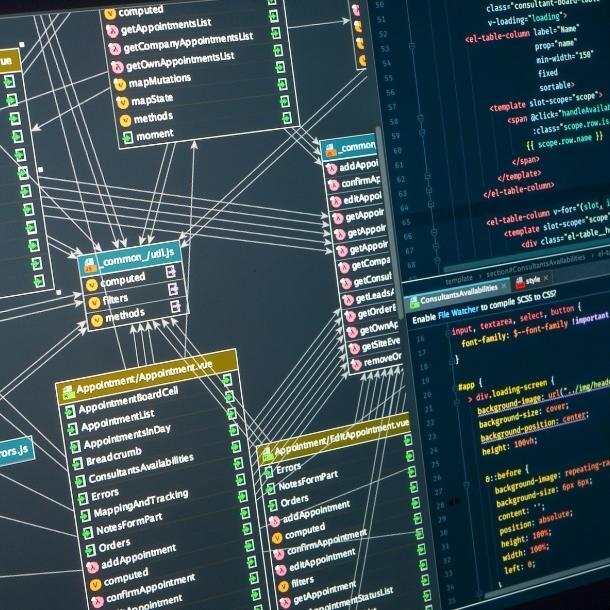 Leverage our solid environment of open source and exclusive tools in each progression of agile development Coordinate these with our framework, which accompanies a plugin-ready state to make a large number of customized integrations Develop a plan about employing modern apparatuses in counsel with our specialists and the key partners from your team.
Managed DevOps as a Services
Upgrade processes, toolchains, and relationship-building abilities for keeping up and expecting a scope of processes to improve operations. Administrate the plan, development, worker arrangement, design of the executives, CI/CD, and automation. Carry out observing practices, criticism practices, and troubleshooting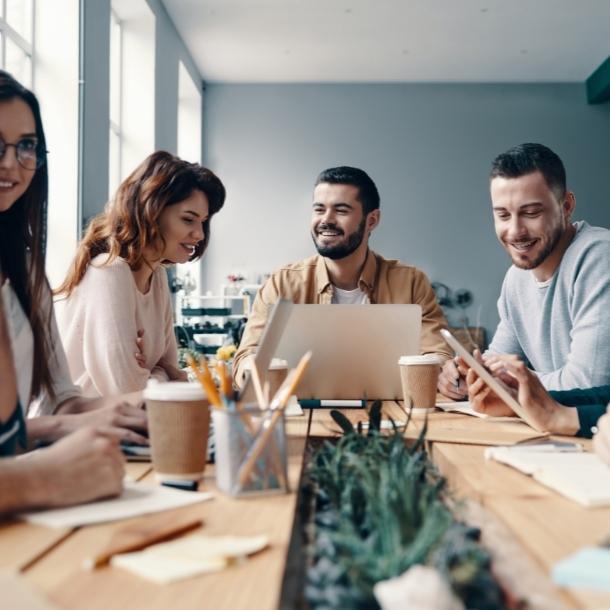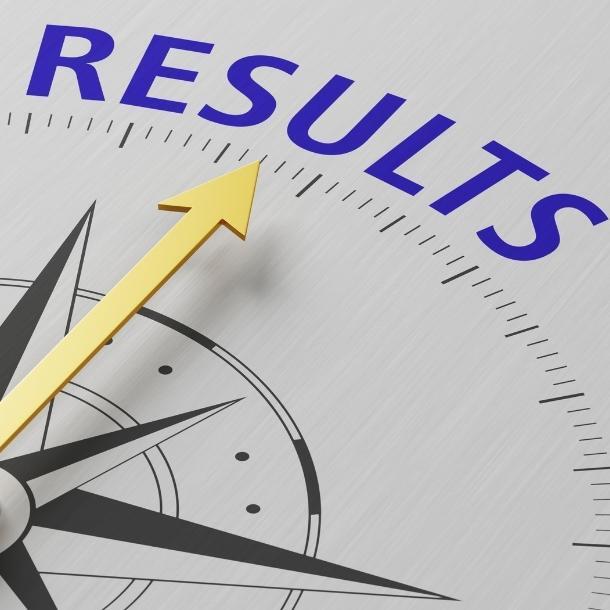 DevOps for Accelerated Outcomes
Get an end-to-end execution of DevOps solutions to quicken up product time to market. Break down details and correspondence silos for convincing communication. Follow an elegant DevOps approach to administer the advancement cycle and fast fuse criticism.
The Technology Bar Keeps Rising. Are you up to the challenge?
The most promising path to application development and management is to start in the future – and stay there. Our delivery services reinvent the way you create and develop custom mobile applications—from UI design and testing to data integration and security.