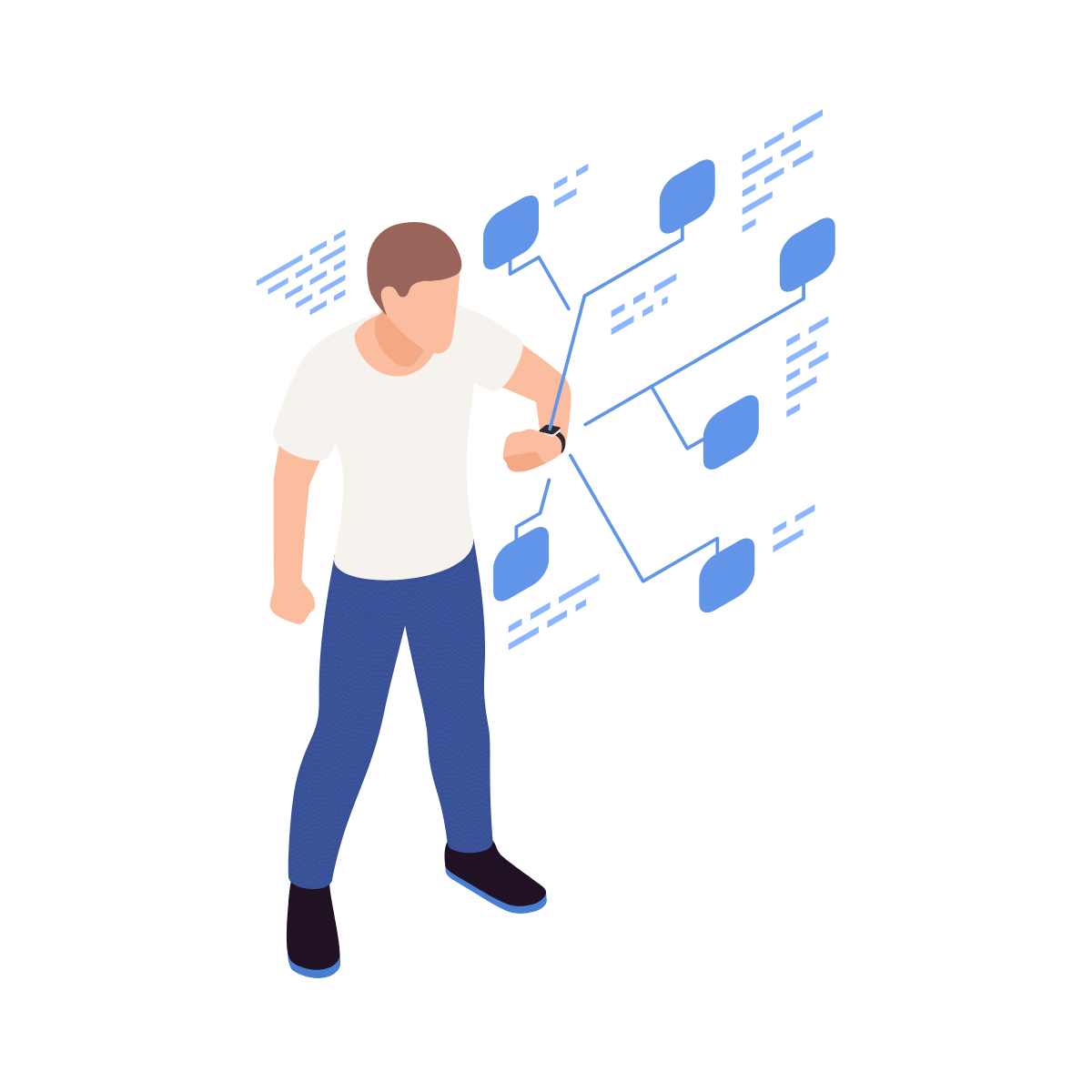 Our IoT Software Development solutions utilize the data from all your products and hardware. Our product development experts partner with you to design new ways of working that maximize the potential of automation.
Sensor data capturing and analysis
Sensor data analytics is an analytics platform built to analyze the data streamed or gathered from sensors and IoT devices. The data is analyzed to give insight into the current status of this device using different metrics build your own IOT data collection with available data touch points.
Smart retail spaces development
Smart retail refers to the tech enablers between traditional shopping methods and modern "smart" technologies. With the help of Internet of Things, now retail spaces became more advanced and more customer friendly environments. As a result, customers will get a more personalized, faster, and smarter experience
Advance wearable IoT solutions development
Wearable application development is a game-changer in the technology market. It requires not only a simple but also an attractive look. Wearable app development services options has opened the door for great app ideas which can facilitate real-life day-to-day activities.
Integration with signage for data displays
Show information from various IOT devices & sensors on screen. A perfect solution for manufacturing plants, laboratories, and industries that rely on inter-device interactivity. We can integrate with all kinds of intelligent transportation software like Automatic Vehicle Location Systems (AVLS), Vehicle Dispatch System, and Depot Management Systems (DMS). Get custom-built solutions like Flight Information Display Systems (FIDS) for airports or general Passenger Information Display Systems (PIDS) for bus stops & railways.
Best cloud IOT solution integrations
Expertise You Get
We helped many companies across various domains around the World to deliver products that really matter. Our extensive technology expertise will cover any need you have. Only best people work with us as we believe into "10x-ers".