At I Can Infotech, we bring together top digital engineering solutions, design, and product development talent to build software that stays top of mind. We help our customers set strategies in digital tech that unify business and technology architectures, generate growth and enable competitive advantage.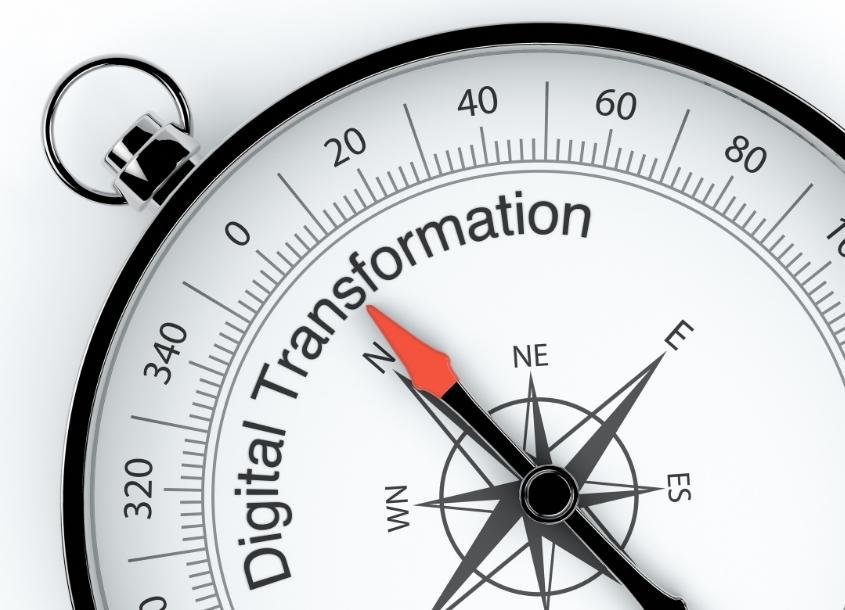 Hire one of the best software developers in Canada
Power up your digital transformation
Looking for software engineers with a specific skill set without waiting for months to join you? Our software engineering (devs) can help you strike a perfect balance between project progress and project burn rate. From attending your regular daily meetings and reporting directly to your management we will give you a chance to be a real competitive advantage for your business.
On-site as well as remote developers
You can get relevant staffing support without overpaying for redundant recruitment stages. We provide remote as well as on-site (Canada & USA) software developers who will join the in-house development processes, assisting your software developers in web, mobile, or custom software product development, giving you the support and assistance you required.
Customer won't wait for months and months
Available Skillsets of Software Development
Expertise You Get
We helped many companies across various domains around the World to deliver products that really matter. Our extensive technology expertise will cover any need you have. Only best people work with us as we believe into "10x-ers".