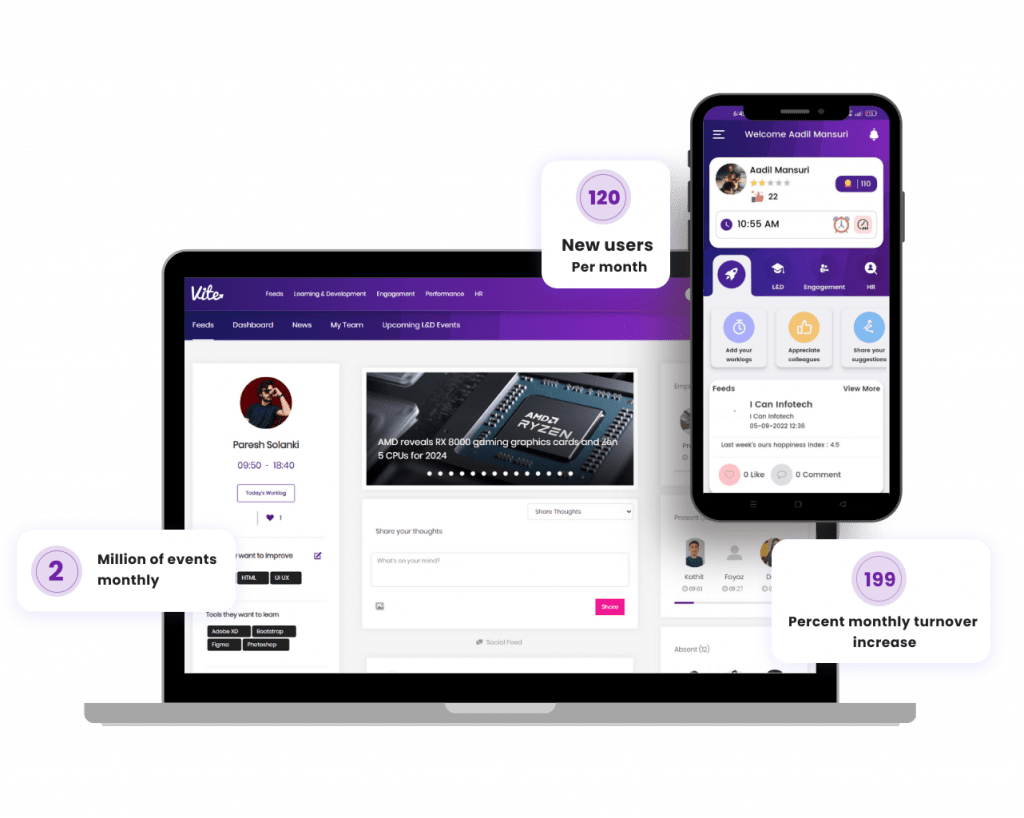 Vite HR
Vite Creating Innovative Culture With More Productive And Engaged Teams. Vite helps you to improve employee engagement and Create a winning culture to achieve goals of the organization. We are helping the on digital product development as well as growth partner.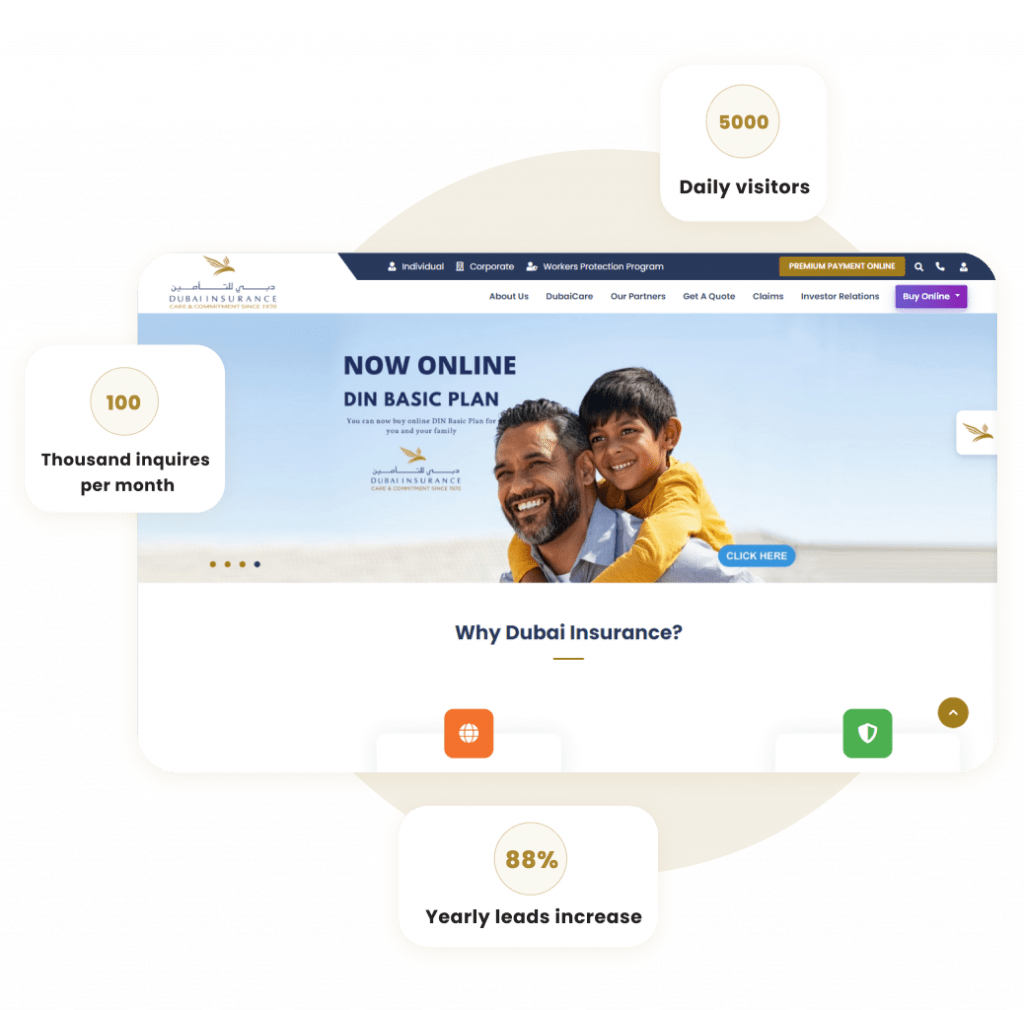 Dubai Insurance
Dubai Insurance upgrade their digital platforms with DNN based enterprise CMS. Dubai Insurance Company was the first local Insurance Company to be formed in the Dubai when it was incorporated in 1970 Company. Thus, they mark 48 years since its formation by Decree of His Highness, Sheikh Rashid Al Maktoum. We are helping them on digital transformation implementation.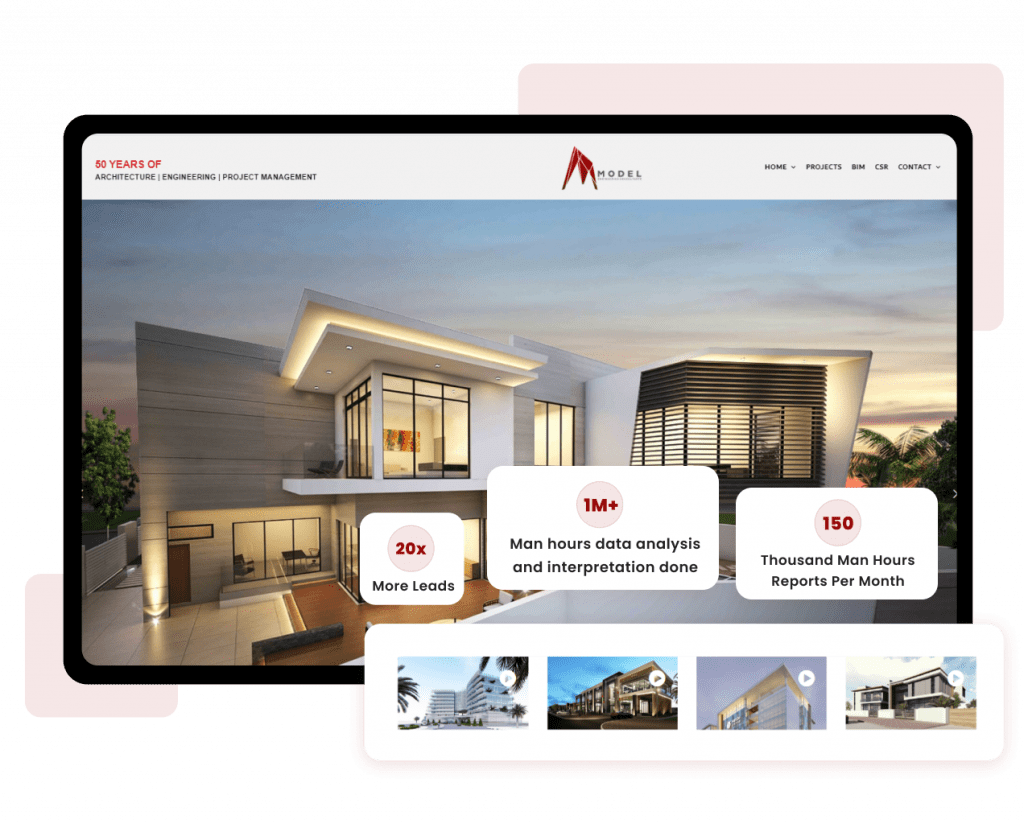 Model Engineering
We defined Digital Transformation Strategy for Architects and Engineers pursuing a clear vision of delivering real estate projects that meet both the needs of clients and fulfill the very essence of design sustainability.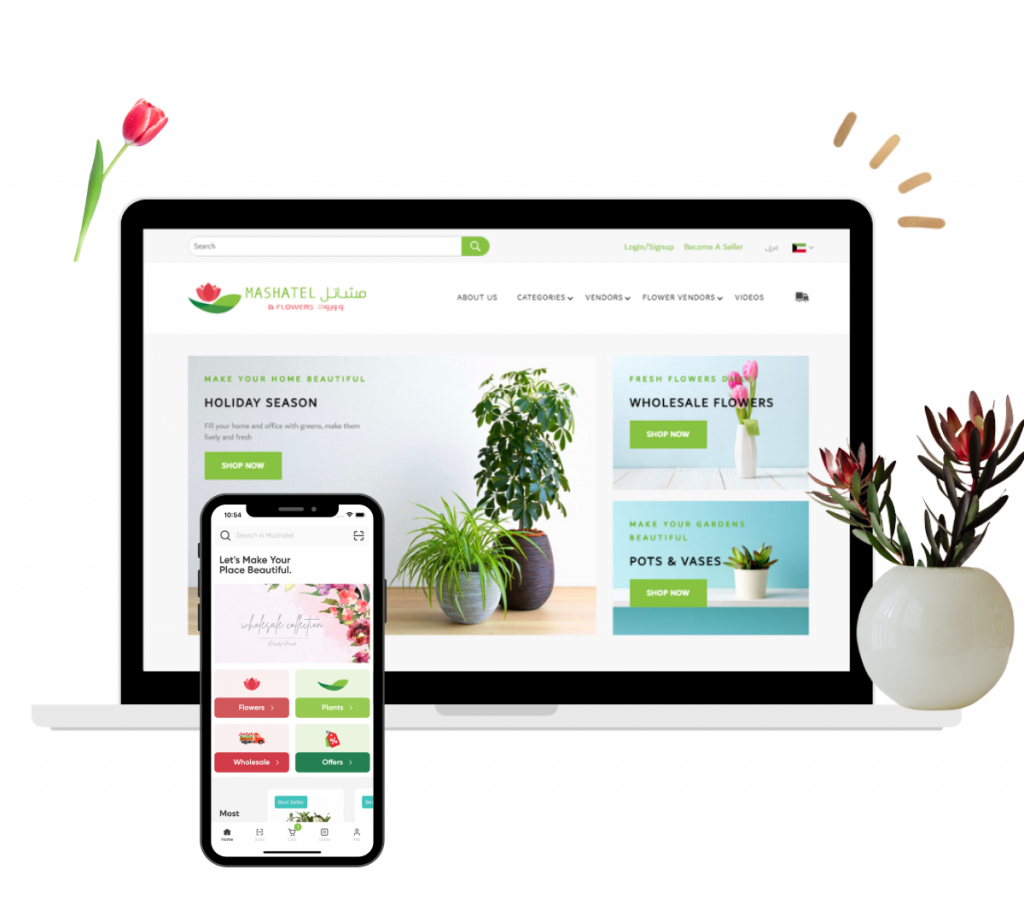 Mashatel
Fill your home and office with greens, make them lively and fresh. Mashatel make plant delivery easy, because people need plants and the nature needs your nurture. We build complete marketplace solution along with AR technology to identify plants from photos.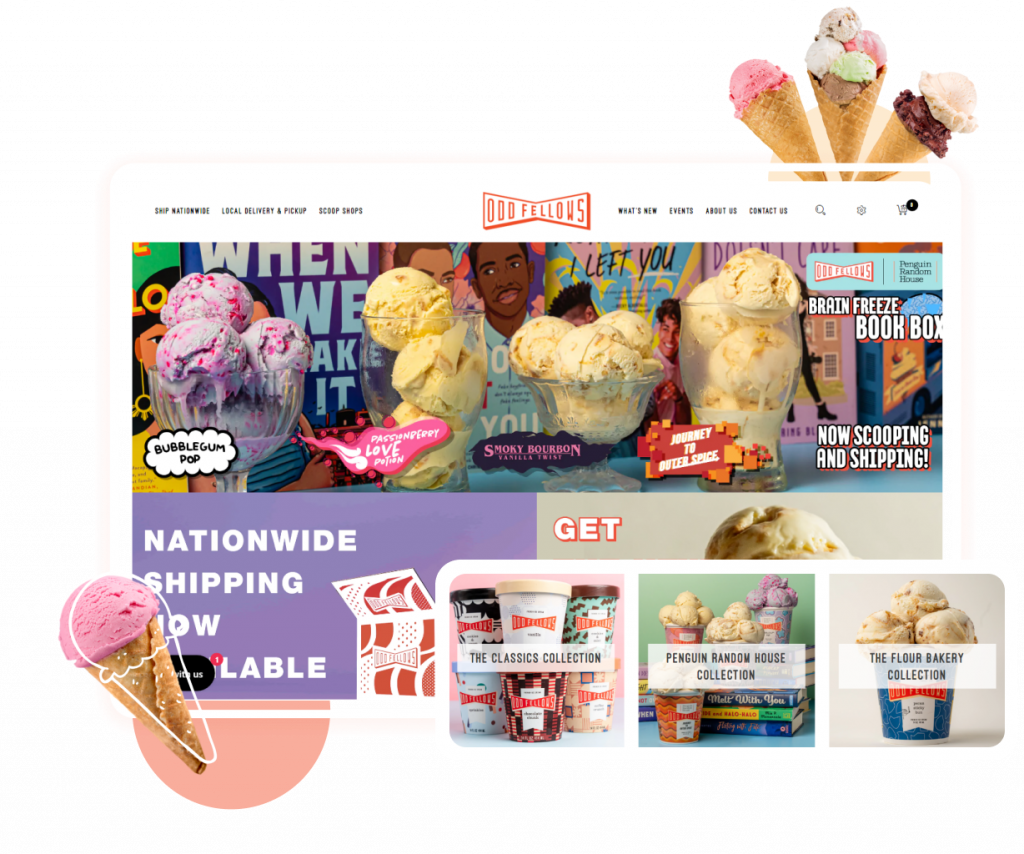 Oddfellows ice cream
Oddfellows ice creams are a small-batch ice cream company with a compulsive creativity problem. Since opening their first shop in Brooklyn in 2013, they have concocted more than 500 wacky and weird flavors alongside reimagined and improved classics. We are helping them on D2C model with digital commerce.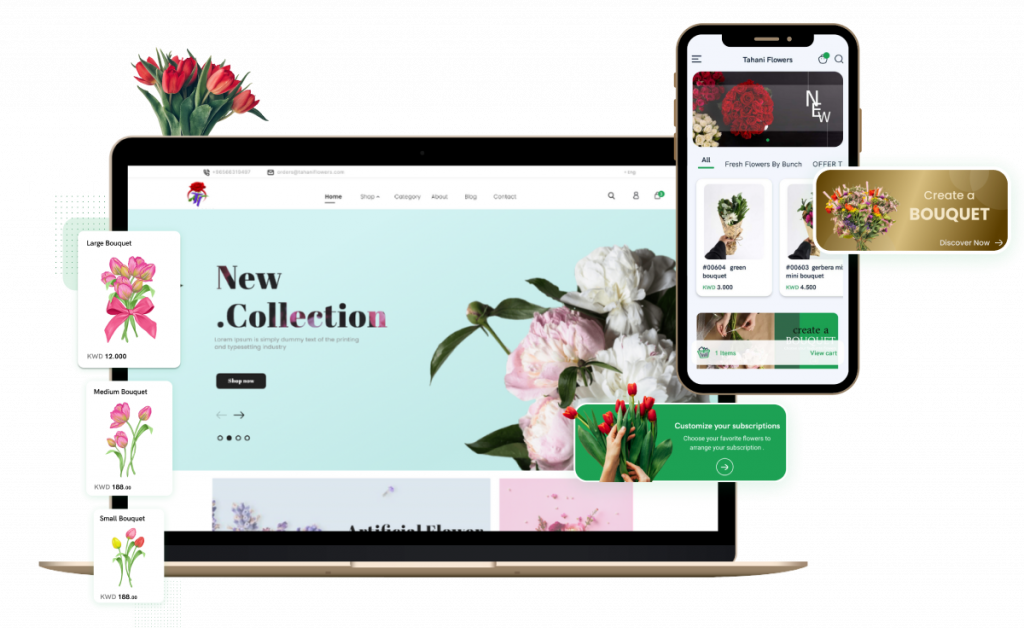 Tahani Flowers
Designed complete digital transformation for their domestic business automation and improvement of international process automation with Mobile automation platform creation, Web redesigning, and Reforming digital marketing strategies.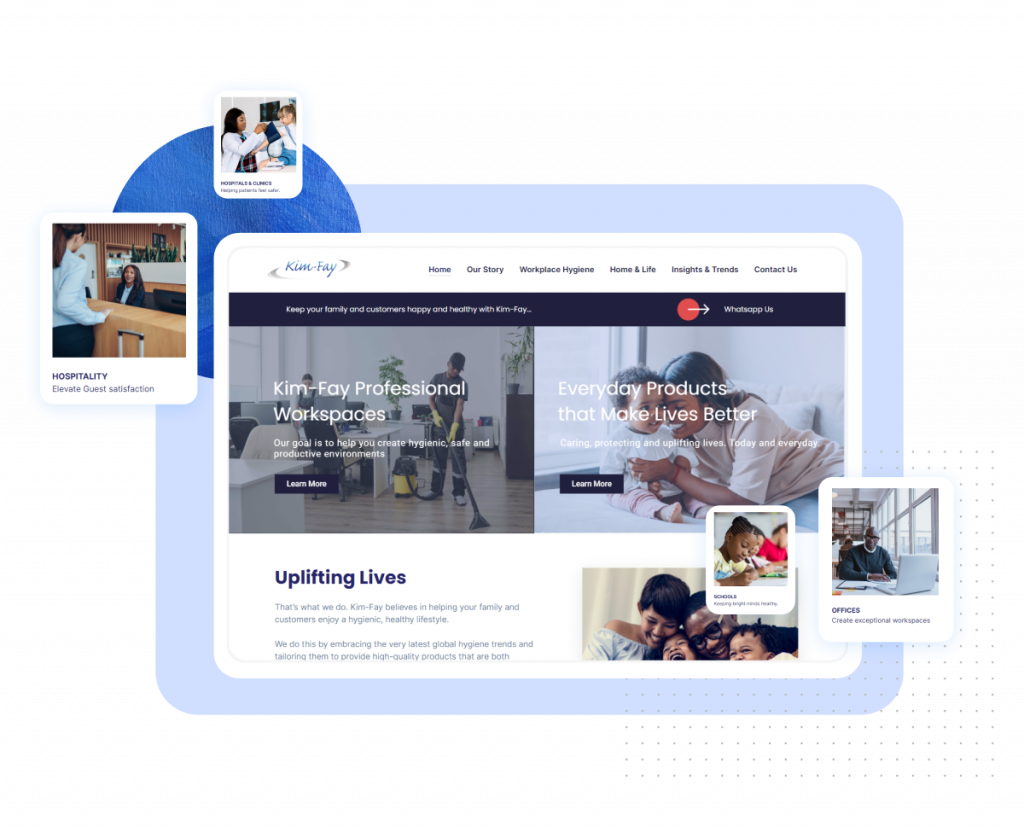 Kimfay
Kim-Fay believes in helping your family and customers enjoy a hygienic, healthy lifestyle. They do this by embracing the very latest global hygiene trends and tailoring them to provide high-quality products that are both affordable and convenient. We are helping kim-fay on digital transformation strategy side with phase wise execution on customer intelligence as well as operational intelligence.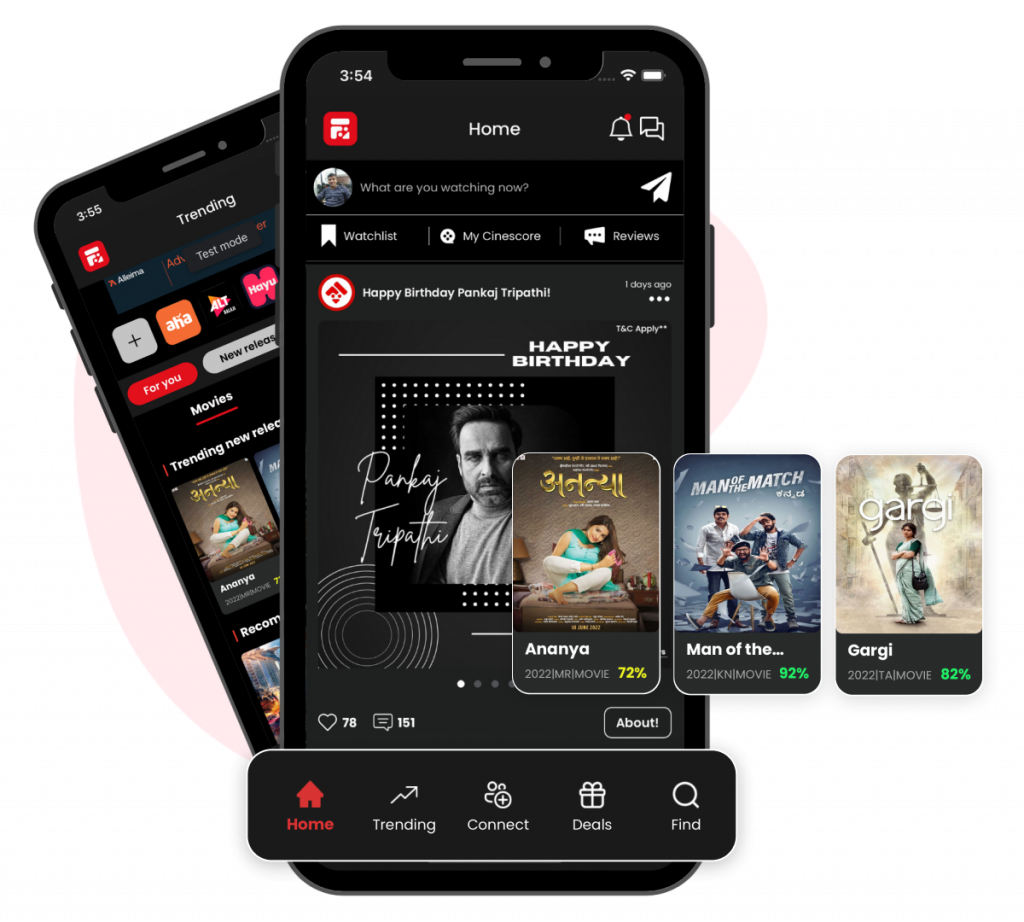 Frenzi
A one stop for all thats cinema. Find across OTT platforms, get reliable recommendations, connect with your cinematic buddy, let out your expression and get rewarded for it.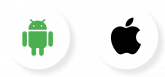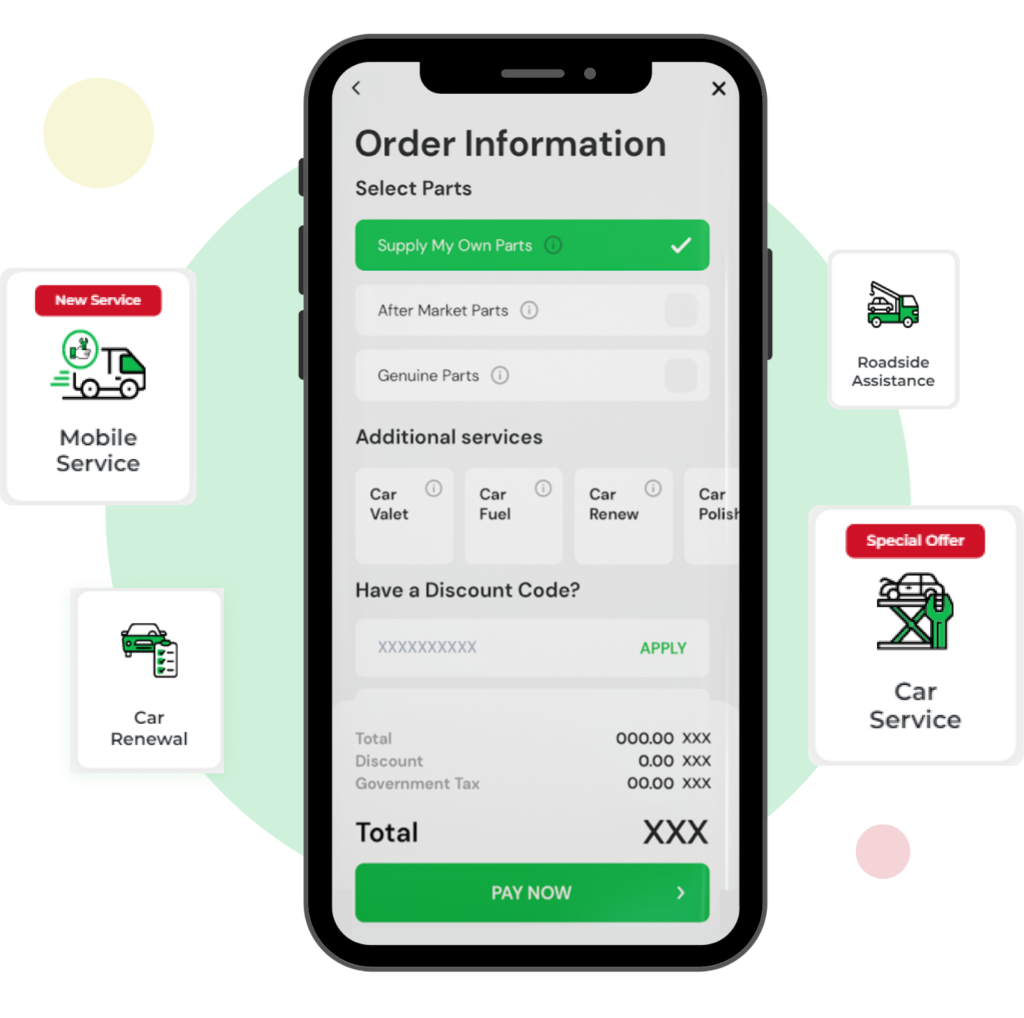 Service My Car
ServiceMyCar is the UAE's first and largest vehicle servicing network. Now you can do car service & car repair without leaving your home, work or busy time out of your schedule all from app.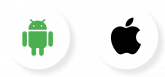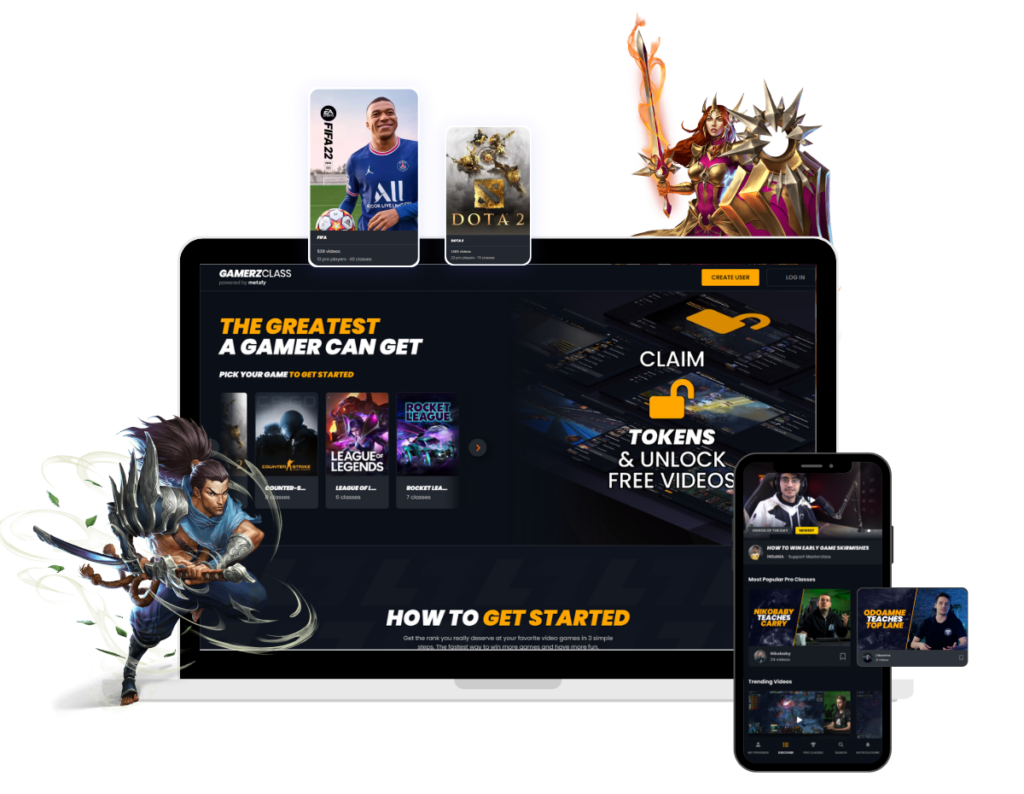 Gamerzclass
Join the GamerzClass membership and enjoy hours of learning through video content on featured esport titles. With the GamerzClass , you can enjoy hours of in-depth classes with the best gamers in the world + daily videos, and much more. Having a GamerzClass at your fingertips will feel like a one-to-one session with your instructor.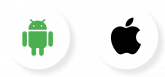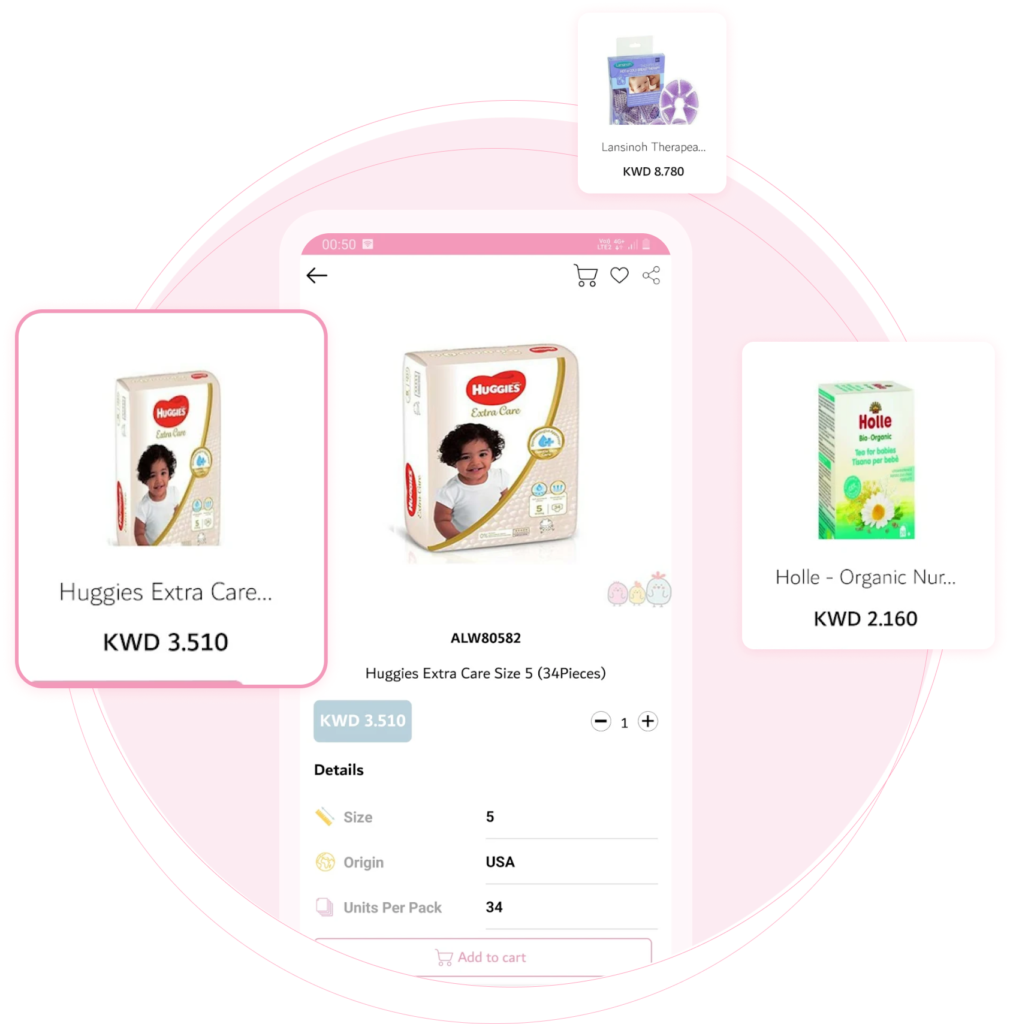 Kitakeet
First of its kind online store for buying all your baby product needs. Mothers will love the app since now they have their personal assistant at their disposal to help them purchase all the baby products they need from the comfort of their home.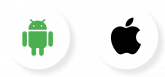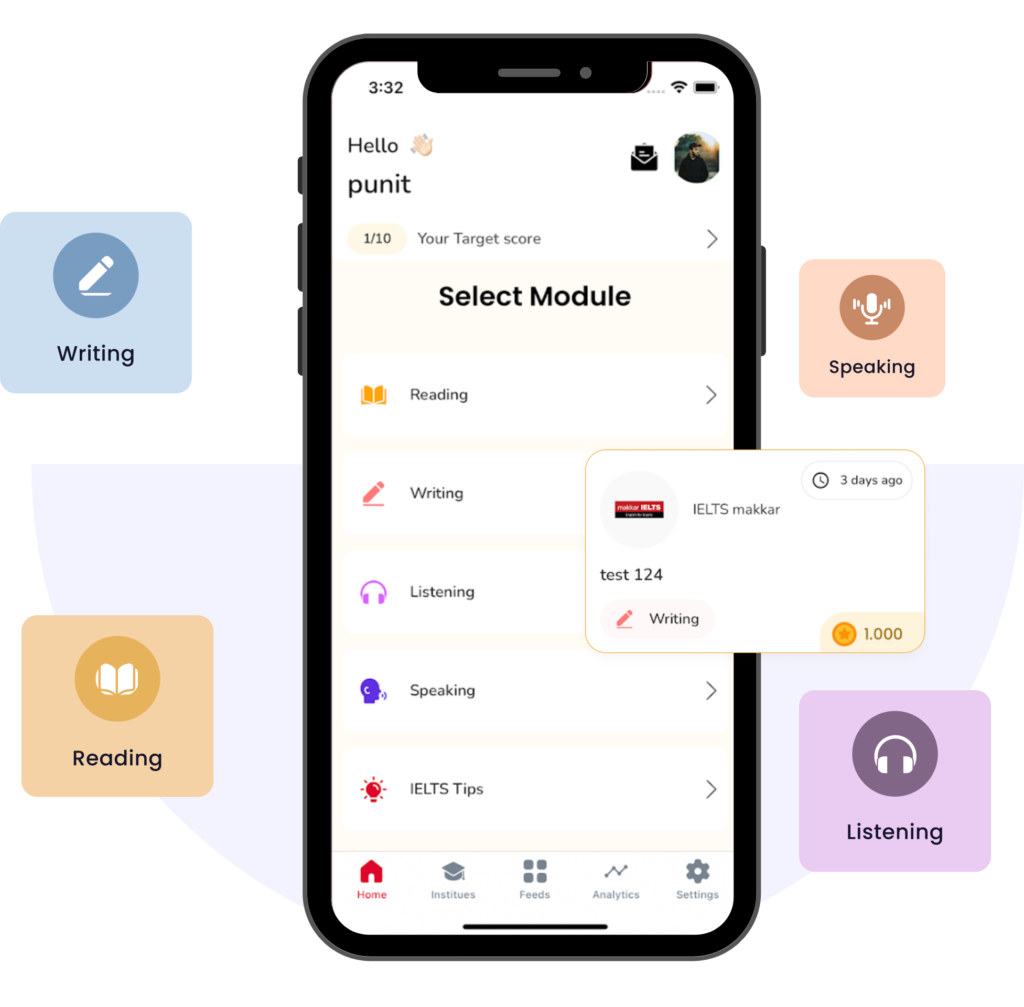 IELTS Analyst
Start your journey from beginner to IELTS 7+ bands in less than 4 weeks Prepare for your IELTS test with a range of free IELTS mock tests and evaluate yourself with the AI-powered platform. Prepare with confidence for your upcoming IELTS Test. IELTS analyst will help you to achieve your goals with the Academic or General Training test. The IELTS Analyst App gives you instant, unlimited access to all the tests and tools.