I Can Infotech helps companies modernize technology
We've spent the last decade at the intersection of value-driven solutions and technology-fueled impact.
Serving our clients, solving business challenges with new technologies and enhancing customer experiences motivate everything we do. Let's discover the best digital growth for your business.


Call Us At +1 (647) 232-9742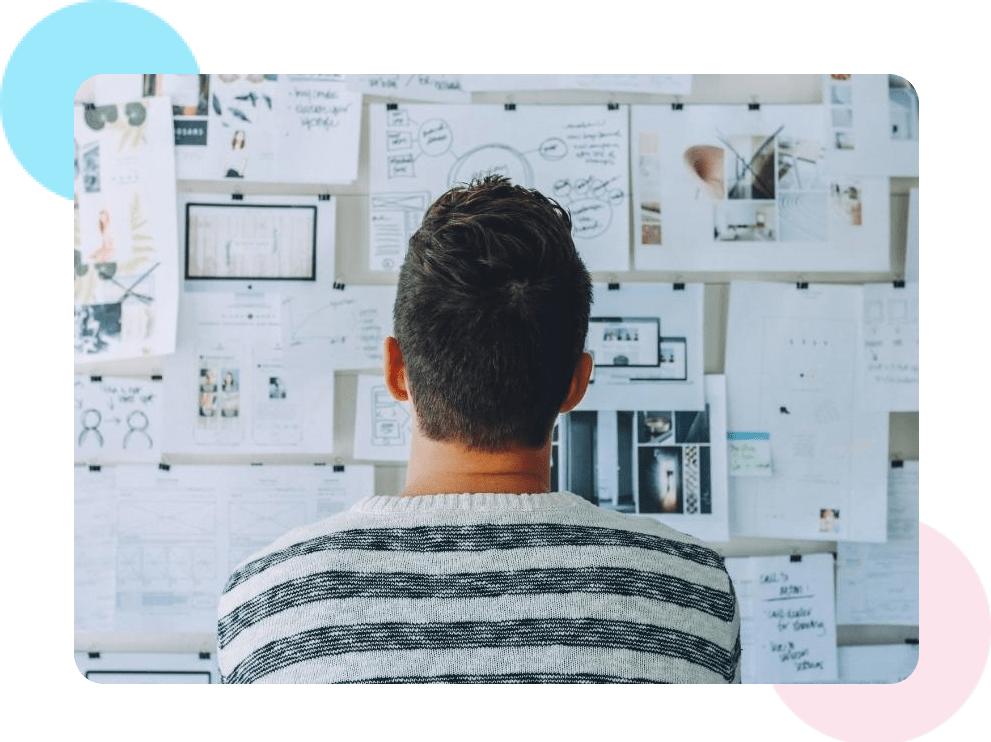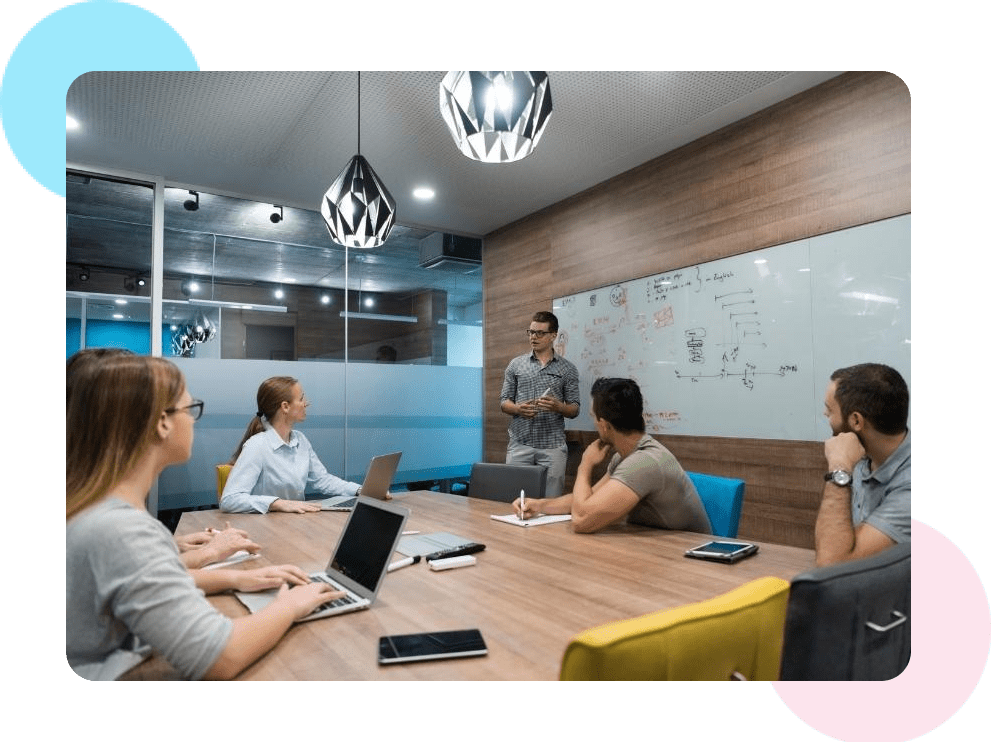 We help brands to create their identities and tell visual stories
Your Vision, Our Expertise:
Let's Build Together!
Let's create something great together and let your brand shine
Is your business ready for Digital Transformation?
I Can Infotech helps companies modernize software solutions, optimize processes and transform customer experiences so they stay ahead in a digital world.