When it comes to finding the best mobile app development company for your business idea, research several companies to get a feel for their mobile app development services. It's important to find a company that has experience in the kind of app you are looking for, as well as one that offers excellent customer service. You should also look for a company that offers competitive prices and a clear timeline for development.
At I Can Infotech, Our team of experienced developers have years of experience creating quality apps with stunning designs and features. We can help you create a mobile app that meets all of your needs and provide ongoing support to ensure your app continues to perform and meet your expectations.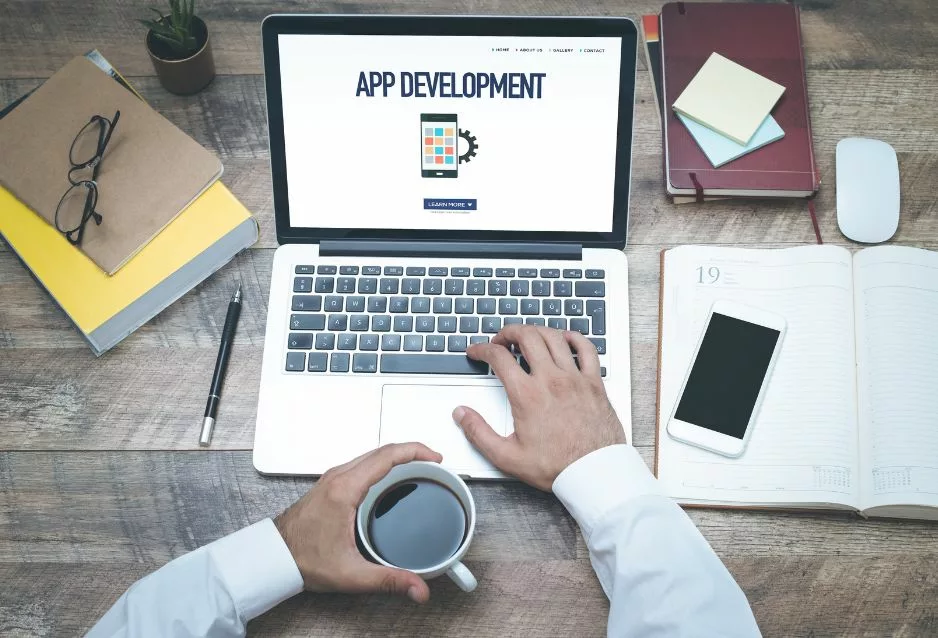 When choosing a mobile app development company, there are several factors to consider:
Look for an agency with a proven track record of developing successful mobile apps in your industry or for clients with similar requirements.
Make sure the agency has experience with the platforms and technologies you need for your app.
Communication and Collaboration:
Choose an agency that has a clear and transparent communication process and is willing to work with you as a partner.
Get quotes from multiple agencies and compare costs, but also consider the value the agency can bring to your project.
Portfolio and References:
Review the agency's portfolio and ask for references from past clients to get a sense of the quality of their work and the satisfaction of their clients.
Scalability and Maintenance:
Choose an mobile app development company that can provide scalability and maintenance services for your app after it has been launched
Certifications, and Awards:
Check for their certifications, awards, or recognition for their work, for example, ISO, NASSCOM, etc
Team Size, and Experience:
Check for their team size, and experience of team members, it will give you an idea of the quality of work you can expect from them.
Mobile app development is a complex and ever-evolving process, but the rewards can be tremendous. If you plan carefully, research thoroughly, and work diligently, you can create a mobile app that will be successful and enjoyable for users. With the right strategies and techniques, you can create a powerful and effective mobile app that will stand out from the competition. 
Additionally, it is important to continuously monitor and update your app as new technologies emerge, as well as test user feedback to ensure your app remains competitive and relevant. By considering these factors, you can choose the mobile app development company that is the best fit for your project and your business.
Contact us today to know more about how we can help you with realizing your mobile app concept.