For many companies today, IT staff augmentation has evolved into one of the most widespread cooperation formats. It can become a great solution for various situations, such as talent shortages, the high cost of hiring IT professionals, and many more. To appropriately complete a complicated and challenging project, it is advisable to contact an IT staff augmentation company.
4 Steps to Hire Tech Developer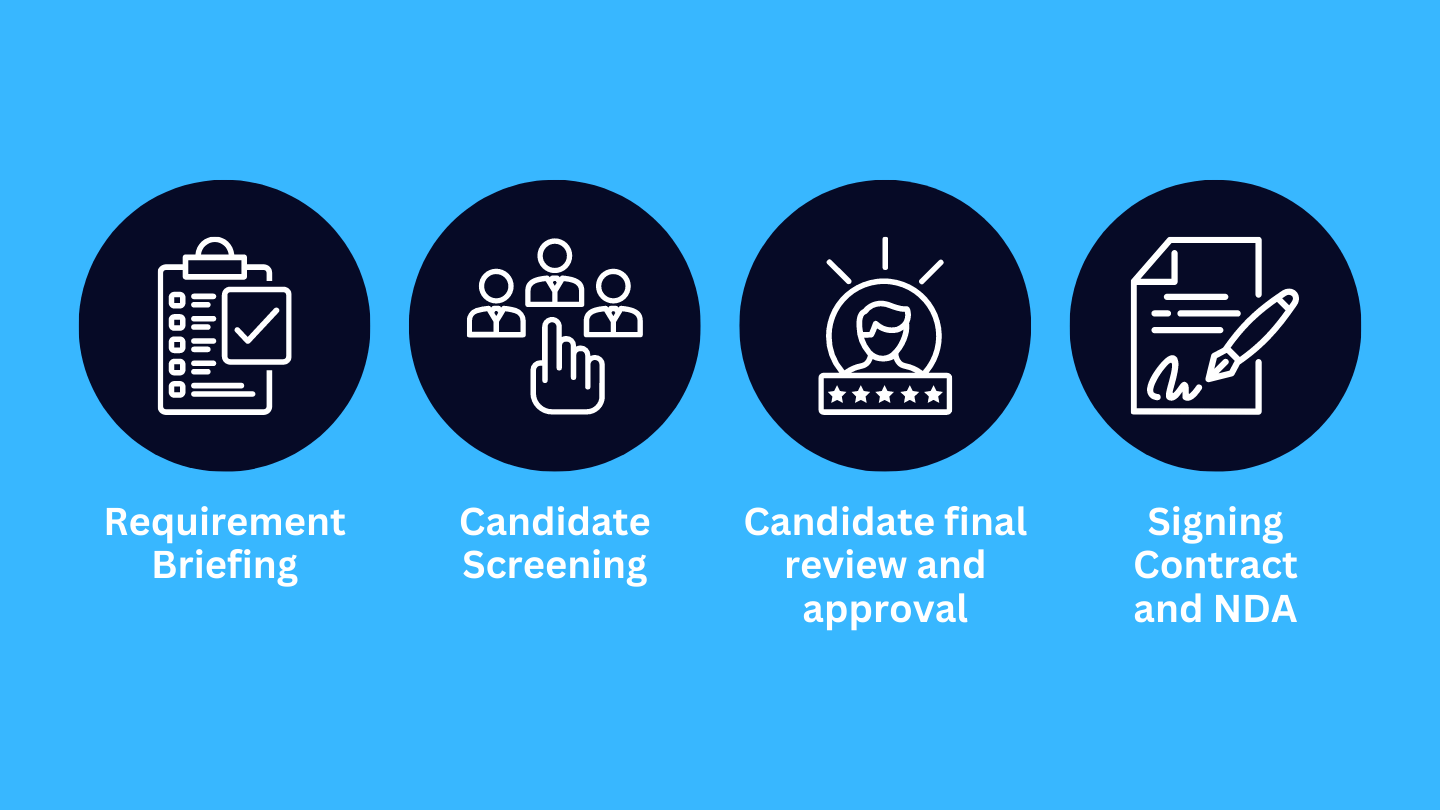 When it's Safe to Go with IT Staff Augmentation.
Have an in-house CTO (Chief Technology Officer)
You have to already have an in-house CTO with that you seek to boost the development timeline and fill the expertise gap. The in-house CTO should already be capable but only lack the expertise you require at the moment.

IT staff augmentation companies

allow you to add experienced developers that will bring these specialized skills to the table, which may not be needed beyond the project they are working on.
Why CTO needs to Manage Augmented Staff
We will augment your workforce with skilled persons. You are still responsible to manage the people and the work which they will be completing. Software developers are hired based on their technological skillset. Using IT staff augmentation services provide a one-window solution to companies who might require application development across diverse technology verticals.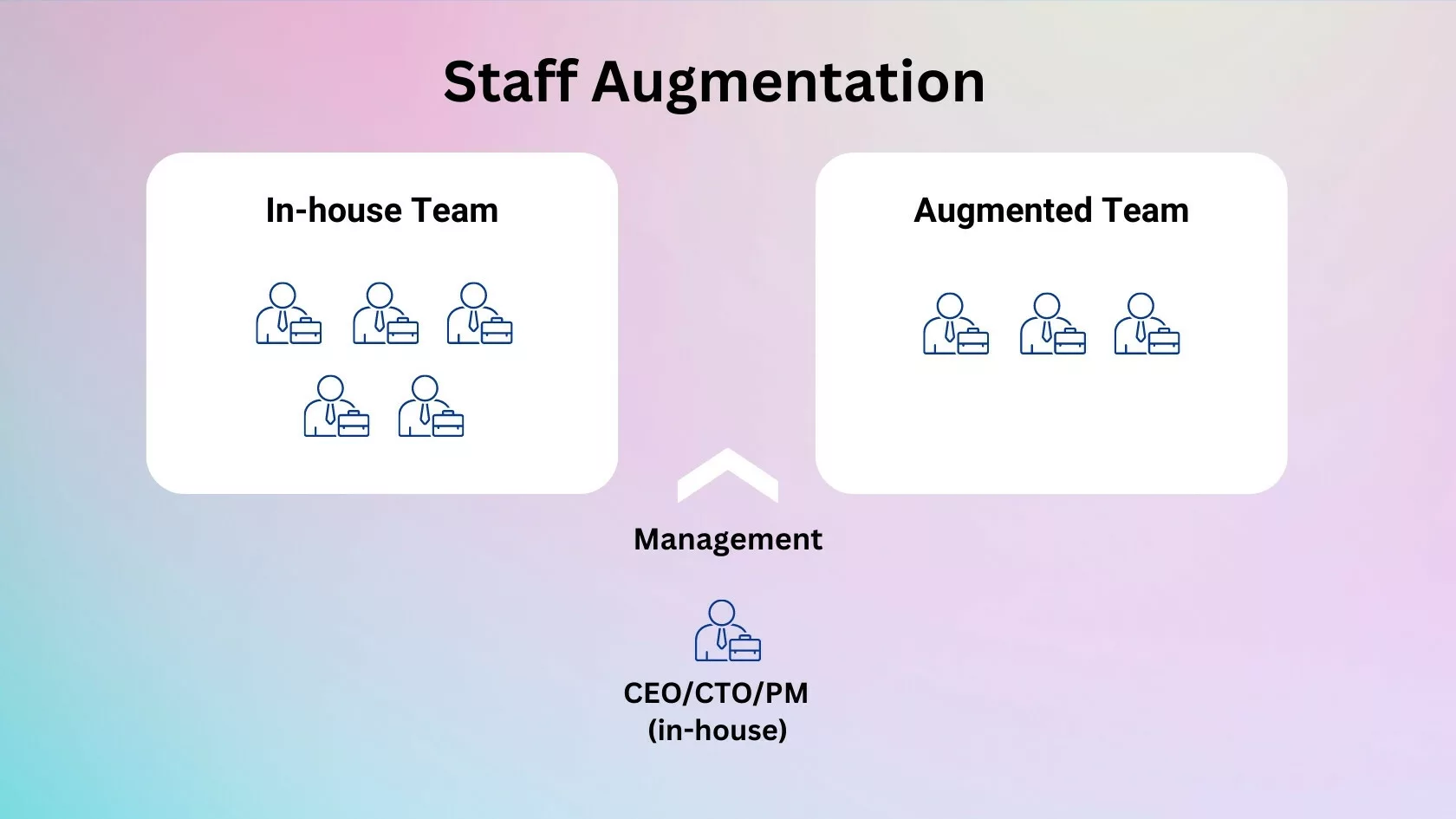 How IT Staff Augmentation helps Your Business?
The IT staffing augmentation approach performs best for long-term projects that take one to two years to finish. Let's imagine you need to currently change an engineer who is the only person working on the same technology. Another scenario: there is a high demand for Java developers, and there aren't any candidates available in-house. If you're not sure, it's worth talking to an IT staff augmentation company to get their opinion on whether or not staff augmentation is right for your project.

Key Benefits:
The recruitment cycle is shorter

Lower development costs so lower the burn rate

Less legal hustles

Overcoming geological (multiple time zones) limitations

High Flexibility

Flexible  scalabilities

Expansion and adaptation

Faster go-to-market strategies
To take your business to the next level, without putting things off, get in touch with I Can Infotech, a well-reputed software development company in Canada. We are known for offering commendable IT staff augmentation services to a number of companies at a budget-friendly cost that look for skilled developers.