We are helping you with a faster, simpler way to deliver seamless experiences
Adopt Digital Change
Our digital transformation solutions offerings provide a comprehensive digital strategy for implementing large-scale digital transformation with right software solutions.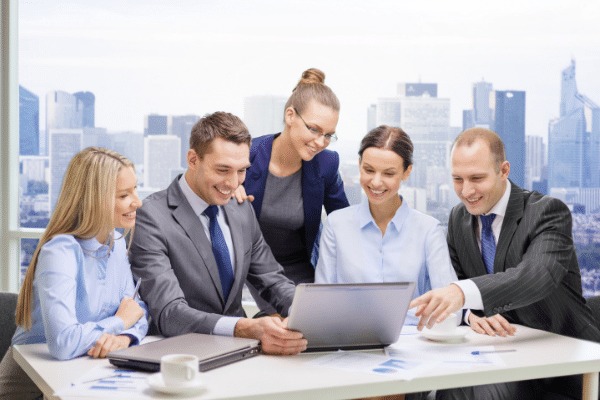 Custom Software Solutions
Software Solutions
for Complex Challenges
I Can Infotech is a global software development company in Toronto, Canada. We provide high-end technology solutions of all sizes to build highly innovative solutions and optimize & scale products that help businesses harness their maximum potential.
Ready to start your dream project?
We have a Team to get you there.
We helped many companies across various domains around the World to deliver products that really matter. Our extensive technology expertise will cover any need you have. Only the best people work with us as we believe into "10x-ers".
We'd Love To Hear About Your Project