Mobile applications are a way to deliver value to your customers as it allows you to provide their services at their fingertips. It has evolved into a huge industry where developers design and develop mobile apps. We comprehend that the use of mobile apps has expanded in current times.
If you want to grow the sales of your business, one of the best ways to do it is by launching a new user-friendly mobile application. Many businesses hire mobile app developers to create the best mobile app. If you don't have prior information then you will not be able to select the right mobile app development company. 
We are examining certain points that must be taken into consideration while choosing the right developer.
Understand the Technical Requirements or Technology
Before you embark on an agency hunt, you need to understand the technology requirements which vary across platforms. For example, a fintech app is different from an e-commerce app and requires different technologies and skillset. You need to figure out the features and functionalities to include in the app and how to make it stand out from your competitors and the best technology for that. It will help you focus on hiring a competent mobile app developer who can deliver the desired results.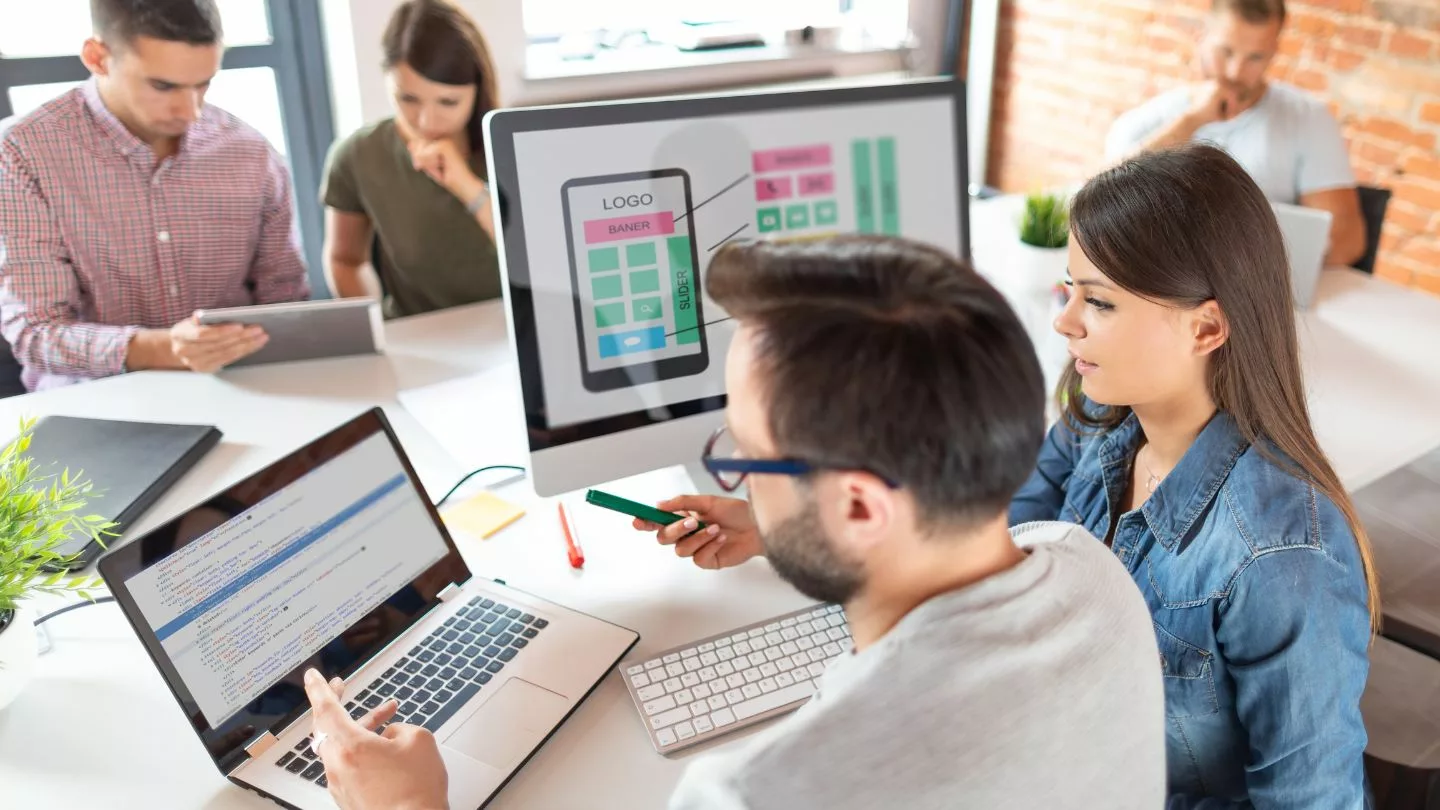 Check the Developer's Portfolio
Before hiring mobile app development services, you should have a look at their portfolio to see their body of work. If they have developed similar applications, it is a great idea to take a test to evaluate their knowledge and experience. You can also ask them to share the links to the apps they have developed as samples to check the features and functionalities. By doing this, you get a clear idea of their capabilities and see if they are the right fit for your project.
Check with their Previous Clients or Experience the Apps which they Launched
If you are looking for a software development company to hire, examine the knowledge of their developers. Experience and previous works of mobile app developers are one of the most important factors that you should consider before choosing them.  You might decide on a company or a freelancer with a proven record in the industry – the number of apps they have developed is just as important as their quality. Because you want your app to be the best and to stand out from the crowd.
Need a Dedicated Developer?
Access Top Talent Pool To Reach New Business Objectives.
Open to Learning New Technologies
Technology is changing fast, and so are mobile applications. You need to upgrade them regularly with new technologies to make them more convenient and user-friendly for your customers. To meet this demand, developers need to upgrade themselves regularly. Before hiring a mobile application development company, ask them about the technology stack they used to develop mobile apps. While hiring mobile developers, you have to keep in mind that they should be open to learning and upgrading themselves to meet the demand of the job. Otherwise, you will have to hire new employees frequently, which is not desirable. If you provide excellent customer service then you can attract more consumers.
Communication Skills in English
Like technical skills, excellent communication skills in English are also essential for mobile app developers. They have to collaborate with other members working on the project and cross-functional teams. Moreover, they might have to work with someone from another part of the globe, and English may be the common language to communicate. That's why you must test the candidate's communication skills before hiring them. Moreover, you can hire a company that provides mobile application development services. 
So, here now it is covered up in the blog, I hope it will help you decide which questions to ask a mobile app development company. If you want to hire a good company to create your app, it is necessary to know the facts mentioned in the blog. But before you select a mobile app development company, you must determine the business model of the app and your requirements. 
Also, try to understand some technical aspects before hiring a mobile application development company in Canada, which can lead your search for success. The most useful way to select a good app development company is to read reviews and ratings of the company provided by its previous client.
Contact us today to know more about how we can help you with realizing your mobile app concept.