Our technology and wide delivery footprint have created billions of dollars in value for clients globally and are well known by industry experts and analysts.
Where Digital Transformation Meets Business Agility
We combine our core business knowledge with leading technologies like digital ops, robotics process automation, cognitive technologies, and analytics to supply powerful business intelligence that helps in improving business visibility, allowing business leaders to move quickly to evolving market needs.
Digital sales team automation development
Sales Reps Automation
Every business is focusing on aligning sales processes automated these days regardless of its industry. Automation helps save the time of reps and generate more revenue for organization.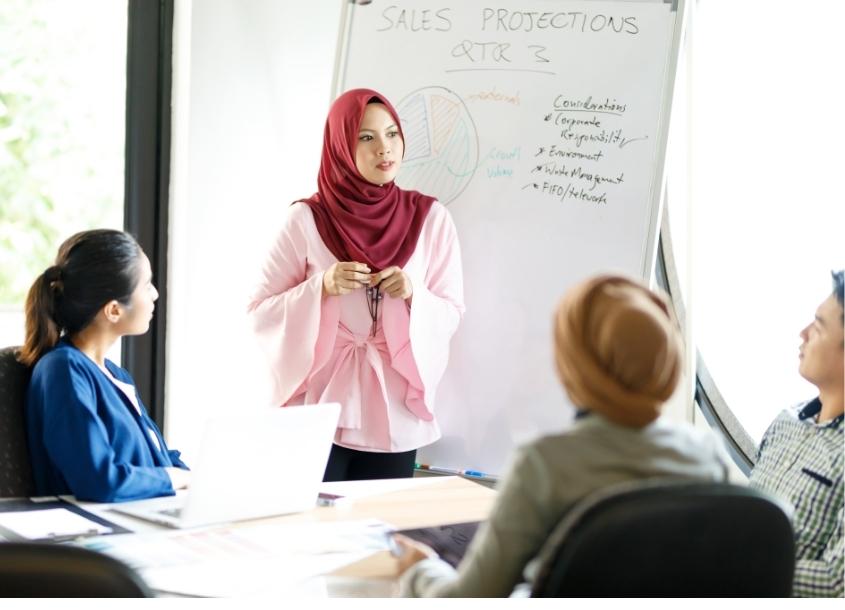 Digital customer service automation development
Customer Service Automation
Automated customer service (customer support automation) is a solution that helps to reduce or eliminate the need for human involvement when providing advice or support to customer requests.
Complete project management platform as per business need
Projects and Tasks Management
Working in different time zones or different locations? Keep multisite or distributed teams aligned with your entire organization, focused on their goals, projects, and tasks.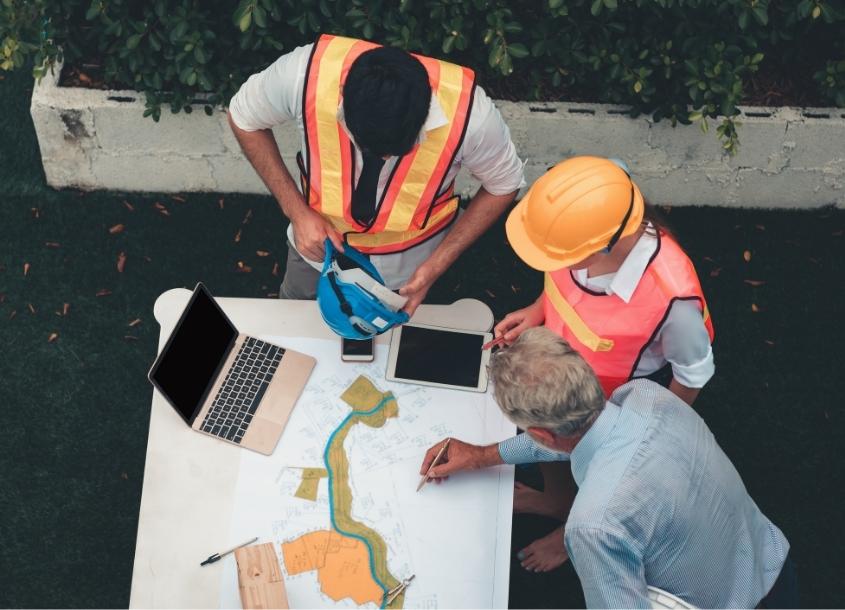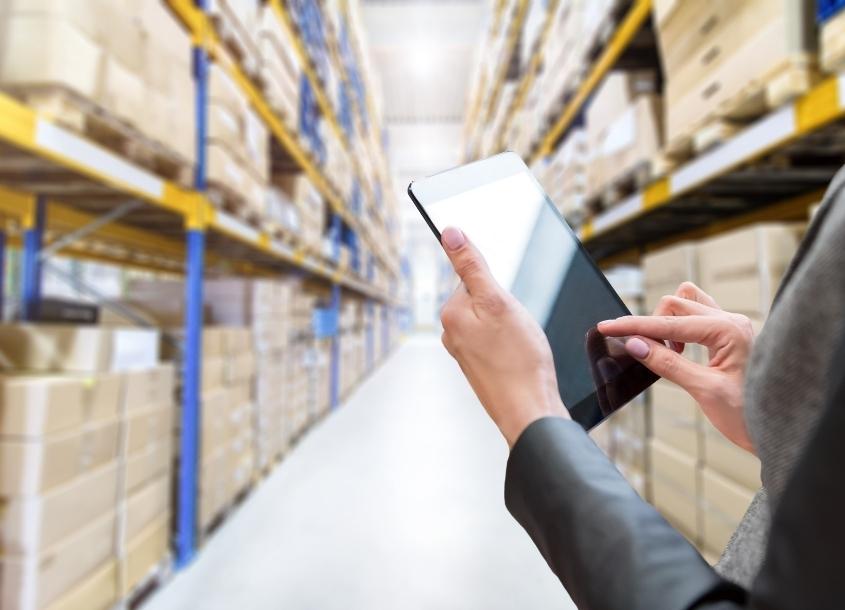 Integrated software solution for managing stocks
Inventory Management
Launch inventory management software built specifically for your industry and requirements which provides best usability and integrations with other existing systems.
Smart recruitment solution development
Recruitment Management
Screen candidates while you are not available! Try advanced candidate shortlisting with AI powered recruitment software. Manage candidate records and filter candidates based on your requirements which can save time and money.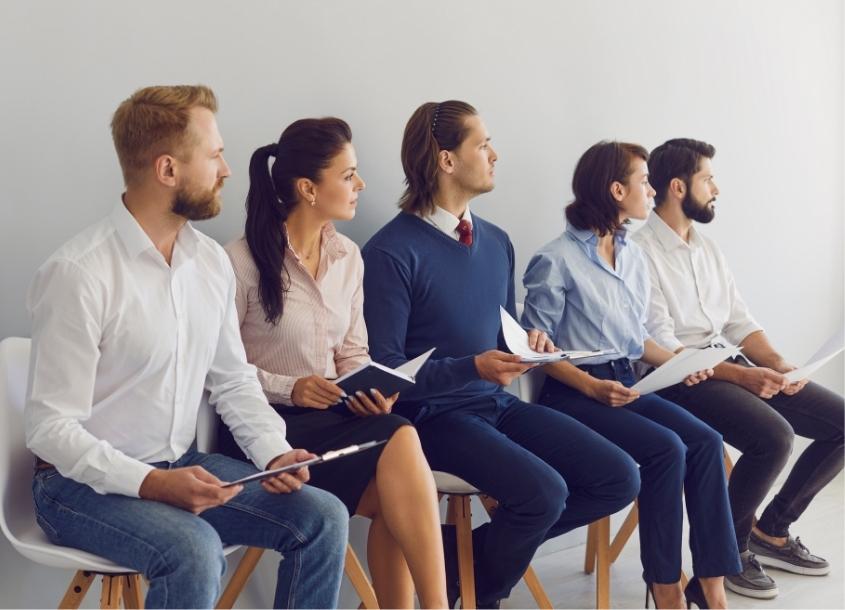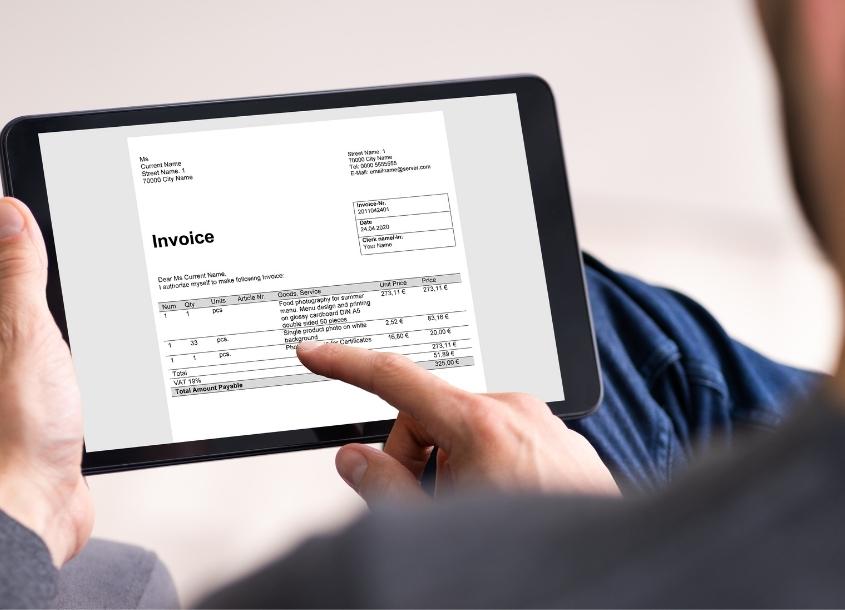 Manage invoicing and subscription for your services
Automated Invoices & Subscription Management
Invoice processing automation involves generating invoice data and accepting digital payments system and seamlessly inputting that data into your ERP or accounts system.
We are one of the leading digital operation platform development company in Canada.