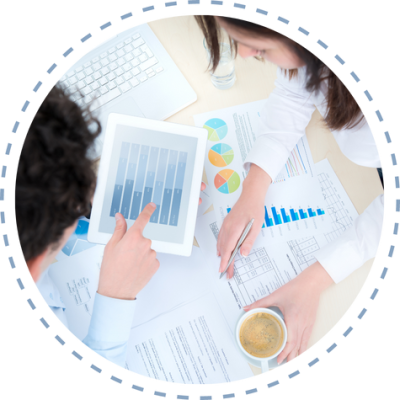 AI-powered software development
The Skills You Need for the Growth You Want
With I Can Infotech's AI software development services, businesses can unlock the full potential of AI to drive innovation and transform their operations. Whether you're looking to streamline your workflow, improve customer engagement, or gain valuable insights from your data, we can help you develop an intelligent software solution that meets your unique needs and goals.
AI Software Development Services
I Can Infotech offers customized AI software development services to help businesses leverage the power of artificial intelligence. Our experienced developers specialize in developing intelligent software solutions that automate complex processes, enhance decision-making capabilities, and improve overall efficiency.
This is the crucial initial phase of the software development process where the client's requirements and expectations are gathered.
The next step is to identify the appropriate AI model(s) to use for the project. This will depend on the specific requirements and goals of the project.
Once the appropriate model has been selected, it must be trained using relevant data. This is done by feeding the model with large amounts of data.
As the software development process progresses, AI models continue to learn and improve, leading to further optimization and efficiencies.
The actual software development process begins in earnest, using the AI model(s) to automate and streamline various aspects of the process.
Once the model has been trained, it can be integrated into the development process. This involves incorporating the AI model into development.
Ensure Quality with Verified Teams
We have a rigorous vetting process to ensure our team members are highly experienced, timely, and excellent communicators. We prioritize quality and hold ourselves to the highest standards to deliver exceptional results for our clients.