The first thing to do to set up a strong tech base is to hire the right developers. The digital business arena requires a business to be competitive and have a consistent edge over its peers. It has become essential for companies to hire a dedicated team of web and app developers in Canada with more competition.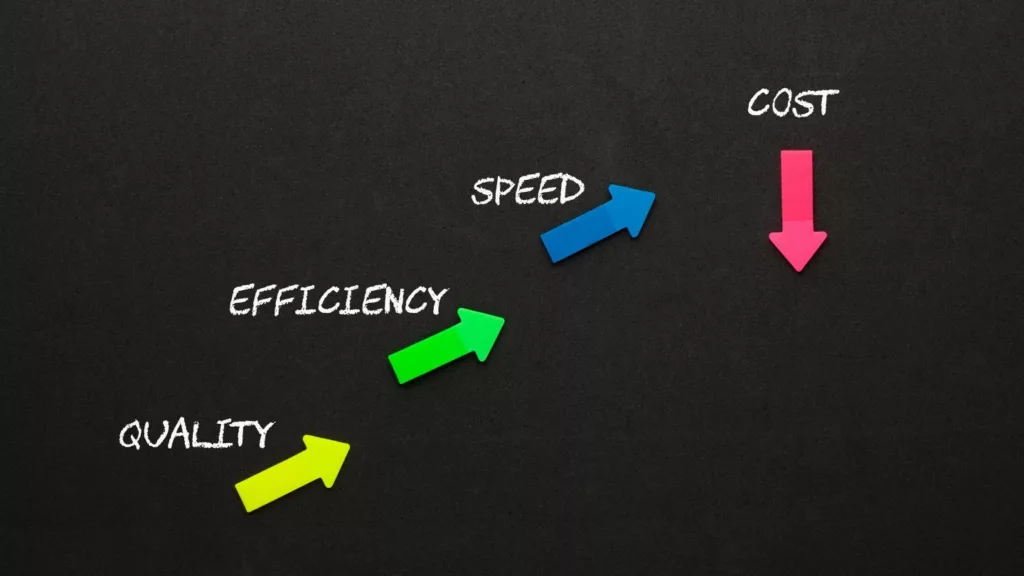 Cost-Efficient Solution
A large number of small businesses and startups end up shutting their businesses due to overwhelming expenses and recession. By a hybrid software development team, the business can save a significant amount of money. When a company chooses to hire developers in Canada and other team members in India over an internal team or complete outsourcing, it does not have to wait for months to hire proper candidates or for pay for the office rent, employee benefits, salaries, allowances, etc. We at I Can Infotech are able to deliver cutting-edge IT staff augmentation services to some of the biggest global brands, startups, and SMEs. In the fully outsourcing model companies charge client X and pay Y amount to the end developer but we provide complete transparency with full authority. 
Higher Quality and Efficiency
Since the quantity and quality of work are apparent in the service agreement, companies get higher productivity and excellence levels. The company can also save on the costs and resources for training in-house employees. Our IT staff augmentation services provide incredible leverage and flexibility for IT, Digital, and mobile businesses, all across the world.

Scalability and Flexibility of Operations
Companies that hire developers with us get more scalability and flexibility in their operations. Hybrid software development gives companies the freedom to switch between developers, expand when they want, and remove developers as and when they need it. IT staff augmentation provides organizations with hourly and/or part-time software engineers to support your in-house team's
Broader Choice
By hiring software professionals, a company gets a broader choice to choose the best talent for your requirements. Additionally, it can employ professionals for different programming tools in diverse locations (waterloo, toronto, oshawa), which is impossible with running an in-house team. Hybrid team also gives an assorted mix of candidates from different backgrounds and cultures when they hire software developers in Canada and India.
Key Things to Keep in Mind

A software development company is usually the best place to go to when looking for a dedicated team. It's important to ask about their hiring process and how they guarantee to work only with highly skilled candidates. Their previous success cases, projects delivered and client portfolio are usually a good point of reference. This will give you an idea of the kind of performance to expect and if they can deliver the solutions you need.