With I Can Infotech, you can hire, onboard, and manage IT Staff Augmentation contractors. If you're looking to eventually hire full-time staff in Canada or USA, hiring a contractor could be an important first step in the process either to "try out" prospective employees or to test your own organization's ability to work asynchronously. If you hire contractors, you can also save on benefits costs (although you can offer insurance).
You may also start your research by looking at the IT staff augmentation company portfolio and case studies, as well as reading some reviews to see who is offering the best services at the best pricing. I Can infotech's contractor solutions are simple, straightforward, and fast. Onboard your new contractor in as little as 48 hours. Manage your contractors on the Vite HR management platform alongside any global employees you have.
How to Establish an Effective Workflow in the Augmented Team?
Let us share the best practices with you.
One Invoice
Pay your global team in one invoice. All contractors and employees distributed around the world can be paid in one convenient invoice. Many companies are solving this problem by using IT staff augmentation services and hiring employees online in the nearshore area. Many companies are solving this problem by using staff augmentation services and hiring employees online in the nearshore area.
Ease of Compliance
Employees are far more protected by employment law than contractors. When you hire international contractors, there are fewer rules & regulations to know and follow, reducing administrative burden. When they are unable to find experienced developers in a particular field, companies hire trustworthy and reliable IT staff augmentation services.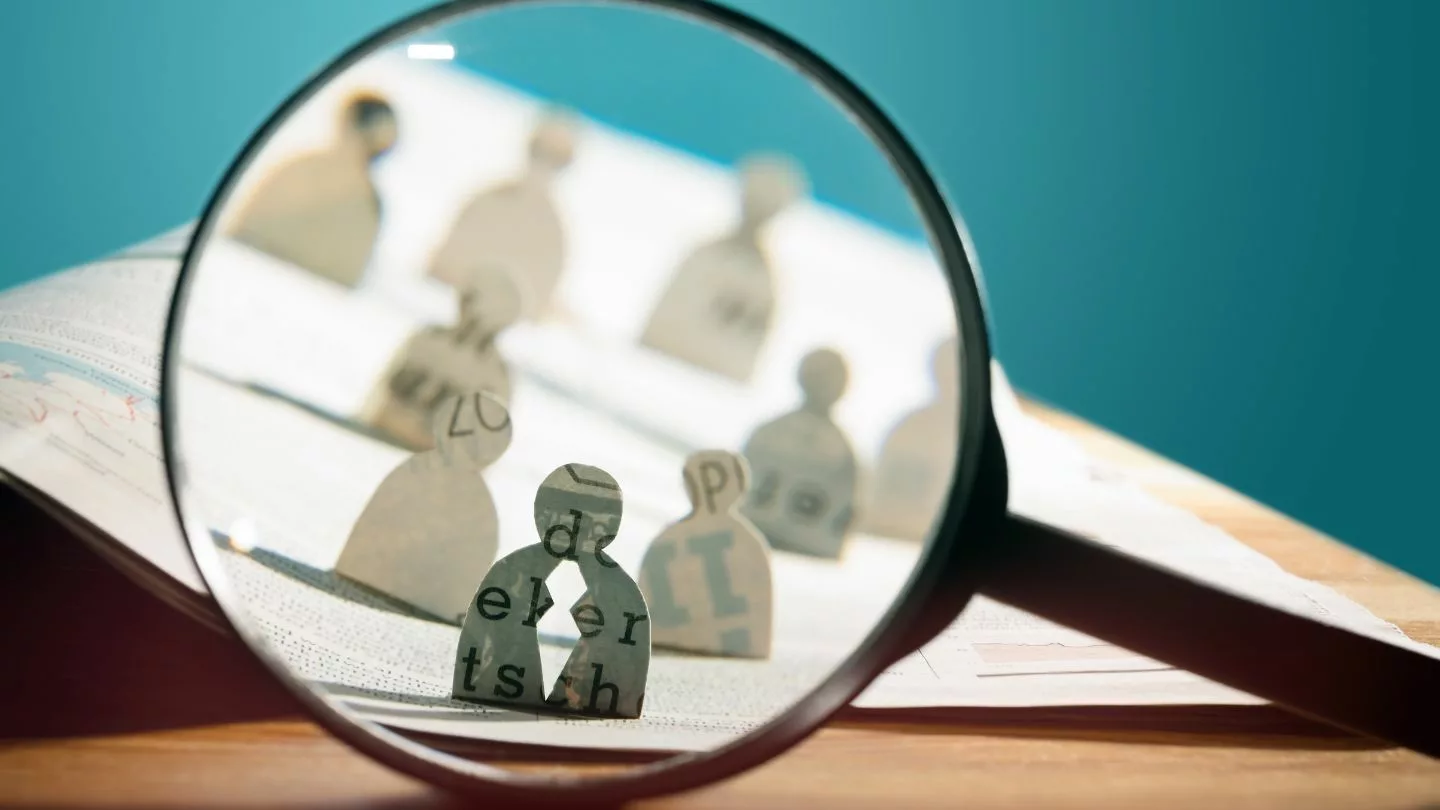 Flexibility
Much of the time, the relationship between a business and a contractor is governed by general contract law (rather than employment law), meaning the relationship is far more flexible than that of an employee.
End-to-end Hiring
We ensure accurate and on-time, payroll processing, tax withholding, expense management, and statutory benefits administration for all Canada and India-based employees.
Wondering How much IT Staff Augmentation may Cost?
Conclusions:
After thoroughly researching the options and analyzing our current IT staff needs, we have concluded that staff augmentation is the best solution for our organization. We believe that by bringing in additional personnel for specific projects, we can not only increase productivity but also fill in any gaps in our current staff's knowledge or skills. This will help ensure that we have the resources to complete projects quickly and efficiently while maintaining a high level of quality. We understand that this may require a larger investment upfront, but we believe that the long-term benefits will outweigh the initial costs.