Single-purpose apps that have dominated the market for the past decade, super apps span multiple verticals, creating a "one-stop-shop" app where users can perform many different tasks. Many of the most popular super apps in many countries like Canada, USA, India started with a single goal of encouraging uptake and mass use to cover a mix of daily activities in a single tool.
What Are Super Apps?
Super apps are mobile applications that provide a combination of services such as communications, financial services, entertainment, food delivery, and more. They are designed to provide users with an all-in-one platform that can handle multiple tasks and activities. Popular examples of super apps include WeChat, Gojek, and Grab. You can discuss your idea with the best mobile app development company in Canada.
What Makes an App a Super App?
A super app is an app that combines multiple services into one, making it a one-stop shop for users. Super apps typically offer a variety of features, such as banking, payments, shopping, food delivery, entertainment, ride-hailing, and more. They provide users with convenient, personalized experiences and are often seen as the future of mobile app development. 
Super apps are designed to be intuitive and make it easier for users to perform everyday tasks quickly and efficiently. They also offer features such as loyalty programs, personalized recommendations, and more. All these features help increase user engagement and create a more enjoyable user experience.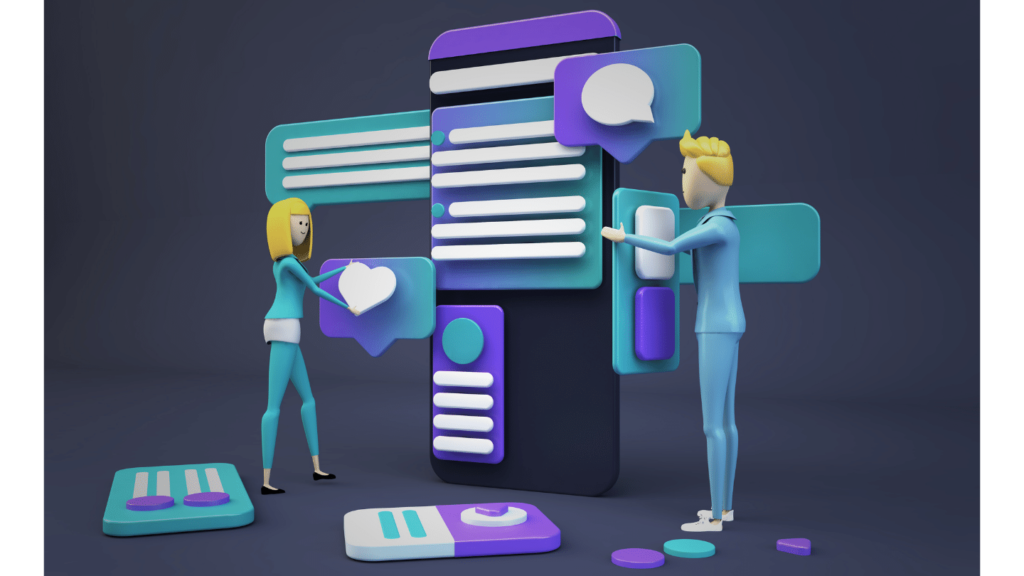 What can be found in a Super App and What to Consider when developing it?
A Super App is a mobile application that provides a wide range of services within a single interface. It typically contains a combination of services such as online shopping, banking, payments, games, entertainment, and communication. When developing a Super App, it is important to consider the user experience, the range of services available, the features offered, and the overall security of the app. 
Additionally, it is important to consider the scalability of the platform, how to monetize the app, and how to integrate it with existing systems.
Interaction Between Services 
It is becoming increasingly common for businesses to take advantage of the benefits of super app services. Companies can use these services to provide customers with a more integrated, interactive, and seamless experience. 
Super app services can allow businesses to integrate different services, such as booking, payment, and messaging, into a single platform. This can help customers move quickly and easily through the various steps of their journey and provide a more unified experience. Whether you are working with a mobile application development company in Canada, you must execute an analysis of your project.
Usage of Common Components
Super apps are becoming increasingly popular among mobile users. They enable users to access a wide range of services and products in a single app, making it easier and faster to use. To ensure that these apps are successful, it is important to use common components that users are familiar with and can use intuitively. 
This includes components such as navigation bars, search bars, image carousels, toggles, dropdown menus, and buttons. By using these components, super apps can provide users with a familiar and enjoyable experience.
Data Sharing Between Services
Super apps provide users with a wide range of services and data sharing between those services can be a great way to enhance user experience. To ensure that data is shared safely and securely, it is important to ensure that the right protocols are in place to protect user data. This can include encrypting data sent between services, using secure authentication methods, and using access control policies to ensure that only authorized users can access the data. 
Additionally, it is important to adhere to any applicable laws and regulations when it comes to sharing data. By taking these steps, data sharing between super app services can be a great way to provide users with better experiences. For custom mobile app development, you either need to hire a top mobile app development company in Canada or freelancer mobile app developers. You have an idea on which you want to develop a mobile app. 
Security Consistency Across the Entire App
Apart from providing convenient access across so many services, Super Apps also become the foremost holders of sensitive user data in one place. Moreover, ensuring strong security in such apps becomes a more complex process in comparison to conventional mobile apps. That's because Super Apps involve multiple consumer journeys and complex features and operations.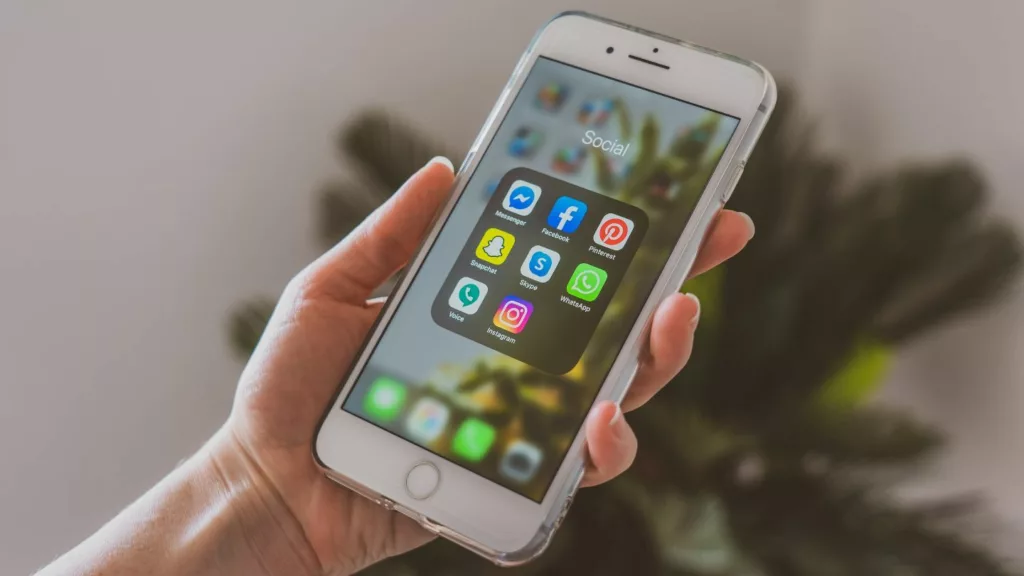 Benefits of Super Apps
Super Apps offer a range of benefits to users. They provide a convenient one-stop shop for a variety of services, such as shopping, banking, ride-sharing, entertainment, travel, and more. Super Apps also allow users to access all these services with just one login and one payment method, making it easier to manage your payments and keep track of your spending. 
Additionally, Super Apps often provide exclusive deals and discounts, as well as rewards and loyalty programs, which make the experience even more rewarding. Finally, Super Apps provide a level of convenience and efficiency that is hard to match, as users can quickly access all their needs, in one place.  Invest your valuable interests in the top IT outsourcing company to get the best IT staff augmentation services and see your firm success crack!
What Is the Future of Super Apps?
The future of super apps looks very promising! Super apps are apps that provide users with multiple services, such as messaging, banking, e-commerce, and more, all in one place. These apps are becoming increasingly popular because they provide users with convenience and a streamlined experience. As such, app developers are continuing to innovate and create new ways to make these apps even more useful. 
For example, some super apps are now offering AI-powered virtual assistants to help users with everyday tasks. Additionally, apps are integrating more and more payment methods, becoming an all-in-one payment solution for users. We can expect to see super apps continue to expand and offer more features and services in the future.
Conclusion:
Super apps have the potential to revolutionize the way we interact with our mobile devices. These platforms offer users a new level of convenience, allowing them to access a variety of services and content in one place. As the technology continues to evolve, so too will the possibilities of what super apps can offer. With the right strategies in place, businesses can take advantage of the opportunities presented by super apps to increase their customer base and boost their bottom line.
I Can Infotech hosts only the top minds of IT talent worldwide, which ensures the quality of our software development services. We stand out as the top IT staff augmentation company in the market. Contact us today!