Hiring app developers may seem an easy task to handle at first sight. In reality, it's a multistep process with different pitfalls that may cost you a reputation if the final product is poorly-implemented. If you're on a tight budget, you may want to outsource mobile application development services to a skilled company overseas. You're free to pick any company from the world's most famous outsourcing regions that suit your resources and requirements.
Hiring mobile app developers from staff augmentation agencies can be a cost-effective and efficient way to build your development team, but it's important to choose the right developers to ensure the success of your project.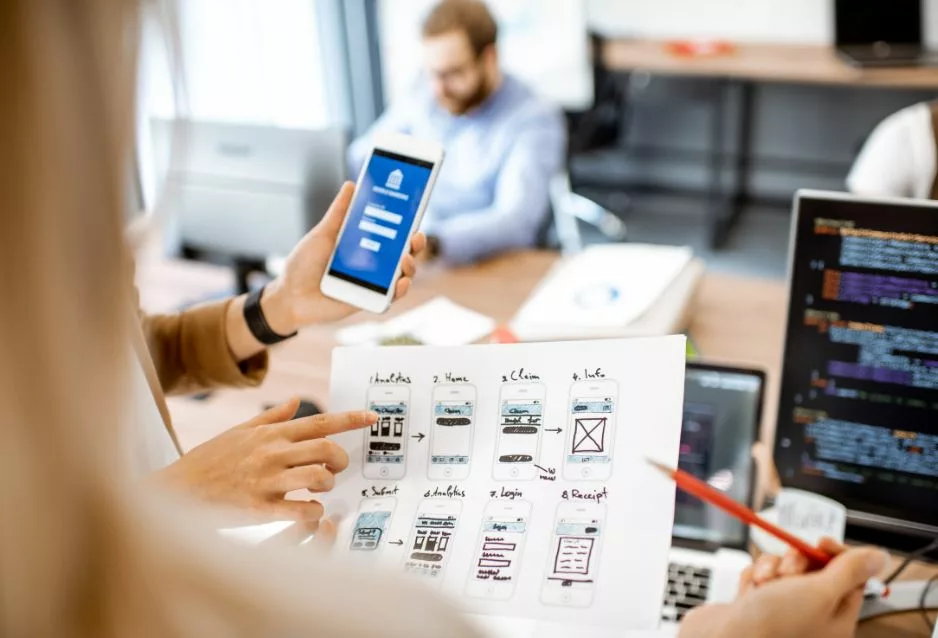 Here are some steps you can take to hire the best mobile app developers from staff augmentation agencies:
Clearly Define Your Project's Requirements:
Before you start looking for developers, make sure you have a clear understanding of the skills, experience, and qualifications required for your project.
Research Different Staff Augmentation Agencies:
Look for agencies that specialize in mobile app development and have a proven track record of delivering successful projects. As an award award-winning mobile application development company in Canada, we always try to provide the best solutions to our clients.
Review the Agency's Portfolio:
Look at the agency's portfolio to get an idea of the quality of their work and the types of projects they have experience with.
Check the Developer's Qualifications and Skills:
Make sure the developers being considered to have the necessary qualifications and skills to meet your project's requirements.
Conduct Interviews:
Conduct interviews with the developers to assess their technical abilities and communication skills.
Check for References and Reviews:
Ask the IT staff augmentation company for references and reviews from previous clients, to get an idea of the quality of their work and the satisfaction of their clients.
Agree on Terms and Conditions:
Once you have found the right developer, agree on terms and conditions with the agency. This should include the scope of work, timelines, and payment terms.
I Can Infotech is a highly experienced software development company with headquarters in Toronto, Canada. We've been delivering excellent software to startups and businesses of diverse scales, applying cutting-edge technologies since 2010. By following these steps, you can increase your chances of hiring the best mobile app developers for your project and ensure success of your project.
Need a Dedicated Developer?
Access Top Talent Pool To Reach New Business Objectives.