Expand Your IT Staff Augmentation Team with Us
We understand the importance of technology in driving business success and offer unparalleled support to ensure your IT projects are completed efficiently and effectively. Our talent pool consists of highly skilled professionals with a proven track record of delivering successful projects.
At I Can Infotech, we understand that every business is unique and has specific needs. That's why we offer flexible staffing solutions that can be customized to meet your requirements.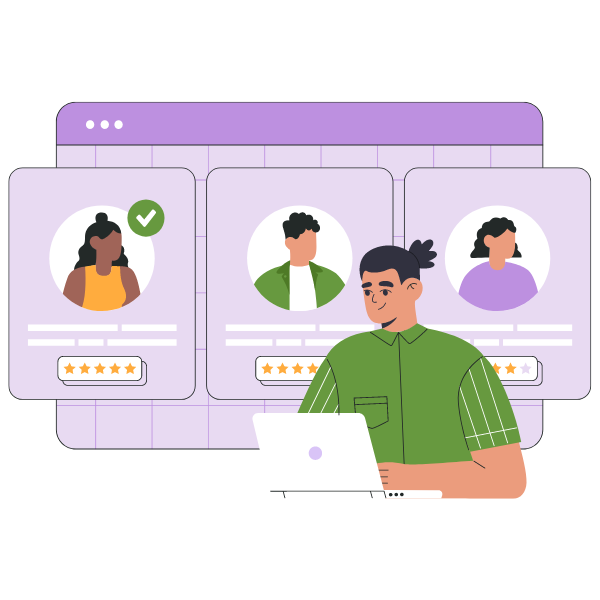 Three Common Pricing Models for IT Staff Augmentation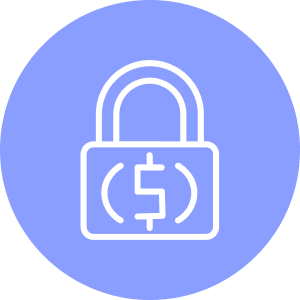 Fixed Price Model
In a fixed-price model, the IT staffing company will provide a fixed price for a specific project or set of tasks. This model is ideal for companies with a well-defined project scope and timeline.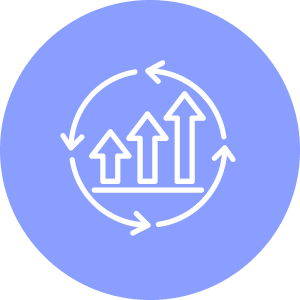 Continued-Term Model
In this model, the IT staffing company provides a team of dedicated IT professionals for an extended period, such as 6 months or a year. Pricing is based on a monthly or hourly rate.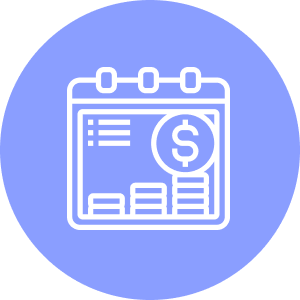 Monthly Retainer Model
In a monthly retainer model, the IT staffing company provides a team of IT professionals on an ongoing basis. The pricing is based on a monthly retainer fee.
Ready to Augment Your Team?