Mobile app development is the process of creating software applications that are designed to run on mobile devices, such as smartphones and tablets. It involves the use of various technologies and tools to create, maintain, and deploy mobile applications. The development process typically includes designing wireframes and user interfaces, integrating data and content, writing code, testing the application, and submitting it to app stores. 
As the best mobile app development company in Canada provides the expertise and resources essential to create and maintain successful mobile applications. Global mobile app revenue is worth an estimated $430.9 billion and is set to grow to reach $614.4 billion in 2026 at a CAGR of 9.27%.
The 5G Apps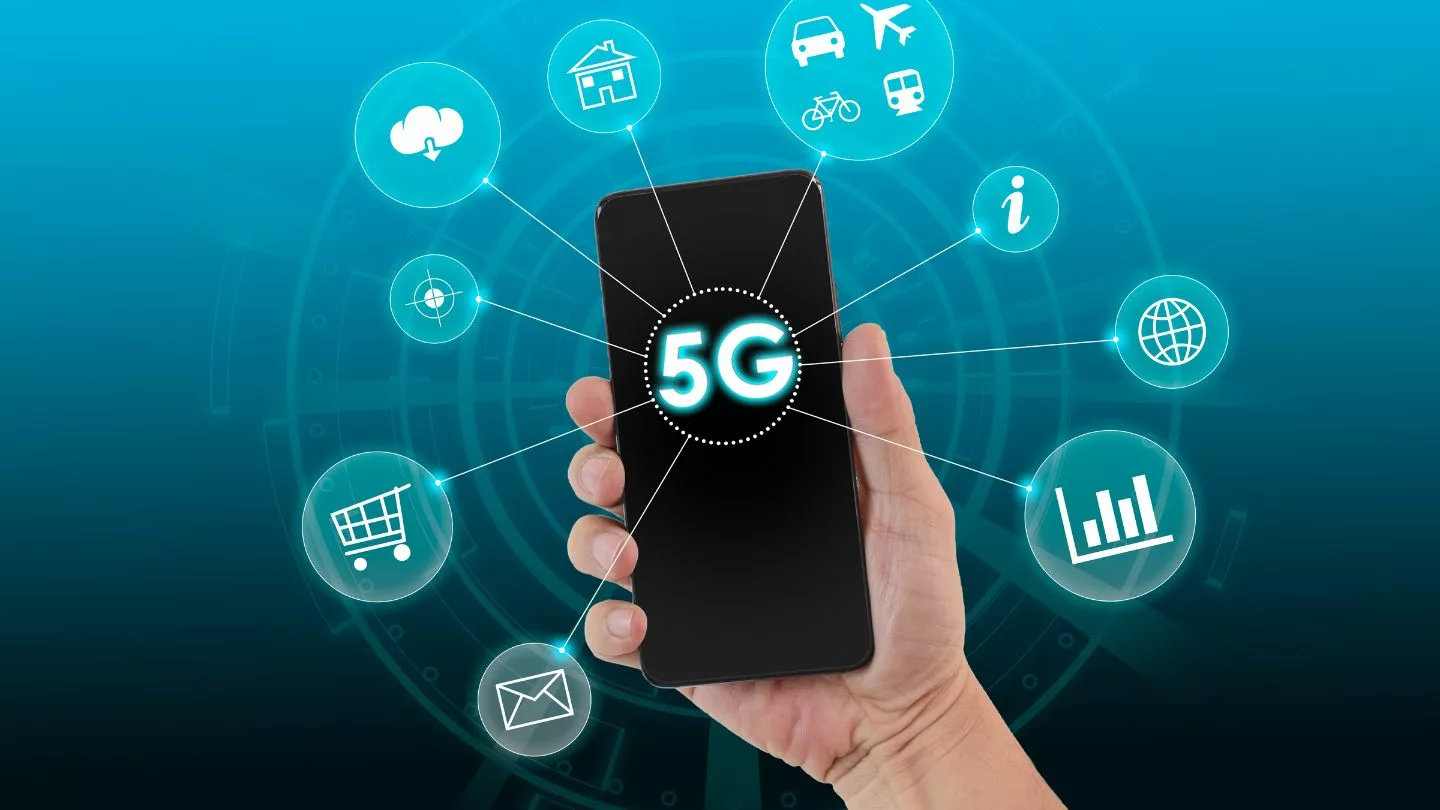 5G has started yet another era of the digital revolution. With the improvement in the cellular network, there will be significant growth in the development of applications that make use of bleeding-edge technologies. This includes AR and VR apps, IoT, and gaming and streaming apps. 660 million smartphones worldwide are expected to be 5G-enabled by the end of this year, accounting for 47.5% of all devices. ​​
As a result, the mass adoption of 5G will lead to higher-quality apps. This will stimulate growth in the field of mobile app development by increasing the output coming from both consumers and developers alike.
Progressive Web Apps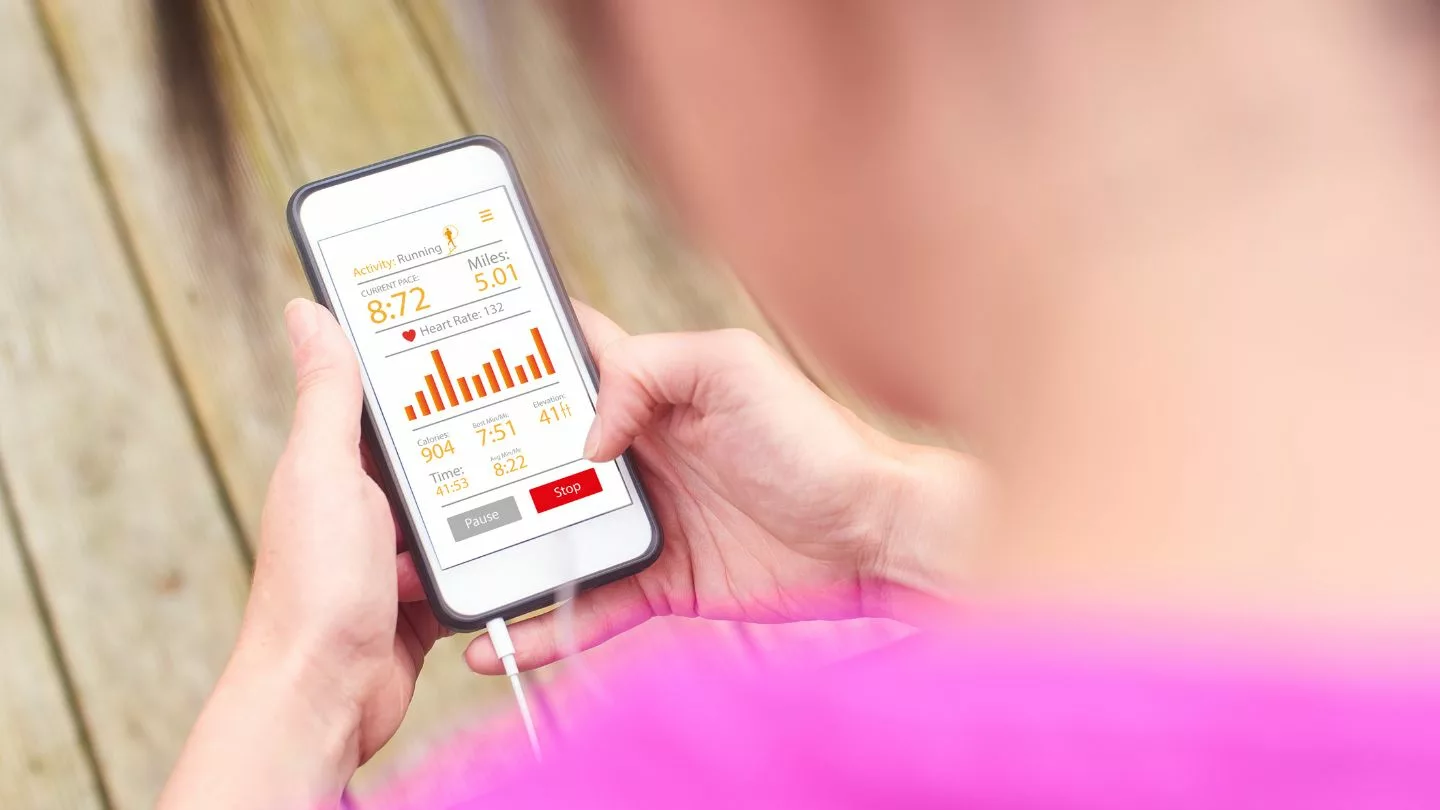 Starbucks is making things easy for its consumers with its Progressive Web App (PWA). progressive web apps are web apps that offer the conveniences of a mobile app and a website in a single app. One way to get started with your favorite mobile app trend is to partner with an experienced mobile app development company in Canada.
Talk to our experienced app consultants that help you to build customized mobile apps according to your requirements.
Internet of Things (IoT) & Wearable App Integration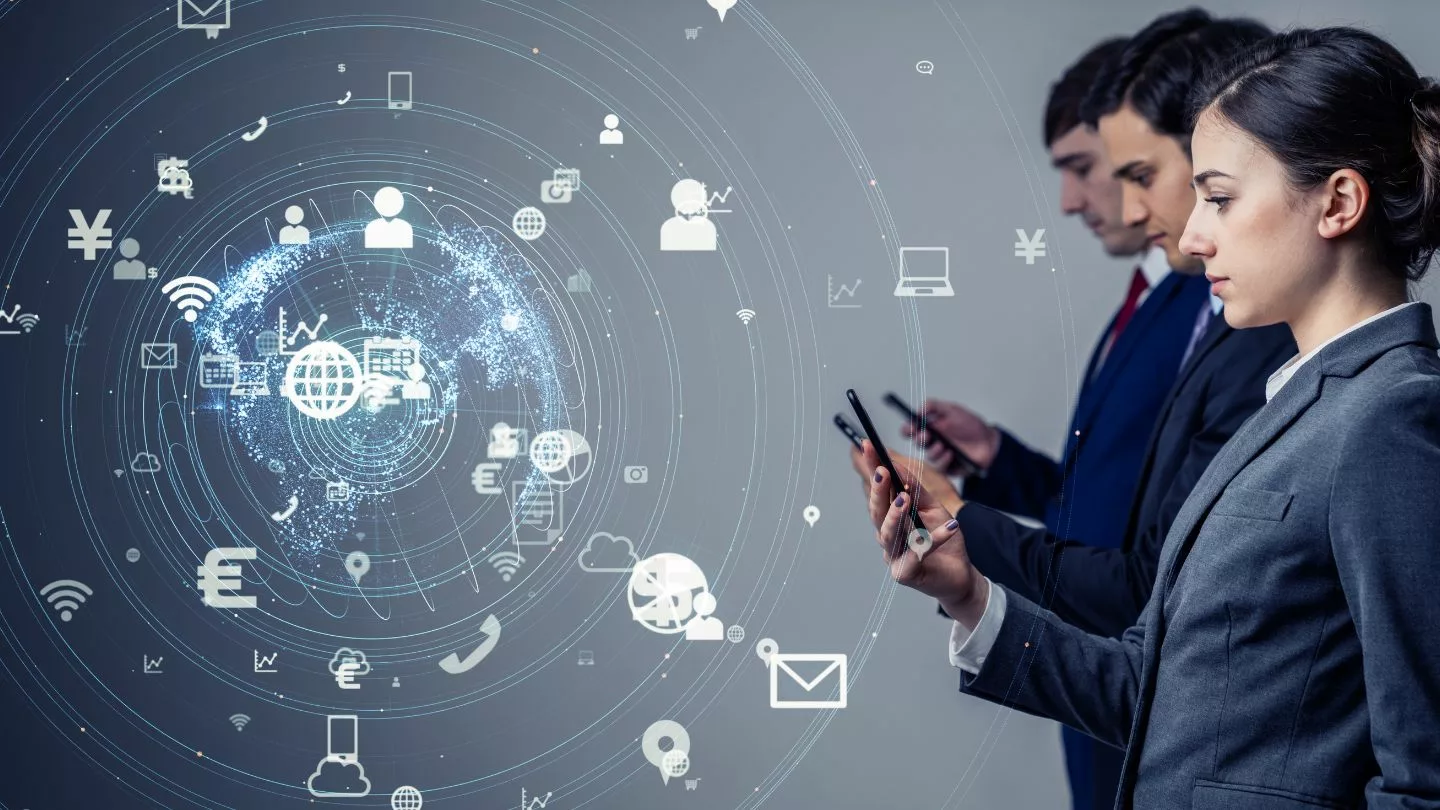 Being surrounded by a bunch of smart devices, from smart home systems, wearables, and vacuum robots to fully automated vehicles, we surely discover how necessary it is to have a well-built app environment for all our devices. One app, one purpose – it has been the approach of the mobile application development company for years. The viral trend of IoT applications for mobile is predicted to stay with us for decades, not just in 2023. 
AR and VR
 According to Statista, the global augmented reality (AR), virtual reality (VR), and mixed reality (MR) markets reached $28 billion in 2021, and by 2028 it is expected to rise to over $250 billion.
IKEA Place is an AR-based app that enables users to virtually place furniture into a particular space in their home. This gives a better idea of space, design, and finishing. The mobile app has been a success. 
Ever since the short-lived success of Pokemon Go, developers have been constantly trying to improve the results. When you trust our mobile app development services, you get modern apps that can transform your business and help it grow.
Foldable Devices App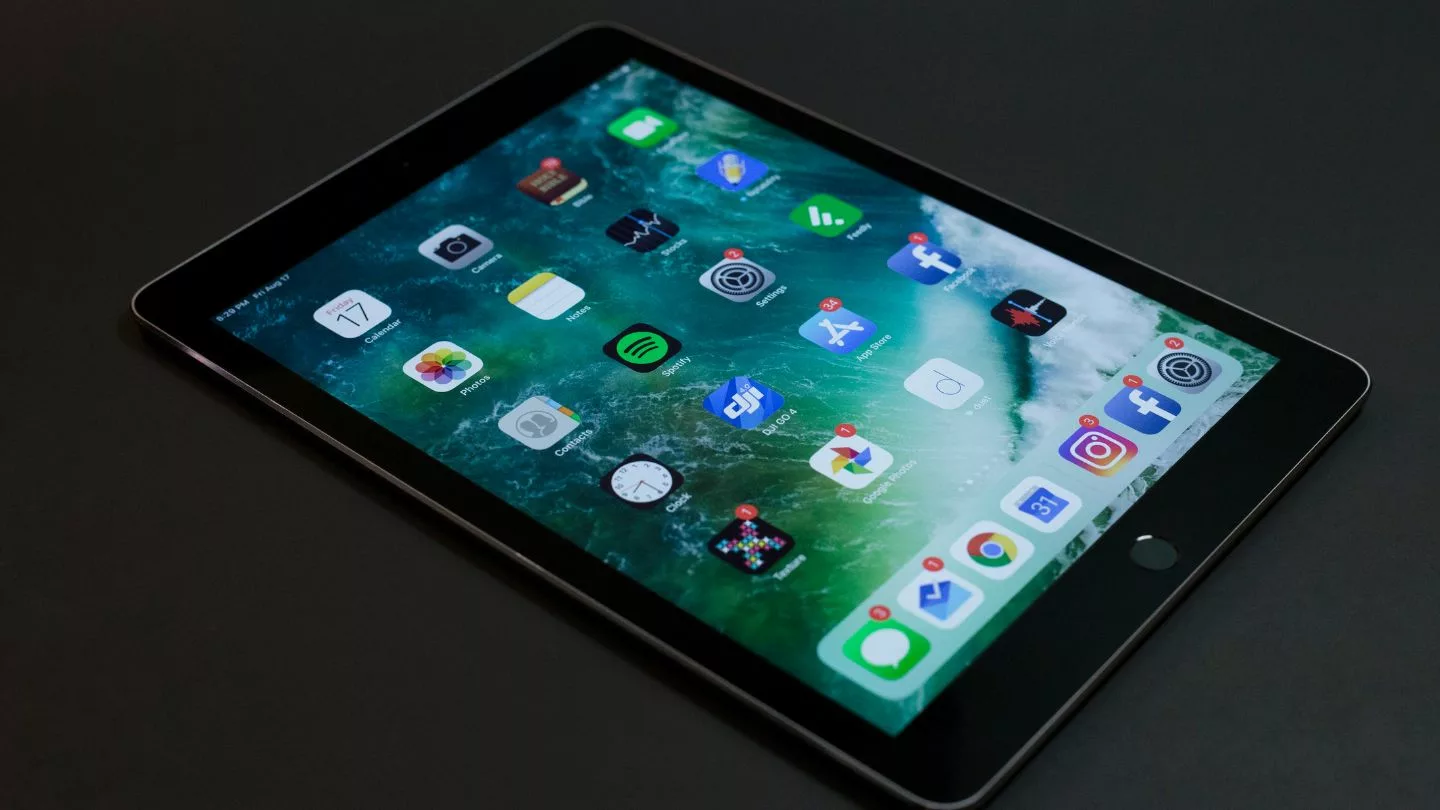 The app industry now has new categories of devices, wearable and foldable devices. Mobile apps are created to be responsive, but this design aspect isn't meant for wearable devices or foldable devices. That is because their screen size is distinctive.
Mobile app development is constantly changing. If you're building apps today using information from two or three years ago, you won't be able to stay competitive. I Can Infotech is a leading web and mobile app development company in Canada known for its defined approach and the step-by-step process to deliver beyond what's expected.
Let's create something
Great together!