Distributed software development is gaining popularity in recent years due to the pandemic times. Along with that, the shortage of software developers in local markets made companies turn to various locations for needed resources. It means that developers can be working for one and the same company but can be spread across multiple country sides or even continents. They may never meet in reality though they can effectively deliver long-term, large, and complex projects.
So if you want your project to be efficient, easily manageable, and correspond to the current realities, it's time to find out more about setting up a distributed software development team. If you are looking for a software development company in Canada, contact I Can Infotech. They have a team of experts to help you build a mobile app that satisfies your business requirements and budget too.
This post will explain how we at I Can Infotech cope with distributed team management based in Canada, Dubai, and India. We will reveal what tips and tricks we apply to achieve communication effectiveness, high pace, and quality delivery.
The product owner's job is to make sure goals are being met and contribute to the company's success in the long term. Some of their responsibilities include:
Initiating the project modules 
Providing a clear project/product vision and strategic plan
Signing off-key milestones
Product Manager / Analyst
Though SME or startup teams may have the product owner act as a product manager, it's important to distinguish their roles and responsibilities. Some of their responsibilities include:
Translating the product owner's vision into a roadmap with proper documentation
Developing and defining the criteria and features of the product aligned with milestones
Creating proper documentation for each product feature with an approximate launch date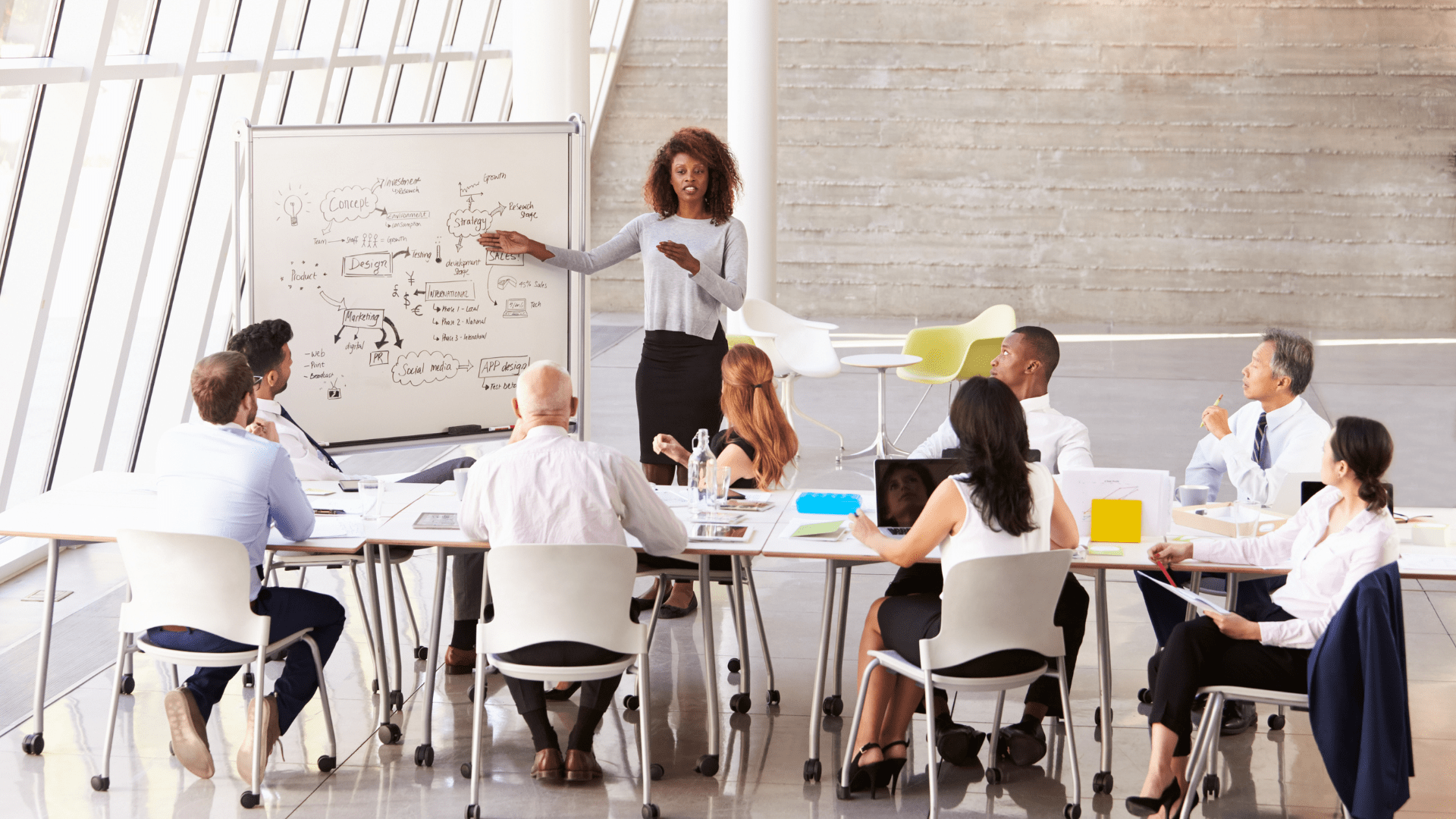 As a best software development company in Canada, has a team of experts who will help you transition to the new era of software development and give you access to the most cutting-edge features of this era's most popular technology. A technical lead acts in conjunction with the software development team, providing the corresponding product manager and product owner with a key point of contact.
Taking responsibility for the entire technical tasks for the product
Implementing the coding standards and procedures for the best quality product
Detailing the structure of the project and meet business requirements and timelines
Designers will be thoroughly involved in product development from the beginning to the launch of the product. To be clear, user experience (UX) designers work on the behavior of a software product while user interface (UI) designers handle the graphic design or layout of the product.
Cooperating with the product owner to create the best user experience that helps users to provide the best user experience
Create product branding guideline documents with detailing of fonts, colors, and other required details. 
Supporting the software development team throughout the build process with required elements from design and cross check the usability of the product with UX standards. 
Software developers' performance has a critical impact on product development and deployment, their time is spent wisely doing the following:
Understanding the product requirements with timelines from the technical lead and product documentation 
Understanding of UX and UI by a designer before starting the designing process
Developing and deploying components of the product with the best quality 
Updating the technical lead and QA teams with project status reports
Quality Assurance / Product Tester
Simply put, a quality assurance team can make or break a product solely based on their understanding of feature requirements and resulting feedback so to understand the product they need to understand product features and other aspects of the product from all of the above team members. 
Certifying that developers meet the features and conditions defined in the product requirement documents.
Actively engaging with the software development teams and guiding them through the development process.
Creating and maintaining bugs/error logs with proper documentation and evidence for other team members to understand and solve them.
Conclusion
Hiring distributed software development teams have become a norm in software development practices nowadays. People looking for the best software development company in Canada, I Can Infotech is home to the most skilled and experienced developers that build highly immaculate applications with your business needs and budget.