A website builds trust in consumers' minds and makes you a credible choice from hundreds of other providers.
Business Models to Generate Revenue from Your Website,
Who can Use Digital Commerce?
Startups or new businesses like boutiques, jewelry stores, cake shops, and consumer electronics providers can avoid the hassle of having a physical store. Have the option to sell your own products or become a drop shipper.
Direct-to-consumer (DTC) businesses sell their own product directly to their end customers, without the help of third-party wholesalers or retailers which can gain more margin and direct customer interactions.
A hyperlocal business model is a software platform to enable local offline businesses to reach out to their targeted customers ensuring product delivery within a very short time.
Who can use the Digital Sales Channels?
Businesses (B2B trade businesses) can identify consumers who are already looking for products or services and turn them Into sales leads.
Real estate business owners can educate buyers about the property and showcase property with nice visuals to generate more inquiries and set up CRM to convert leads into deals.
Service providers like architects, insurance agents, and lawyers can automate digital sales and generate more revenues with continuous leads.
Who can use Affiliate Business?
Content creators like Bloggers, podcast creators, and celebrities can general high-quality traffic, with advanced targeting methods like social media posts, digital marketing, affiliation links, and events or other mediums.
Subject experts like product reviewers and educators can create websites with specific targeted audiences and upsell other products or services.
Job board websites can provide a good tool to connect businesses with job seekers and that website can help you to generate good revenue.
How Do I Start a Website?
To create a website, you'll need to first pick a platform and purchase a domain name along with a hosting plan. Afterward, set up your site by customizing its appearance, installing the necessary tools, and adding web pages. Read our guide on how to make a website for a full tutorial.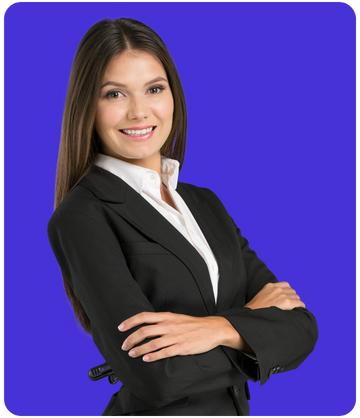 Do you want to Generate High Revenue from Your Website?
Error: Contact form not found.