It's projected that from 2020 to 2025, the mobile app market share will grow to more than $650 billion, with a market growth momentum indicating an almost 21% compound annual growth rate. A majority of this market growth (46%) will come from the APAC region, which includes China and India. Software and mobile app development can be a practical digital solution for your business to reach potential customers and maximize operational efficiency.
Talk to our experts and get in-depth answers to your questions.
The Surging Popularity of Voice Search
Voice search has been gaining traction these past few years, thanks to the development of digital assistants like Siri, Alexa, and Google Assistant. It's estimated that by 2023 the number of digital assistants in use will go up to 8 billion and along with this, the substantial growth of voice commerce, particularly for digital purchases.
Learn more about How to add voice search to your existing mobile app.
Implement Search features with voice

Action items like Play song or next song request
The Rise of AI-Powered Interactions
AI will take center stage in web app development owing to the popularity of personalization and automation. Because consumers want products, services, or search results that are relevant and of value to them, you can leverage AI to improve interaction, drive engagement, and deliver a better customer experience to your visitors. For example, chatbots can assist visitors with FAQs or other inquiries and concerns. So instead of calling your business for questions about your store hours, visitors can use your AI chatbots instead.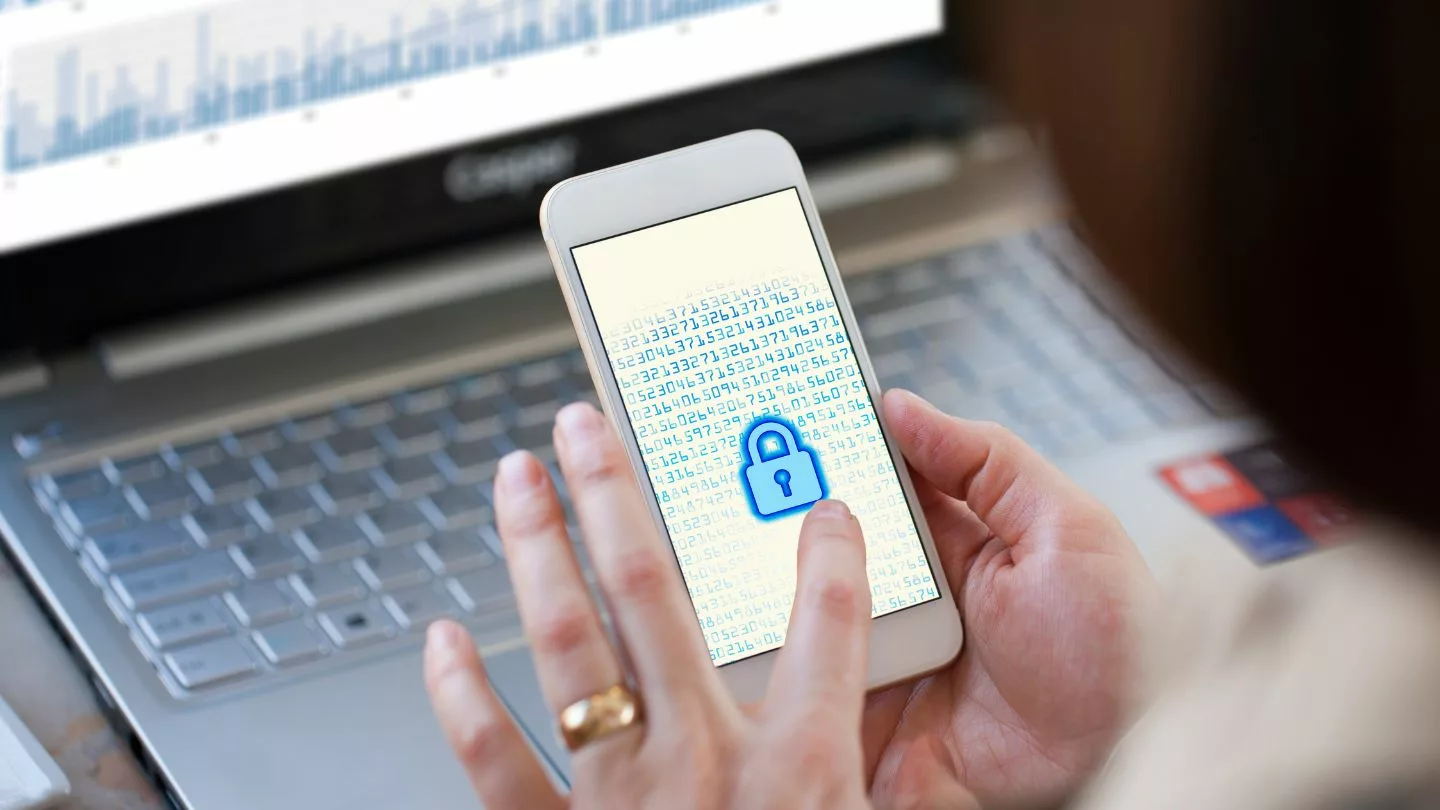 Zeroing In on App and Data Security
You'll have to test your app's security during the development stage and when you make any changes to the app to make sure that it has no vulnerabilities. You may also want to consider limiting access to certain areas of your app or website, which can help improve security. One way to get started with your favorite mobile app trend is to partner with an experienced mobile app development company.
Forty percent (40%) of the server components have a below-average security posture, and 35% have extremely dangerous vulnerabilities, including
Code vulnerabilities

Configuration flaws

App code vulnerabilities

Erroneous implementation of security mechanisms
Most of the vulnerabilities exist in the client, and a fair share of them are high risk for mobile app security. These vulnerabilities are diverse and can lead to authentication problems and software infections. Malware is another common vulnerability in new mobile devices, making it critical to take quality protection measures right from the start.
Emphasis on Developing Apps for Mobile
Mobile devices are one of the major sources of internet traffic. Additionally, given the fact that more and more people are having access to mobile devices, app developers should think about developing web apps for mobile users. IT staff augmentation companies provide businesses with the best mobile developers, designers, testers, and marketers to meet specific requirements. Now, this doesn't mean taking your web app and converting the whole thing for mobile. When designing a mobile version of your app, you need to consider your existing web experience. What elements work for it and what don't? When transitioning from a website or a web app to a mobile one, you need to ensure that there's continuity. Include elements that your users are already familiar with, and, if possible, avoid adding tons of extra features that might affect user experience. 
Developing a new mobile app for Android or iOS? Anticipate the challenges of mobile app development and tap into the cloud to enhance app functionality. A similar thing goes for the mobile application development company and industry.
Talk to our experienced app consultants that help you to build customized mobile apps according to your requirements.
Focusing on Cross-Platform App Development
Cross-platform development is expected to become more popular in the coming years, given that platform development often comes with steep price tags and legacy apps usually only serve a limited purpose. Also, cross-platform app development gives you an app that can work on different operating systems, whether it's iOS, Android, Windows, or any other OS. With this approach, you can save on app development costs, as you're essentially working on developing an app using a single programming language and thus have a single code base. 
This Cross-Platform mobile app development company develops the original application in a particular environment. Aside from being cost-effective, cross-platform app development offers a quick turnaround because you won't have to start building an app from scratch for each operating system. You'll also be able to offer more consistent UI/UX to users regardless of the platform they're using.
Accounting for Wearable Tech
Being surrounded by a bunch of smart devices, from smart home systems, wearables, and vacuum robots to fully automated vehicles, we surely discover how necessary it is to have a well-built app environment for all our devices. The viral trend of IoT applications for mobile is predicted to stay with us for decades, not just in 2023.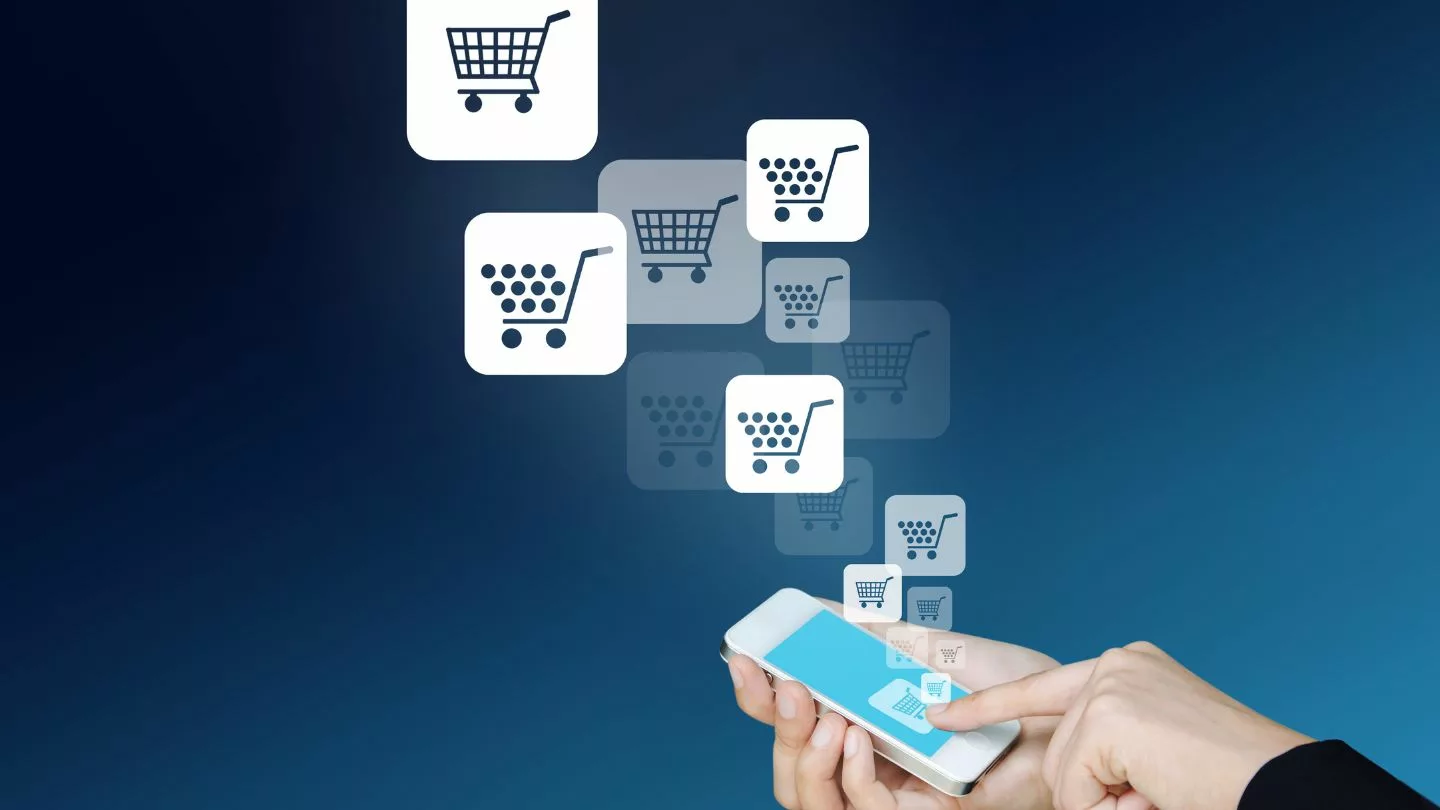 Growth of shopping with Mobile Commerce
Mobile apps are increasingly being used to generate revenue. They're great sources for conversions, delivering higher conversion rates compared to their mobile web counterparts. They're also driving more eCommerce transactions compared to transactions done on desktop computers. You can work with I Can Infotech which is an eCommerce app development company that offers mobile app development services.
Furthermore, it's estimated that by 2024, there will be close to 190 million mobile shoppers in the US alone. These indicate that mobile apps are playing a significant role in influencing the potential growth of mobile commerce in the future. Don't have a mobile app yet? No problem. What you can do right now is to make sure that your website is optimized for mobile to minimize the risk of visitors leaving your site only to go to another website.
Extended Reality (XR) will be a game-changer
Extended reality (XR) technologies like augmented reality and virtual reality will continue to become more mainstream in the coming years. Today, we're already seeing how existing technologies incorporate XR into our daily lives, from social media AR filters and AR mobile gaming apps like Pokémon GO to virtual tours and product experiences.
Extended reality is important for making the metaverse more mature and useful. In a newly published Pactera EDGE white paper, The Metaverse Technology Framework, we assert that the metaverse experience layer will continue to evolve with more emerging use cases, and that evolution will make the metaverse more appealing to everyday people. It's only a matter of time before the metaverse touches all the areas of our lives and becomes a normal part of the real world.
Extended reality will uplift the user experience in the metaverse through metaverse-focused devices like AR smart glasses, haptics, hologram displays, and VR headsets. Such devices can facilitate numerous physical services in the virtual world and help users steer through the metaverse smoothly. To appropriately complete a complicated and challenging project, it is advisable to contact an IT staff augmentation company.
The Dawn of On-Demand Apps
The on-demand services market is a lucrative market that attracts more than 22 million users and rakes in close to $60 billion in spending, according to the Harvard Business Review. The same report highlights the fact that the on-demand economy, which includes industries like freelancing services, deliveries, health and beauty services, and transportation, continues to grow. When choosing a mobile application development company in Canada, you won't need to worry about building different apps for different platforms.
Book a Free Meeting with Our Expert to discover how we can help you.
Conclusion
The right app can help make your brand or business more visible and accessible to your target audience. As a mobile app development company in Canada, you can treat the 2023 mobile app trends like your bible. Aside from more obvious benefits like helping generate sales and fostering greater brand awareness, it can also become a valuable marketing tool that can be used to build brand loyalty and bring your business in front of new potential customers.
Source: Influencer marketing hub