Swiping right for a building dating app is a great way to meet new people, expand your social network, have fun conversations, and potentially find someone special. It's convenient, easy to use, and you can quickly match with people who have similar interests. Plus, with the various safety features available, you can feel secure in knowing that your personal information is protected. If you are building an app then contact the best mobile application development company in Canada.
Dating App Features:
User registration and login
Profile creation and management
In-app purchases (for premium features)
Privacy and security features
Admin dashboard for monitoring and managing the app.
These are the basic features and the scope can be expanded based on the specific requirements of the project. If you're not comfortable building mobile apps on your own, hiring a mobile app development company is the obvious choice.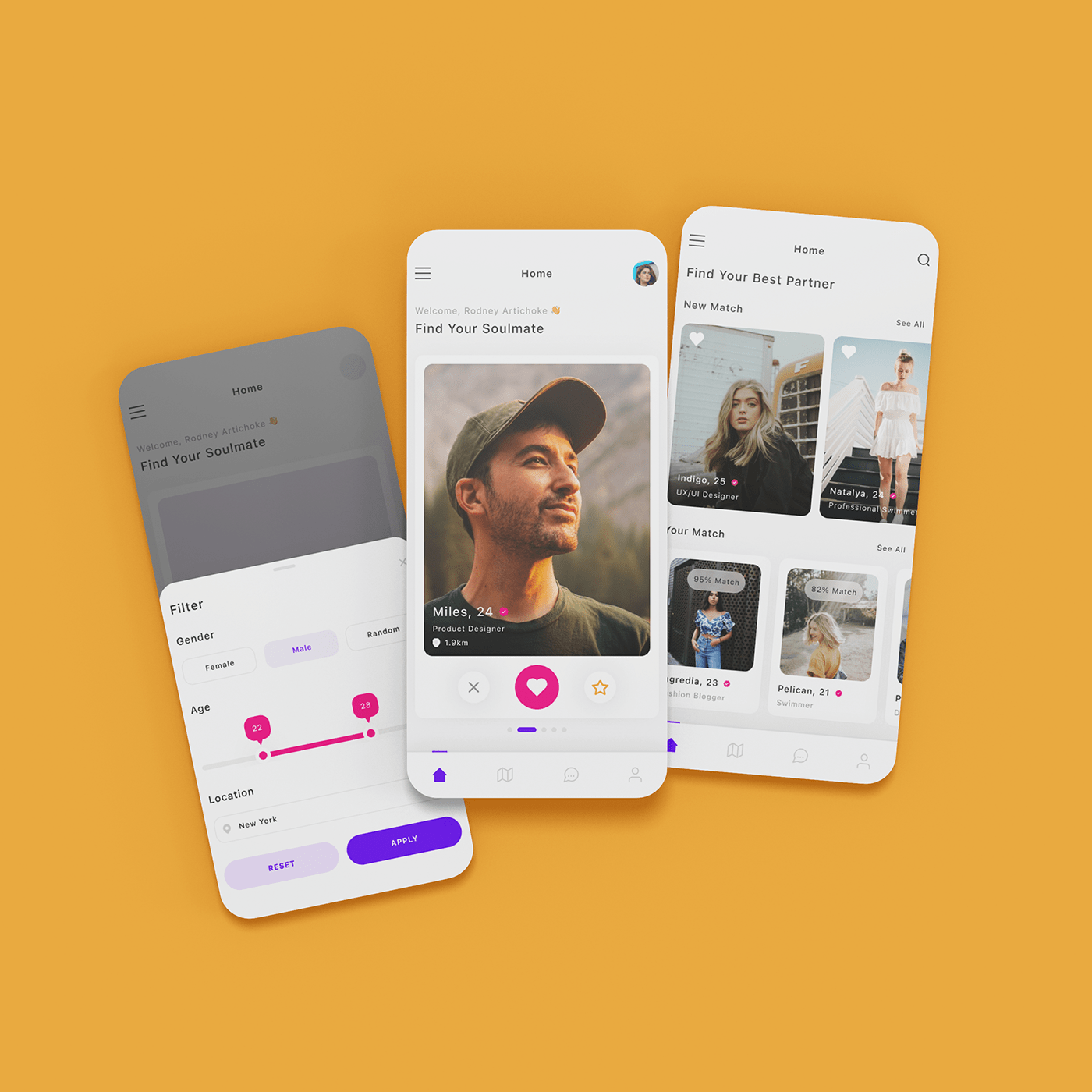 Business Model for Dating App
A common business model for a dating app includes the following revenue streams:
Subscription-based Model
:
Users pay a monthly or annual fee to access premium features such as ad-free browsing, advanced matching algorithms, and more.
In-app Purchases
:
Users can purchase virtual gifts, extra matches, or other add-ons within the app.
Advertising
:
Dating app can earn revenue by selling advertising space to businesses targeting their user base.
Data Monetization
:
The app can collect and sell data about user behavior, preferences, and demographics to advertisers and market research firms.
These are the most common revenue streams for a dating app, and a successful business model will likely involve a combination of these methods. The specific revenue streams will depend on the unique features and target audience of the app. You'll find the best mobile application development company that specialize in niche-specific builds, such as internal apps for business processes.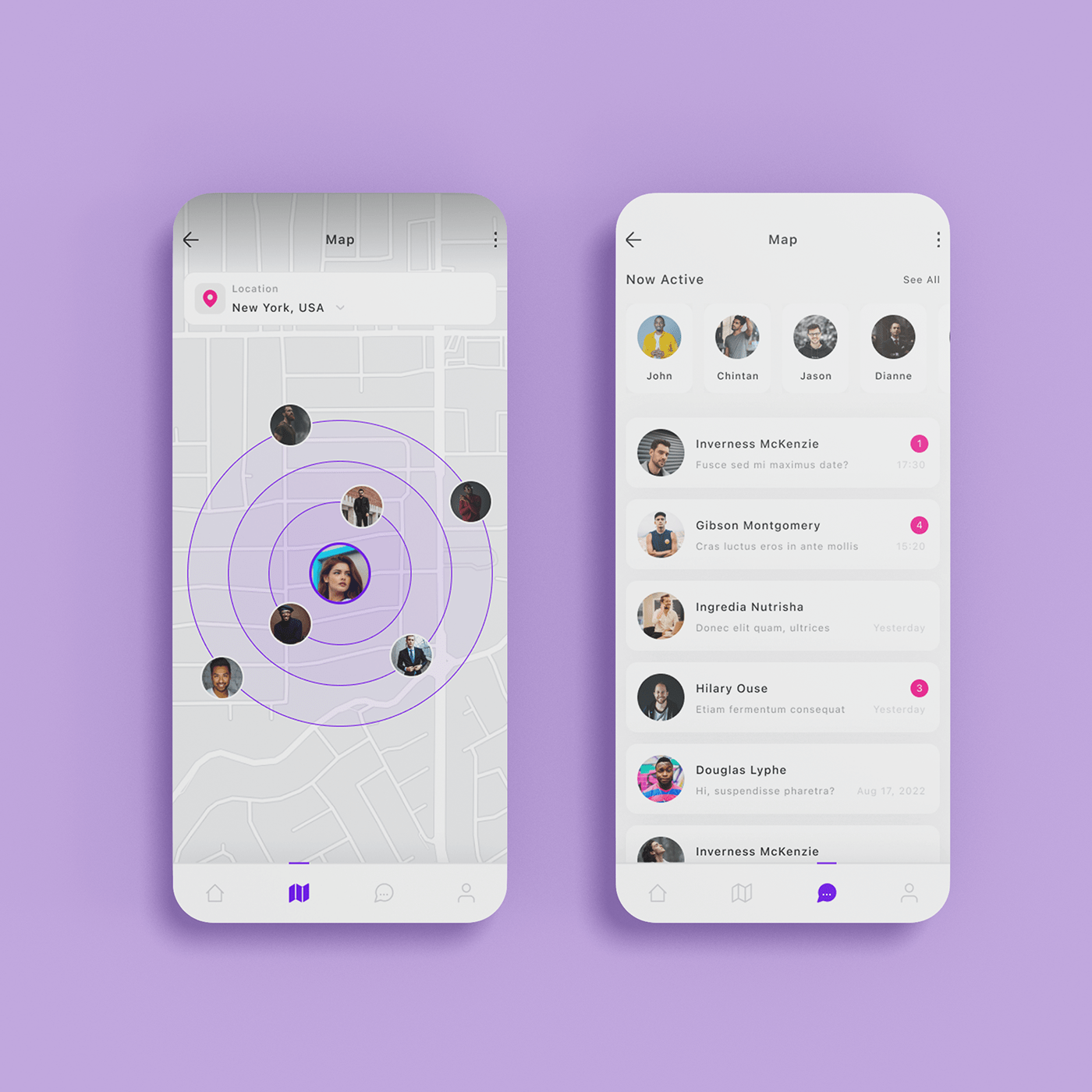 Dating App Future Scope
The future scope of dating apps may include the following trends and advancements:
Integration with Virtual and Augmented Reality
:
Dating apps may allow users to interact with each other in virtual environments, adding a new dimension to online dating.
AI-powered Matchmaking
:
Advanced artificial intelligence algorithms may take over the role of matchmaking, offering more personalized and accurate matches to users.
Increased Focus on Safety and Security
:
As privacy and security become increasingly important to users, dating apps will continue to develop and implement measures to protect their users' information and interactions.
Social Media Integration
:
Dating apps may integrate more closely with social media networks, allowing users to connect with their existing social networks and bring more transparency to the dating process.
Niche and Specific Targeting
:
Dating apps may target specific demographics or interests, such as LGBTQ+ communities, religious groups, or hobby-based matchmaking.
These are some of the potential trends and advancements that may shape the future of dating apps. Decide if you're going to create the app in-house or outsource it to a professional mobile application development company. However, the direction that the industry will take will depend on a number of factors, including user behavior, technology developments, and market demand. 
Contact us today to know more about how we can help you with realizing your dating app concept.