In today's digital age, mobile applications have become a driving force in reshaping industries, and the beauty sector is no exception. At the forefront of this transformation is Sephora, the global cosmetics giant renowned for its innovative approach to beauty. With its mobile app, Sephora has not only streamlined the shopping experience but has also redefined how customers engage with beauty products. In this blog post, we'll explore how Sephora's mobile app has been instrumental in transforming the beauty industry.
Before we dive into the specifics of Sephora's mobile app, it's essential to understand the broader context of the mobile revolution in the beauty sector. Mobile apps have fundamentally altered the way consumers discover, try, and purchase beauty products. Gone are the days of endless in-store visits or flipping through physical catalogs; everything is now at your fingertips.
Sephora's Digital Transformation
Sephora recognized the potential of mobile technology early on and embarked on a journey to create a cutting-edge mobile app. The Sephora mobile app is more than just a digital storefront; it's a comprehensive beauty companion that brings the entire Sephora experience to your smartphone.
Sephora's app excels at personalization. It leverages user data to provide personalized product recommendations and offers tailored to individual preferences and skin types. This personal touch enhances the overall shopping experience, making customers feel valued and understood.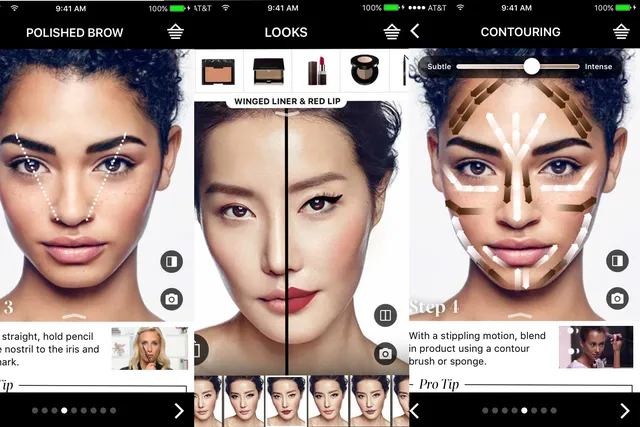 One of the most groundbreaking features of Sephora's mobile app is virtual try-on. Using augmented reality (AR) technology, users can virtually test makeup products before making a purchase. This feature has revolutionized the way customers explore cosmetics, making it easier to find the perfect shade without ever setting foot in a physical store.
3. Loyalty Program Integration:
Sephora's loyalty program, Beauty Insider, seamlessly integrates with the app. Customers can track their rewards, access exclusive offers, and redeem points directly through the mobile app. This integration fosters customer loyalty and incentivizes continued engagement.
4. Product Reviews and Tutorials
The app provides a wealth of product information, including user reviews and video tutorials. Shoppers can make informed decisions by reading reviews from others with similar skin tones or concerns. Video tutorials offer step-by-step guidance on makeup application and skincare routines.
5. Seamless Shopping Experience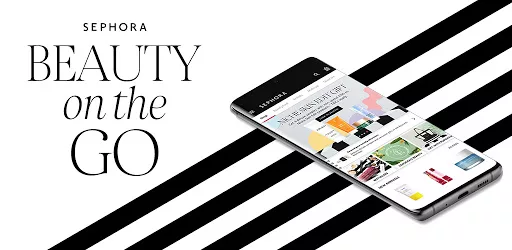 The mobile app offers a smooth and secure shopping experience. Users can browse a vast catalog of products, add items to their cart, and complete purchases with just a few taps. Payment information and shipping details are securely stored for convenience.
The Future of Beauty Apps
As Sephora's mobile app continues to evolve, it's clear that the beauty industry's digital transformation is far from over. Mobile apps will play an increasingly integral role in how consumers discover, try, and purchase beauty products.
In conclusion, Sephora's mobile app has been a game-changer in the beauty industry, setting new standards for personalization, engagement, and innovation. As we move forward, we can expect more brands to follow in Sephora's footsteps, leveraging the power of mobile apps to redefine beauty commerce.
Whether you're a beauty enthusiast or a tech aficionado, Sephora's mobile app serves as a shining example of how technology can revolutionize even the most traditional industries.