With changes seen in both buyer behavior and realtor as well as technology, digital transformation is important for real estate agents now. The transformation from offline to online marketing will not be simple for real estate sellers, but it is nearly a necessity in today's environment.
Real estate is an extremely successful industry with a large customer base, investors, and prospects. Buying, selling, renting, and leasing real estate properties are all part of the real estate business plan.
Behavior and expectations of customer attitudes around the property are shifting,
As a result, not having a strong online presence means missing out on opportunities to engage with potential buyers and sellers similarly not having proper software in place means losing potential leads received online.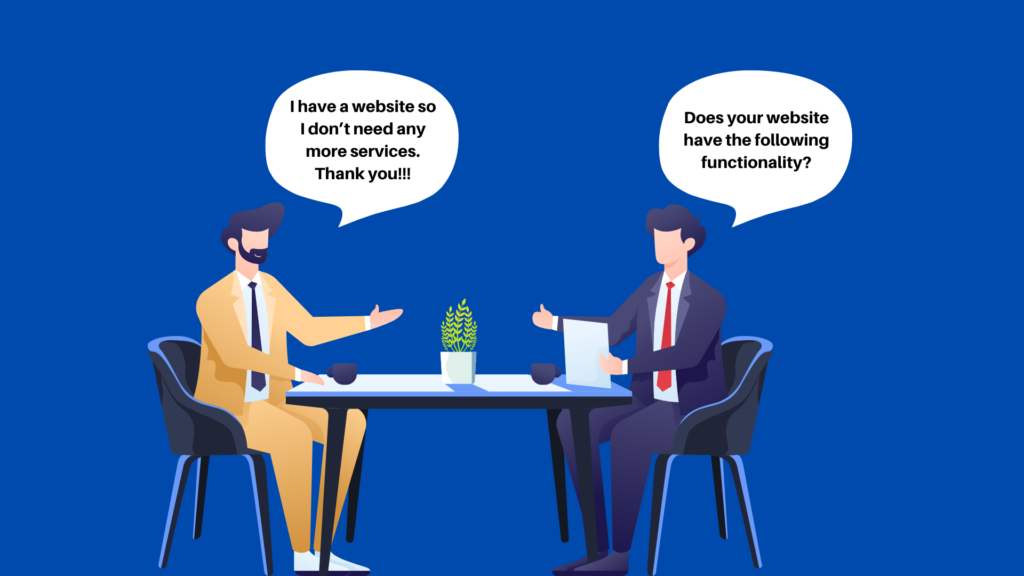 The Website with Updates and Content
Listing properties with easy filters and on-map navigation options on your website.
Your website needs fresh content (blogs, news, and other updates related to the region, government policy, and other informative content).
Mortgage Calculator should be an asset for your website which can be easily integrated.
Tools:
Digital Marketing
Social media posts with available properties
Include proper title and description of the property with detailed specifications
More opportunities to educate customers about your business and products
Tools:
Leads Management
CRM software to manage all leads and contacts from phone, web, social media, and other business channels.
Tools:
Virtual Property Showcase
Another necessary tool for real estate agents is virtual tour software. The software allows you to take high-quality photos of your listings. You can take photos from different angles, and your potential clients can view them without necessarily leaving their homes.
Tools:
Leads Follow up
You can send emails to your customers regularly by promoting new property listings and personalized messages to generate more business.
Tools:
Deal Closing Software
One of the biggest challenges every real estate agent faces is moving transactions through the closing process. Managing these transaction communications manually through your email can be a chore, which is why having the right tech tool matters.
Tools:
Contract Management
Create, negotiate, eSign, track & manage contracts in one unified platform. Close deals faster with self-serve workflows. 
Tools: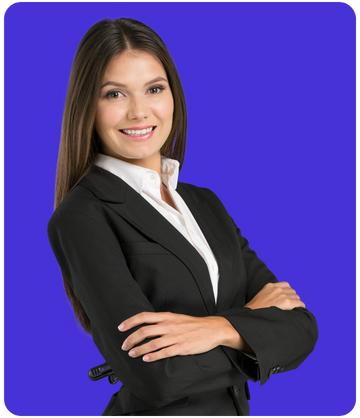 Are you looking for Digital Transformation in Real Estate Sector?
Error: Contact form not found.
The Impact Of Digital Transformation On The Real Estate Sector
The real estate industry is no exception when it comes to business sectors currently being impacted by digital disruption. In comparison to other industries such as healthcare, banking, retail, and real estate has seen a late adoption of digitalization. However, there are other instances where digital technology enhances the house-purchasing experience while boosting operational efficiency for real estate brokers, such as virtual tours, automated transactions, and tailored services.
How to make 1M from 75K?
| | |
| --- | --- |
| Website Development | $5,000 to $10,000 (One time cost) |
| Software as a Service Product | $100 to $500 per month |
| Digital Advertising & SEO | $1000 to $5000 per month |