Healthcare App Development Company
We are committed to delivering high-quality, reliable, and cost-effective software solutions that help healthcare organizations improve patient care, increase operational efficiency, and reduce costs.
With a team of experienced and skilled developers, designers, and project managers, I Can Infotech has successfully completed numerous healthcare app development projects for clients across Canada and around the world. Our expertise includes developing mobile apps for patient engagement, telemedicine, electronic health records, medical billing, and other healthcare-related services.
Healthcare Software Development Team
One of the key strengths of I Can Infotech is its focus on user-centered design and development. Our team of designers and developers work closely with clients to understand their unique needs and goals, and then develop custom healthcare applications that are tailored to their specific requirements. By prioritizing user experience and usability, I Can Infotech ensures that its healthcare applications are intuitive, user-friendly, and accessible to all users.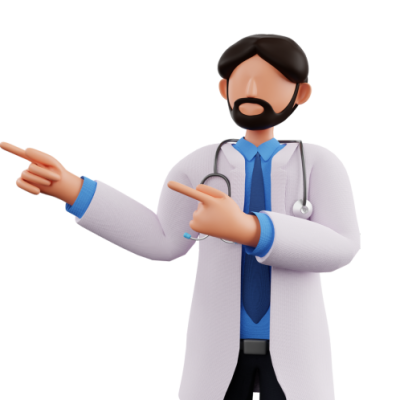 Healthcare Mobile App Concept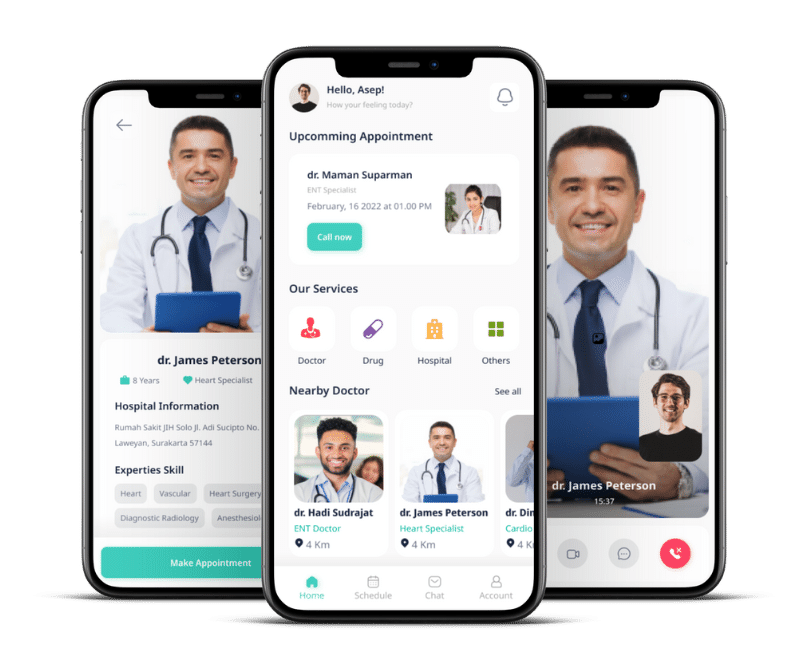 Committed to Delivering High-quality Software Solutions
The Leading Healthcare App Development Company
I Can Infotech offers a range of services to help healthcare organizations streamline their operations and improve performance. Our team of IT experts provides comprehensive healthcare app development services, software development, and IT consulting services. We can help with software testing, quality assurance, system integration, and data migration.