2023 is here, and it's obvious that new technologies will emerge, while others will keep rising. As I Can Infotech, a full-cycle software development company that creates custom web and mobile applications to meet the business needs of verticals. This year will certainly continue the latest software development trends, established in 2022, which was one of the best years for technology, but there are many innovations yet to come.
Changes in Container Development
Docker has been one of the most popular container solutions for a while, with competition from Mesos, Swarm, and Kubernetes. Now, it's the latter that won the leadership. Kubernetes grew a loyal community and emerged as a global authority on container development. Kubecon + CloudNativeCon was attended by 12 000 people — the company doubled its last-year attendance rate. 
Global Recognition of Microservices
Recent developments in Cloud and container development lead more IT developers to consider microservices as a leading form of architecture. Monolith architecture (the one where you build one big service and add new features to it as the project grows) proved to be hardly scalable a long time ago. Still, it's only now that microservices might be able to peak, because of so many advancements in Cloud computing. 
JavaScript is still the go-to Language for Web Development
2023 will hardly bring any surprises for this software development trend. The dynamics of JS growth are pretty apparent. Ever since the introduction of AngularJS in 2014, the language became more capable of sustaining many backend operations simultaneously. Having the right-sized team is critical to any successful project and, as they enter new phases of maturity, it is often necessary to add new members who are the best team members for the job. IT staff augmentation services could be the answer. It was always a strong candidate for frontend development, and the possibility to use JS both for client-side and server-side appeals to developers. 
Enterprises Embrace Native Development
Enterprises understood that to develop an intuitive and complex solution, neglecting the standards of native development isn't always the best bet. While startups and small businesses will still likely pursue cheaper hybrid development, enterprises are likely to come back to more reliable native practices. 
React Native will still Dominate Hybrid Development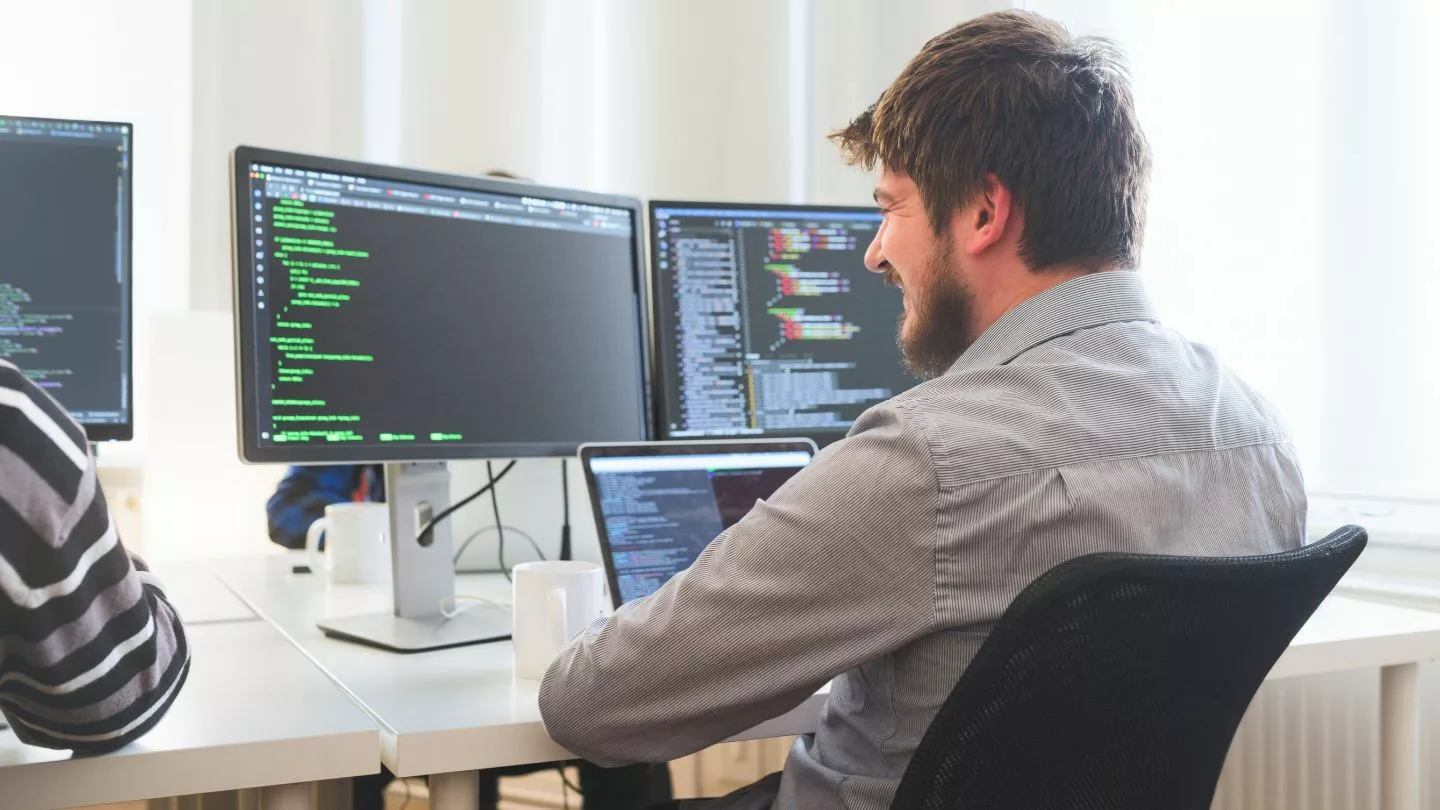 Even though enterprises will move away from the massive adoption of hybrid solutions, startups and small businesses will still prefer universal cross-platform development. React Native, backed by Facebook, has been among software development trends for many years, and the situation isn't likely to change.
Growth of AI Development
Artificial Intelligence has been topping the lists of technology trends for many years in a row, and it's not going to change in 2023. Last year, big corporations and smaller startups kept investing in Artificial Intelligence. Artificial intelligence development company says that each year, users become more accustomed to using AI for daily practices, and it doesn't start that many ethical conversations. 
5G Network
5G network has been in the making for quite a while, but communications experts are positive that it will come out this year and become one of the leading IT trends in 2023. For developers, it means that the connection ability will significantly improve, and users will be able to receive online offers all over the world. It also means the improved speed of mobile connection, an essential criterion for implementing complex innovations like machine learning or augmented reality in mobile apps. You'll find that mobile app development company specialize in niche-specific builds, such as internal apps for business processes.
Edge Computing
Edge computing allows solving this problem by moving data to the edge of the local network, providing users with the opportunity to use the software both online and offline. In industries where a blackout could cause significant losses (transportation, healthcare), the edge will be the prominent computing form.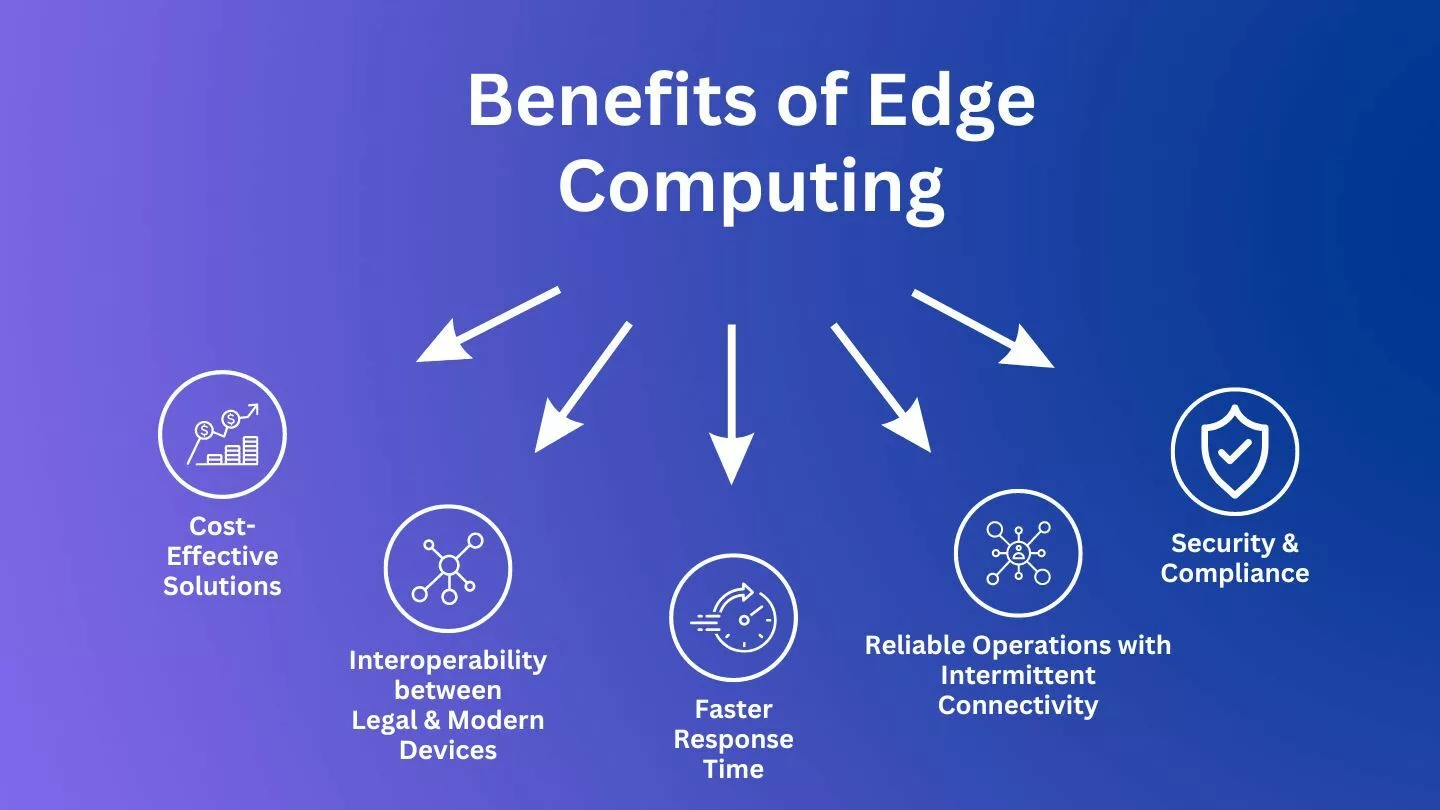 Web Apps/ Instant Apps 
If you're not comfortable building mobile apps on your own, hiring a mobile app development company in Canada is the obvious choice. Multi-page and single-page applications provide users with an app-like experience but don't require them to download and install the software. It's enough to enter the link in the browser to access the complete functionality.

Various Types of Reality
Virtual, augmented, and mixed reality have been predicted to be future technology trends in 2023 a long time ago, and it's indeed the case. Microsoft has already started to ship HoloLens, the augmented reality lens that can be connected to AR hardware and software. Medivis, a healthcare virtual reality project, has received FDA approval for implementing an AR kit for surgeries. 
No-code Development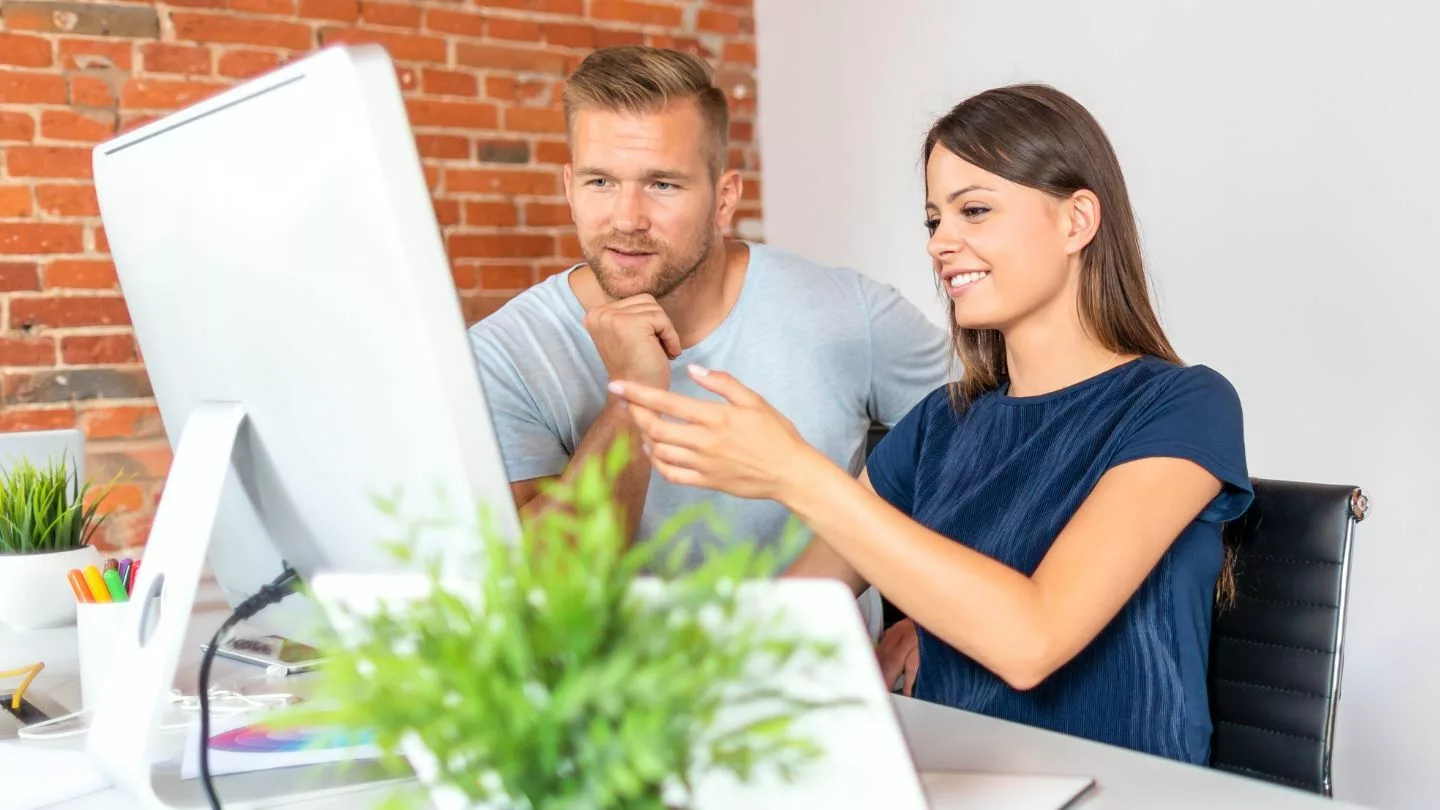 Just like design was made simpler with tools like Canva and PicMonkey, software development can also be brought to more straightforward execution with responsive graphics interfaces. No-code development has been among web development trends for a while, with services like Wix. In 2023, this tendency will grow to other fields of software development.
The Growth and Rise of DevSecOps
DevSecOps is a new way of implementing security practices in the software development process. Security teams don't work at later stages, but join the projects early on, helping developers and testers to optimize the safety of their operations from the very beginning. 
Predictive Analytics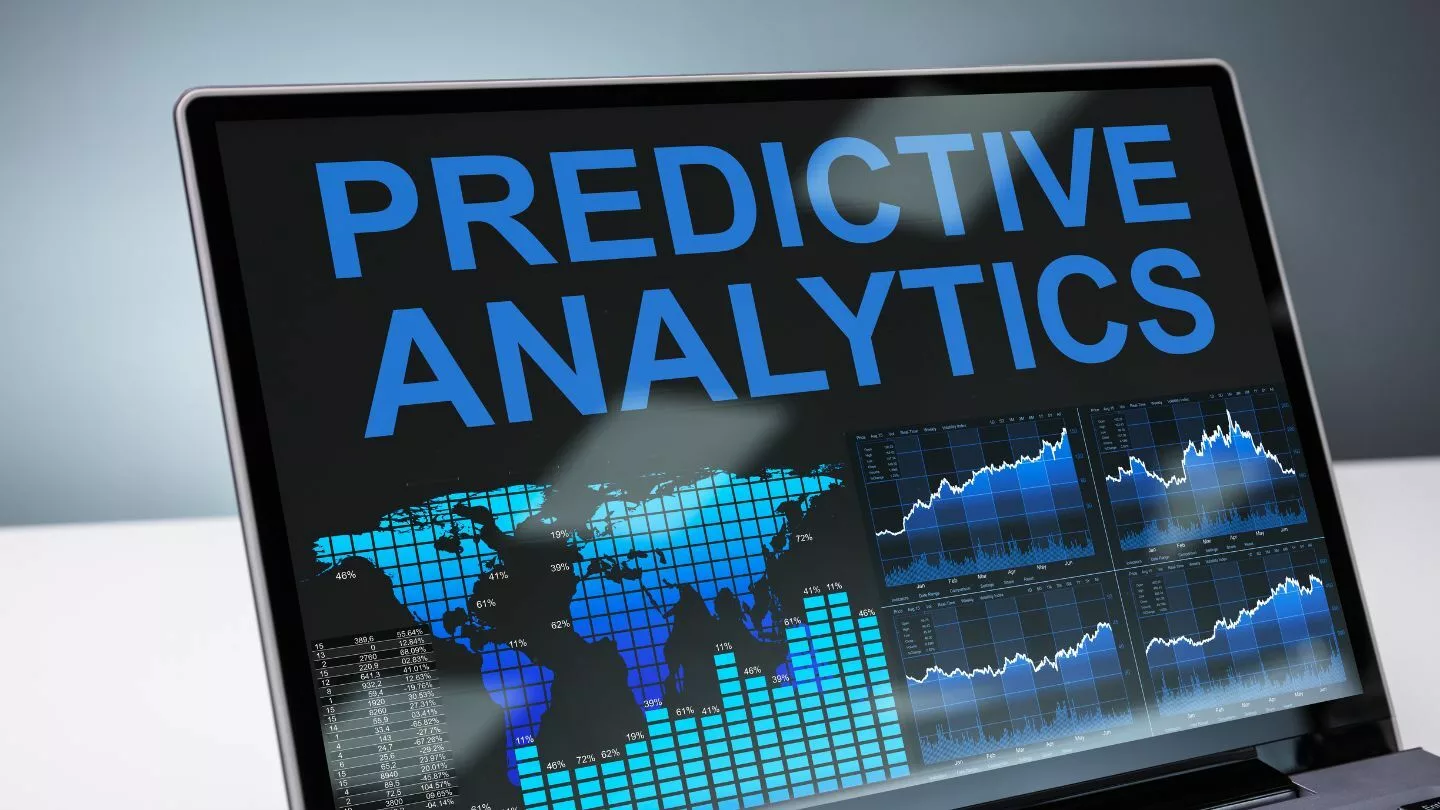 Predictive analytics gives rise to several other fields, like predictive maintenance. This type of maintenance is based on continuous data analysis — the software analyzes the past and current state of the equipment and predicts when it's likely to be broken. This information is sent to the maintenance team who can repair the issue before it can cause downtime. 
Hybrid Software Development
Hybrid software development provides business owners with increased flexibility and cost-efficiency. If in-house teams lack skills in certain tech stacks, managers don't need to hire new in-house developers and pay them regularly — instead, they can partner with a hybrid team provider and pay the team on an hourly or per-project basis and one or two members will be on-site and rest in a remote location. You might start with a Google search for "IT staff augmentation" or "top app developers"—something along those lines. 

If you need a starting point to work with, contact the software development company in Canada. In 2023 companies that strive to adopt new technologies in their digital solutions have to carefully consider each software development innovation and adopt only those that will surely help them stay competitive in the market and provide the best customer experience to their users.